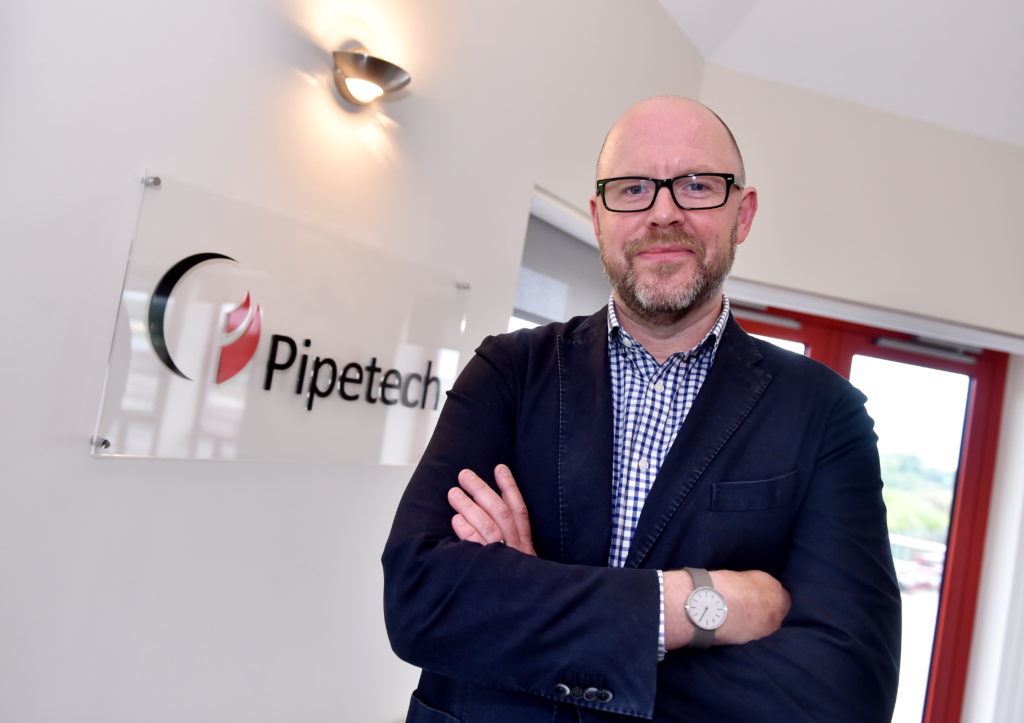 North-east asset integrity specialist Pipetech has won a contract with Nexen for a project on the Scott platform.
Pipetech will deliver its active caisson management service, which involves inspection, cleaning, coating and planned and programmed maintenance.
The firm will also provide repair scheduling to drive cost efficiencies and maintain asset integrity throughout the lifecycle of the caisson.
Pipetech, founded in 2001 and headquartered in Portlethen, Aberdeenshire, specialises in production flow and reducing costs for clients, and also has a base in Stavanger, Norway.
Situated around 116 miles north-east of Aberdeen, the Scott installation produces crude oil and gas from the Scott, Telford and Rochelle fields and came on stream in 1993.
Eric Doyle, managing director at Pipetech, said: "This project is a fantastic example of our ability to mobilise quickly and remove stubborn scale which has been problematic to tackle. By carrying out the work while the platform remained in operation, we saved the valuable cost implications of shutting down production as well as a lengthy start up process.
"With our many years of caisson experience, we understand the importance of a proactive integrity management plan. Our Active Caisson Management service means we will continue to manage inspection on the Scott platform to monitor the caisson's internal scale levels and intervene if required. This proactive approach is vital in today's cost effective market."
Recommended for you

SEE Monster: Old North Sea platform – turned art exhibit – being dismantled