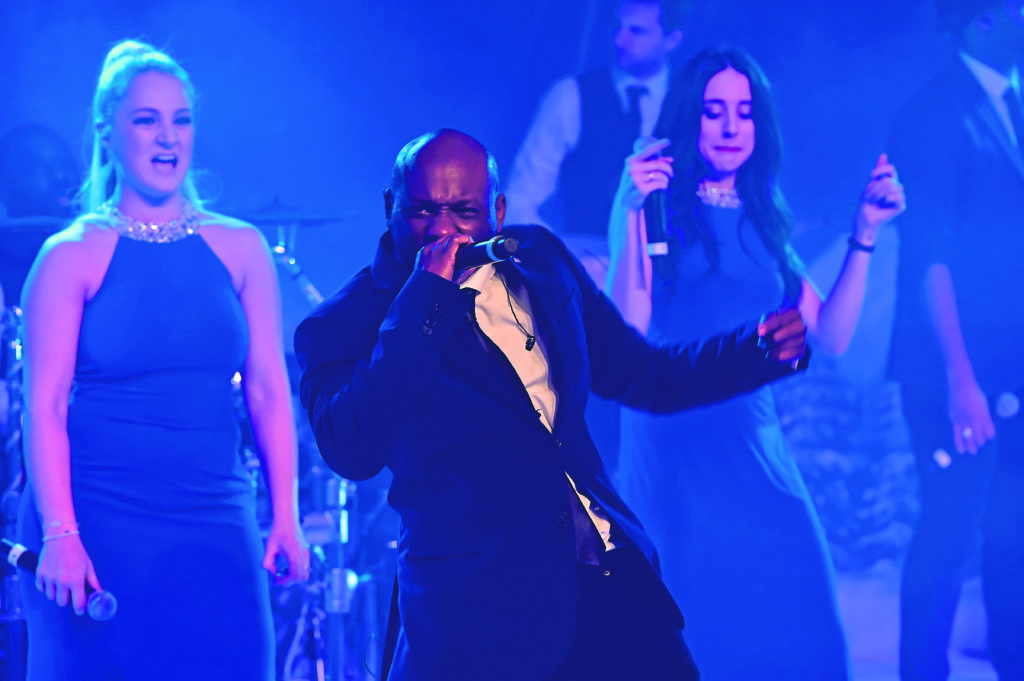 The Press and Journal Energy Snow Ball makes a keenly anticipated return to the Aberdeen business calendar later this year and the 2018 edition is shaping up to be even bigger and better than last year's inaugural event.
It takes place at the Aberdeen Exhibition and Conference Centre (AECC) BHGE Arena on Saturday December 1 and, with the oil and gas industry in recovery mode, demand for tickets is likely to be strong.
Held in association with North Sea helicopter operator CHC, other sponsors include Balmoral Group, Apache and ITC Hydraulic Services.
Entertainment act Club Live wowed the audience with their music last year and are lined up to perform again this time.
There are plenty of surprises planned for the night and details about some of these will be revealed soon.
What is guaranteed, however, is an excellent night of music and dancing, with a winter wonderland backdrop, for people across the energy industry to celebrate the end of another year.
P&J editor-in-chief Richard Neville said: "The Snow Ball is all about celebration.
"It is about taking time to reflect on the good work done and the exciting prospects ahead for the North Sea energy industry.
"It is about meeting old friends and new and good food, drink and entertainment.
"It is the perfect way to kickstart the festive season."
It will also be one of the final chances to enjoy the AECC before a new £333 million venue, The Event Complex Aberdeen, or Teca, opens next year.
People are still talking about last year's memorable Energy Snow Ball, which took place in a glass marquee in the quadrangle at the Marischal College.
Jack Frost and fairytale ice maidens welcomed guests who later danced the night away to the tunes of Club Live and former Spandau Ballet frontman Tony Hadley.
One lucky guest pulled a once-in-a-lifetime helicopter ride out of a Christmas cracker, with the prize presented by Mark Abbey of sponsor CHC Helicopters.
Mr Abbey, regional director, Europe, the Middle East and Africa, CHC Helicopter, said: "After more than 70 years in business, CHC Helicopter continues to play a vital role in the industry, moving people and other resources safely and efficiently.
"We are delighted to be able to sponsor the 2018 Energy Ball, which I'm sure will be bigger and better than ever."
Jim Milne, chairman and managing director, Balmoral Group, added: "Balmoral is pleased to continue its sponsorship of the Snow Ball as a celebration of all that's great in our industry.
"We have experienced a seriously tough time but let's not forget the sacrifices made and successes achieved.
"Our industry is resilient, innovative and determined and those are the qualities required not just by the sector overall but by individual players."
For details, visit www.energysnowball.co.uk or email laadam@dctmedia.co.uk