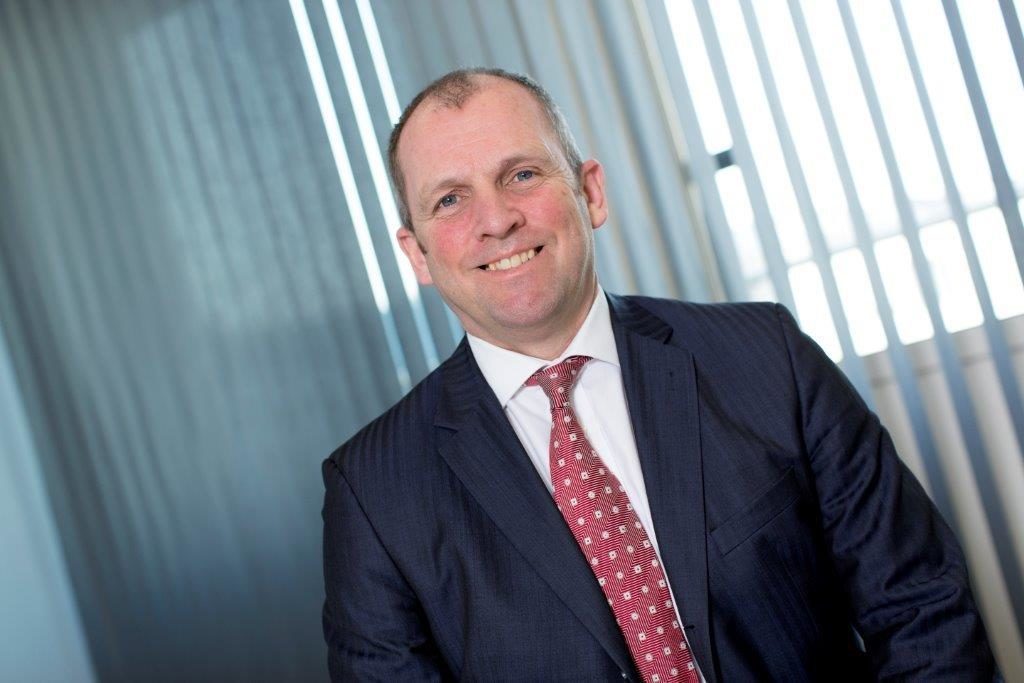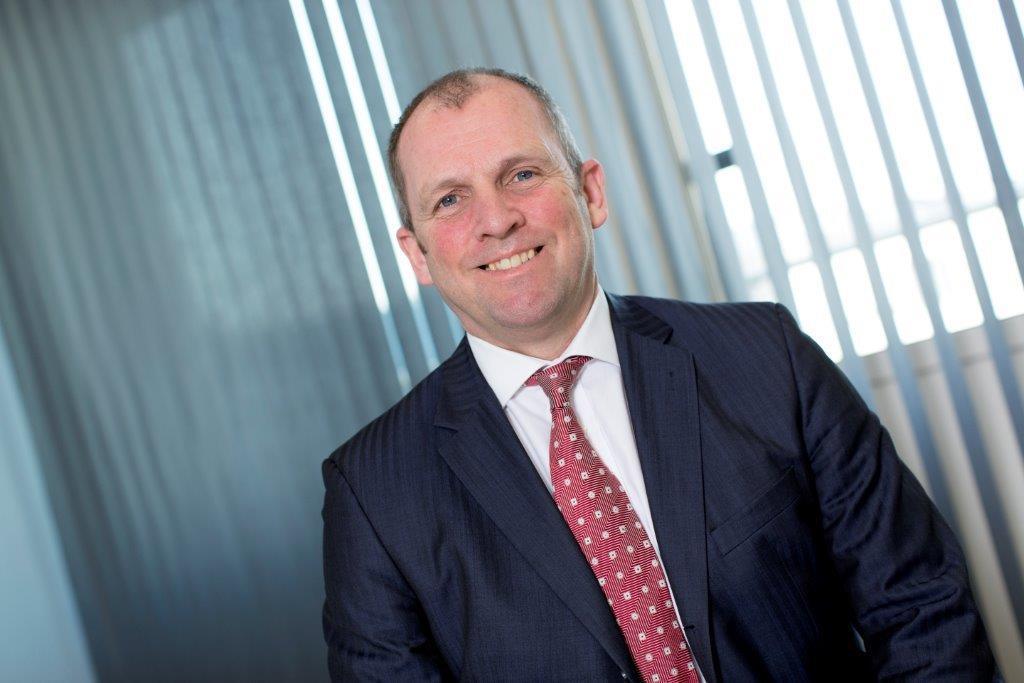 Faroe Petroleum has today said it is "pleased" DNO has withdrawn a request seeking seats on its board.
Oslo-listed DNO, which acquired a 28% stake in the Aberdeen firm in April, yesterday retracted its request for a board meeting to approve seats for its executive chairman Bijan Mossavar-Rahmani and managing director Bjorn Dale.
DNO said it was due to Faroe's "increasingly hostile response".
Faroe said today it notes DNO's reasons but does "not give it any credence", adding that the requisition would have been "costly and time consuming".
It said in a statement: "The Board notes the reasons given for this withdrawal and to which it does not give any credence.
"However the Board reiterates its views as expressed in its announcement of 16 August 2018, notably that the appointment of DNO nominated directors would be inconsistent with the principle of an independent board and normal practice and precedent for companies operating on the Norwegian Continental Shelf. "
DNO acquired the interest in Faroe earlier this year, purchasing the shares at £1.25 each which Faroe said "undervalued" the company and its prospects.
John Scrimgeour, from Aberdeen University's Energy Institute said it means Faroe "should be braced for a takeover".
DNO published a no intention to bid statement at the time, meaning it needs to wait six months before crossing the 30% ownership threshold.
Recommended for you
X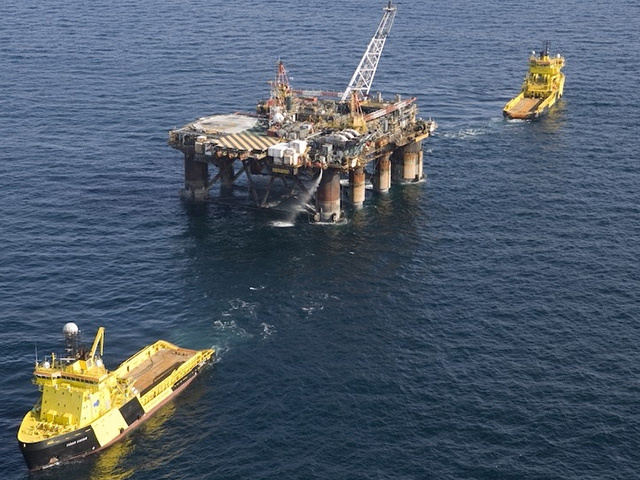 Ithaca announces start-up at North Sea Harrier field