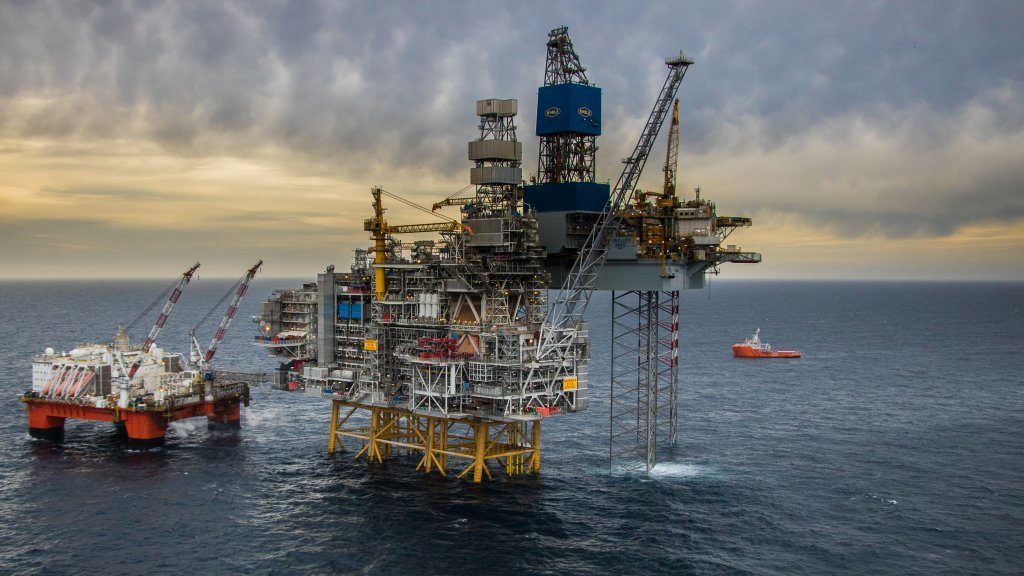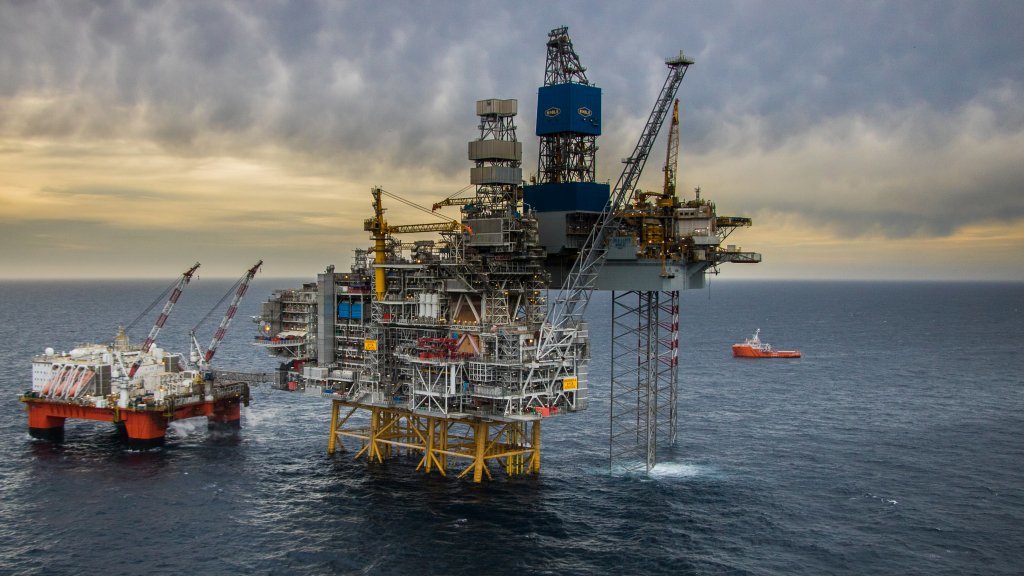 Norwegian energy giant Statoil has released a video highlighting the huge hook-up operation for the Mariner field.
Operator Equinor has 800 people working offshore to install the huge field around 95miles east of Shetland.
The £4.5billion project is expected to deliver 250million barrels of oil over a 30-year period.
Equinor has released a video outlining the scale of the hook-up phase, which is expected to take 2million working hours.
Production from the field is expected to begin later this year, with plateau production of 55,000 barrels of oil per day.
Watch the video below.
Recommended for you

Up to 1,600 jobs expected from £8bn Rosebank megaproject