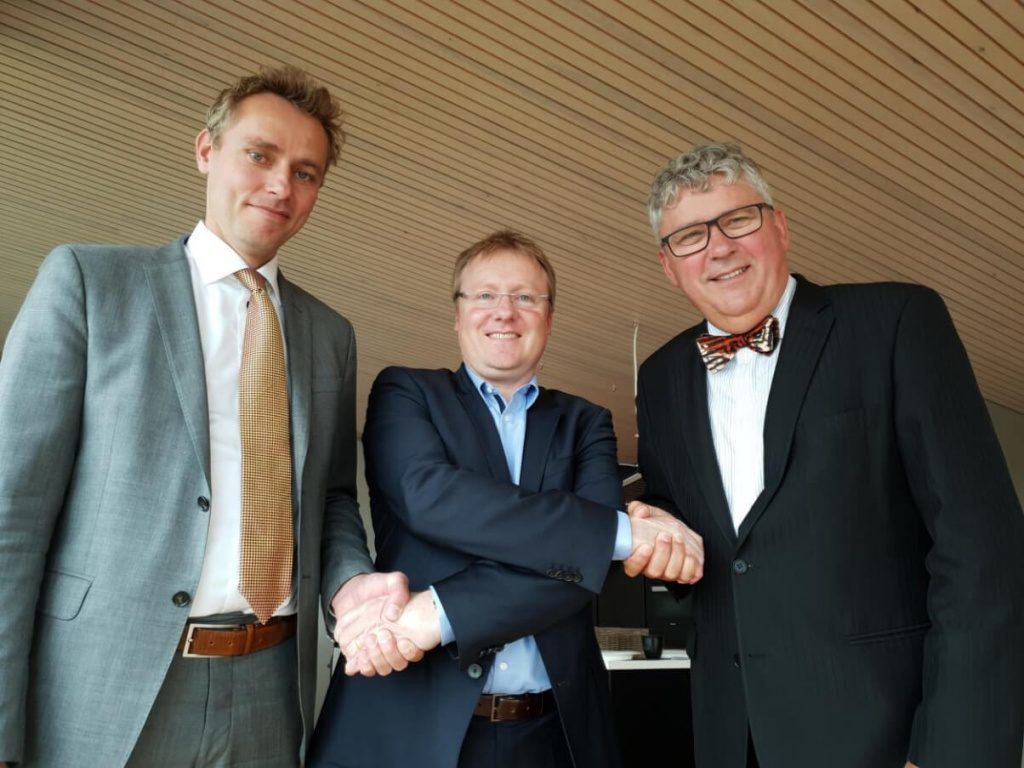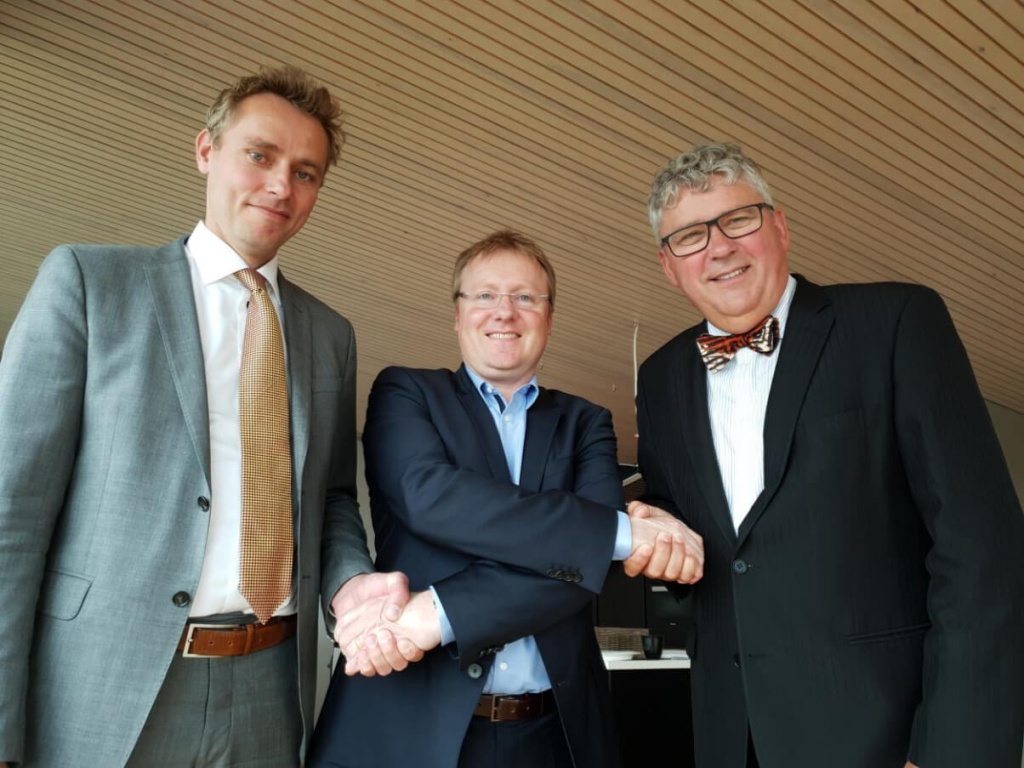 Plans by Norwegian private equity-backed firm OKEA to list its business on the Oslo stock exchange "could shape future" North Sea investment, a WoodMac analyst has said.
While the rise of private equity-backed companies operating in the North Sea has given the basin a potential second wind, their success or failure could determine the future or how people invest, claims Neivan Boroujerdi, senior research analyst in North Sea upstream at WoodMac.
Mr Boroujerdi said that – despite not operating at the same level – larger firms like Chrysaor, Neptune and Spirit Energy will be watching OKEA's progress "with interest".
He said an initial public-offering has commonly been touted as a potential exit route, "particularly for larger players".
Mr Boroujerdi said: "OKEA is ready to take the litmus test for investor appetite, announcing plans to list on the Oslo stock exchange in the next 12 months.
"While not competing in the same space as larger businesses like Chrysaor, Neptune and Spirit Energy, these companies will still be watching with interest.
"For a successful IPO, companies need to have a strong growth story – both volume and value – that will underpin future returns, as well as a clear and differentiated investment thesis, and a proven track record."
OKEA is a Norwegian oil exploration firm based in Trondheim and established in June 2015.
In June 2018, the firm announced the transformative £413 million acquisition of A/S Norske Shell's 44.56% working interest in the operated Draugen field and 12% interest in the non-operated Gjoa field.
The deal was fully funded by a £95m underwritten equity commitment from the current majority owner Seacrest Capital Group and its strategic co-investor Bangchak Corporation.
Mr Boroujerdi added: "While arguably OKEA doesn't tick all of the boxes yet, by being a first mover it is in control of its own destiny. Success (or lack of) here, could shape future investor sentiment for more E&P opportunities.
"It's been a transformative couple of years for OKEA. Backed by the management team that launched Det Norske (now Aker BP), it is now producing over 20,000 barrels per day and generating free cash flow, underpinned mainly by a package of assets acquired from Shell earlier this year."
He said: "A challenge will be avoiding the 'mid-cap trap' that similar-sized companies have fallen into before: having a portfolio heavily weighted towards a handful of assets that ultimately underperformed. Further growth will be the ultimate goal. Whether OKEA wishes to bolster its portfolio before it floats or dives in with what it has remains to be seen."