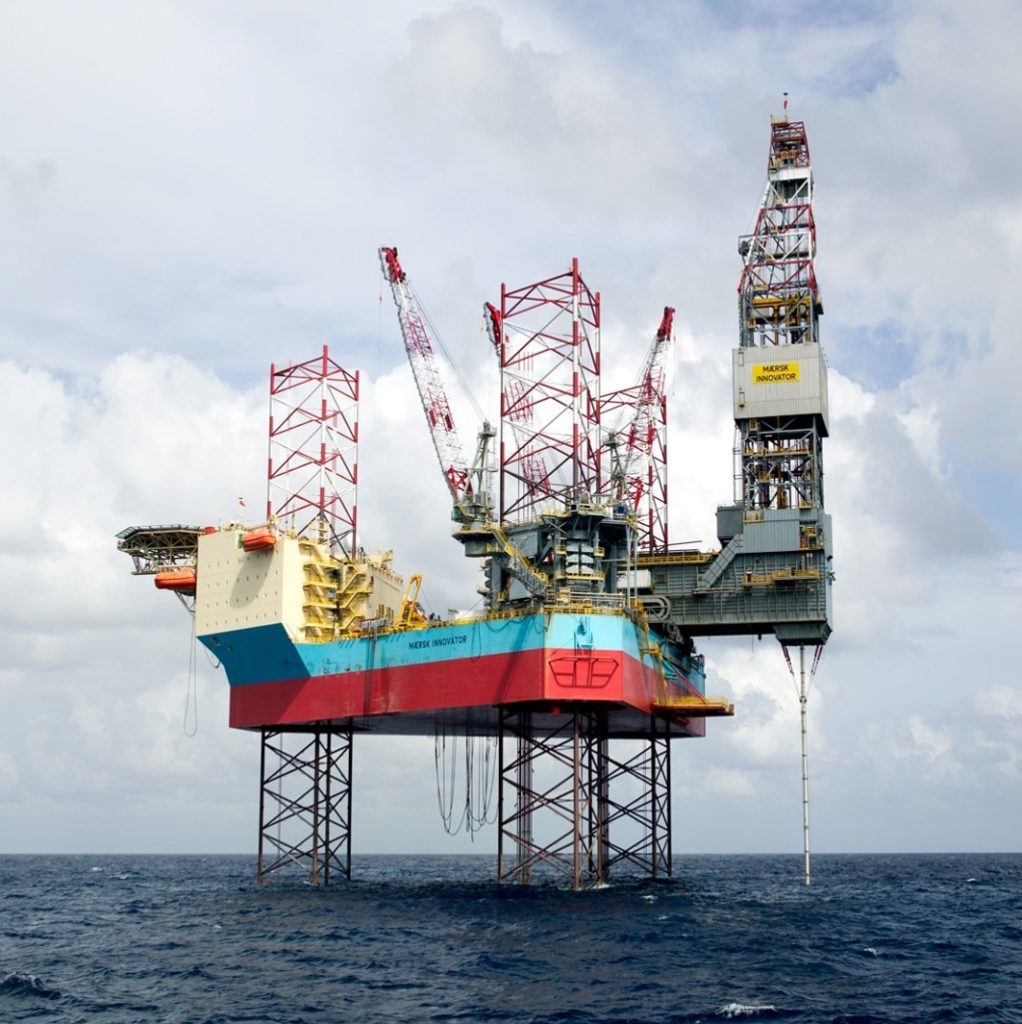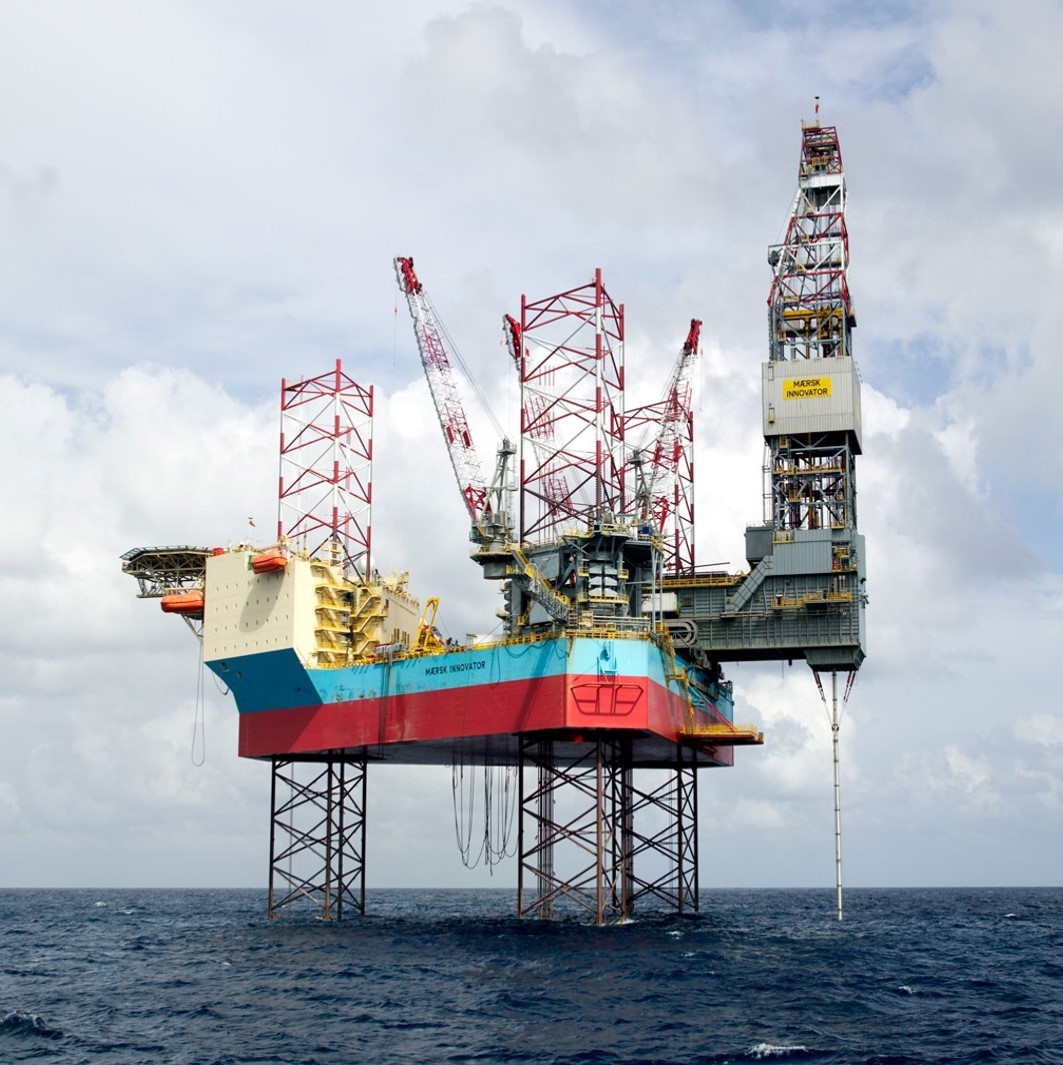 A rig has set sail from Invergordon en route to the huge Buzzard field in the North Sea, where it will drill a number of wells.
A team of 250 people led by main contractor Semco Maritime recently finished extending the cantilever on the Maersk Innovator rig.
More than 70,000 man hours were spent during the six week long project at Invergordon's deep water quay Queens Dock, where various maintenance and updating projects were carried out.
Lars Skov, Semco senior vice president, rig projects, said: "It is one of the most intensive and at the same time complex operations we have completed to date when considering the tight time frame in which the rig was in port.
"It has required a lot of planning and dedicated collaboration, and it only makes delivery on time all the more satisfactory."
Maersk Drilling was awarded a contract in 2017 by Nexen Petroleum for the drilling of three wells at the Buzzard field, as well as options for an additional nine.
Martin Theodorsen, head of North Sea region in commercial with Maersk Drilling, said: "The extension of the cantilever on Maersk Innovator will allow us to reach all the well slots on the North side of the Buzzard platform from a single rig position.
"This means no additional rig moves are required and allows Nexen great flexibility in terms of which wells to access, while at the same time enabling a fast switch between the wells on the Buzzard platform."