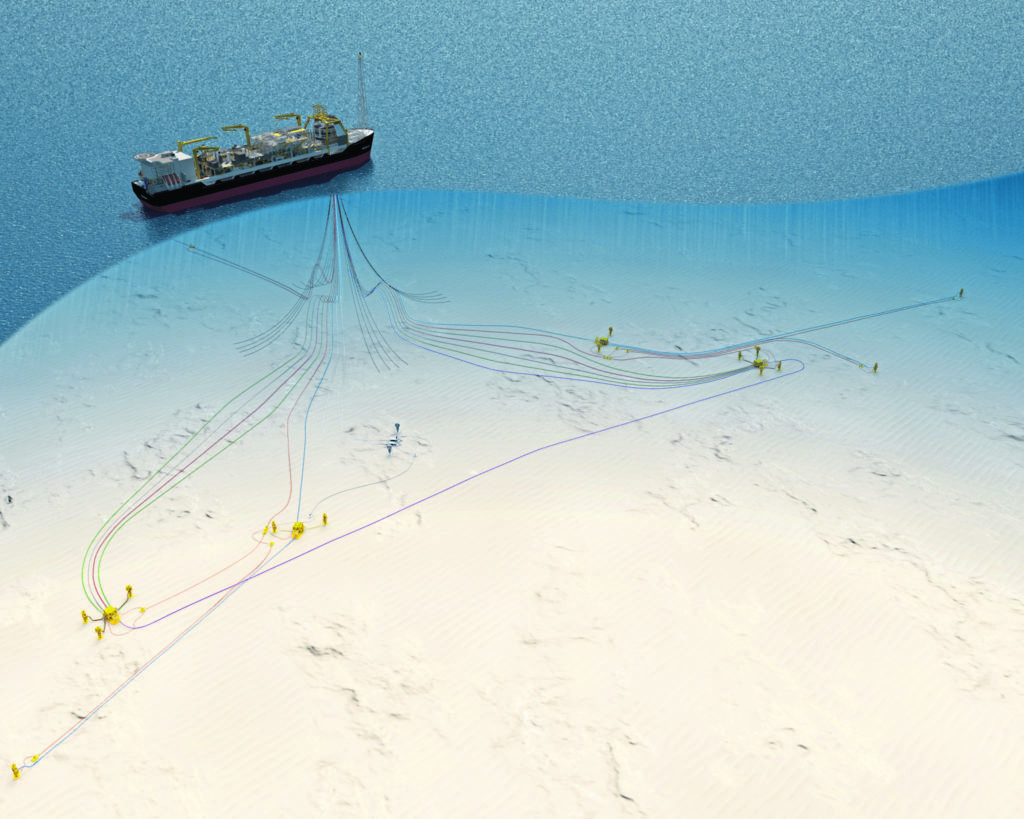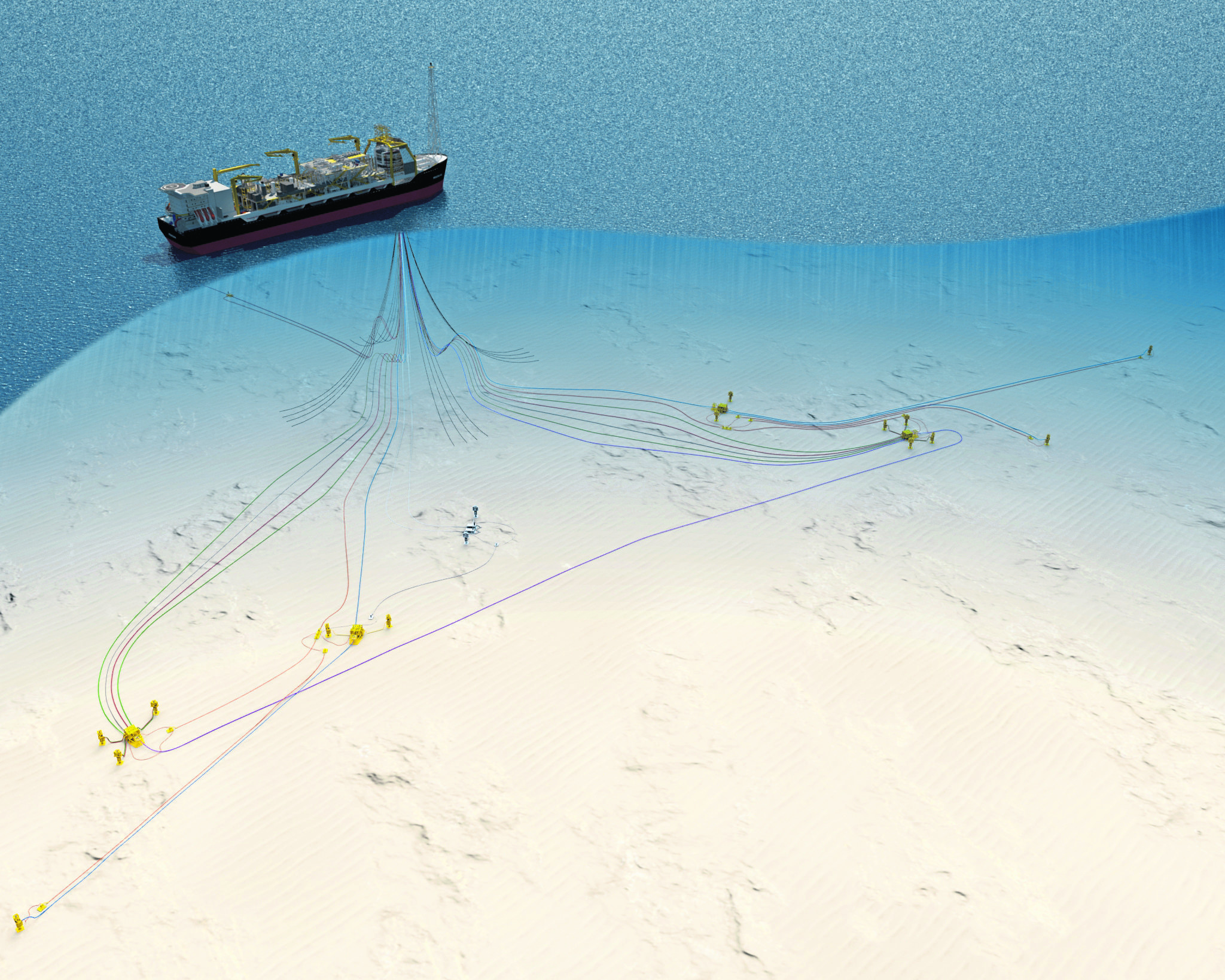 US oil giant Chevron confirmed yesterday that it had received an approach for its stake in one of the UK's largest undeveloped fields.
Chevron did not say who tabled the offer for its 40%-operated interest in Rosebank, 80 miles north-west of Shetland.
The company is still progressing with the front end engineering and design phase for the project, which is targeting 300 million barrels of oil.
The development of Rosebank is expected to require a new, harsh environment, floating production, storage and offloading vessel, and up to 20 production wells.
A final investment decision was widely anticipated in 2019.
Analysts said any buyer would need "very deep pockets" to cover the cost of development, estimated at £4.5 billion by energy consultancy Wood Mackenzie (Woodmac).
Other oil majors with licences west of Shetland and the "largest" private-equity (PE) players are the most likely bidders, said Ross Cassidy, senior research manager at Woodmac.
Yvonne Telford, analyst at Westwood Global Energy, said the "commercial challenges" posed by Rosebank meant PE companies probably wouldn't be in the running.
Chevron's licence partners on Rosebank are Siccar Point Energy, with a 20% stake, and Canadian firm Suncor, with 40%.
Mrs Telford said PE-backed Siccar Point Energy was "not looking to increase its interests in Rosebank", while Suncor does not operate any UK assets.
She said majors with a presence west of Shetland had the "technical and commercial capability to deliver Rosebank".
The analyst said BP's planned acquisition of 16.5% of the Clair field from ConocoPhillips – taking it to 45.1% − meant the UK company would be the region's largest in terms of remaining recoverable reserves, ahead of Shell.
Paris-headquartered Total also has a large presence west of Shetland, but its focus on achieving first gas from the Culzean field and its involvement in the Johan Sverdrup project makes it a "less likely candidate", Mrs Telford said.
Recommended for you

Sunak rules out freezing UK energy price cap as Truss holds back