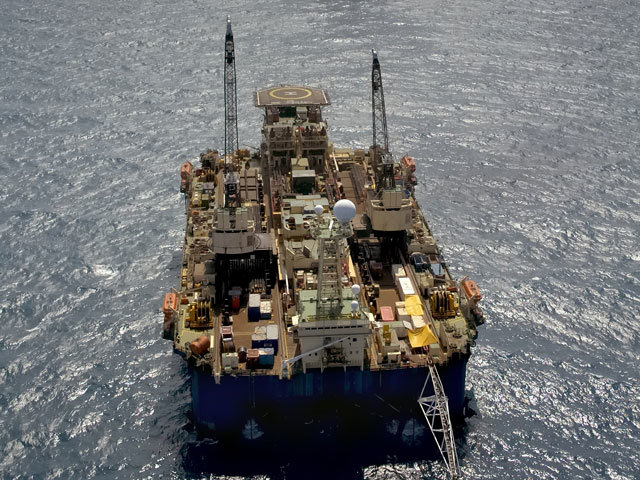 The US has issued an interim licence to nullify restrictions on production from a UK North Sea field.
The licence from the US Office of Foreign Assets Control (Ofac) relates to the Rhum field, which is being sold to Serica Energy by BP.
Rhum is 50% owned by the national oil company of Iran, which is the subject of US sanctions.
Serica and BP have been trying to obtain dispensation from the US authorities "to ensure ongoing safe and efficient operations" on Rhum. 
Serica said on Friday that it expected to complete the deal, which has an effective date of January 1, 2018, and includes BP's stakes in the Bruce and Keith fields, on November 1.
Today, the London-listed firm said a licence for the "provision of essential goods, services and support by certain US persons and businesses to the Rhum field" had been authorised until November 4.
The previous licence expired on September 30.
Talks to extend the waiver beyond November 4 are on-going, Serica said.
Serica has also agreed to buy Total's interests in Bruce and Keith, but that deal hinges on completion of the transaction with BP.
Mitch Flegg, Serica chief executive, said: "Serica welcomes the new licence which ensures that production from the Rhum field can continue.  
"Discussions with Ofac and other parties regarding longer term arrangements to protect this valuable UK asset are continuing and all parties are working towards a successful conclusion.
"The transaction between Serica and BP under which Serica will acquire BP interests in the Bruce, Keith and Rhum fields upon receipt of the appropriate licences is an important part of this process and we are encouraged by the issuance of this interim licence.  
"Both BP and Serica remain committed to completion."
Ashley Kelty and Jack Allardyce, oil and gas research analysts at Cantor Fitzgerald Europe, said they were confident Serica would obtain the necessary clearances.
They said: "We have no concerns about the receipt of Ofac clearance, as the historic precedent of producing from Rhum under previous sanctions has been shown."
Serica shares were up 4.16% to 90.20p in early trading in London.
Recommended for you

Norway well slot: 10 discoveries so far in 2021