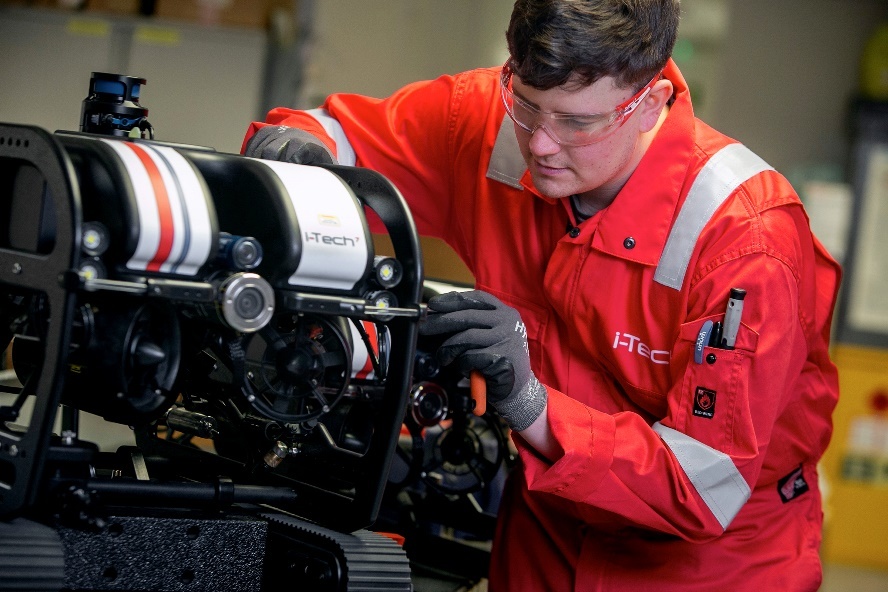 Subsea 7 company, i-Tech Services, has announced the release of a fleet of mini remotely operated vehicles (ROV) to undertake offshore underwater inspection and maintenance.
A smaller incarnation of the traditional ROV, the new design makes ROVs easier to deploy and easier to transport to site via helicopter, platform or vessel.
According to i-Tech, the devices have "high maneuverability" and are able to carry small tools while operating effectively in strong water currents.
Neil Milne, vice president for i-Tech Services, said: "The introduction of mini ROVs into our portfolio enhances our rapid-response inspection capability and allows us to provide a more comprehensive UWILD offering.
"Furthermore, it provides clients with a reliable, cost-effective and safe alternative to traditional manned inspection or work-class ROV services."