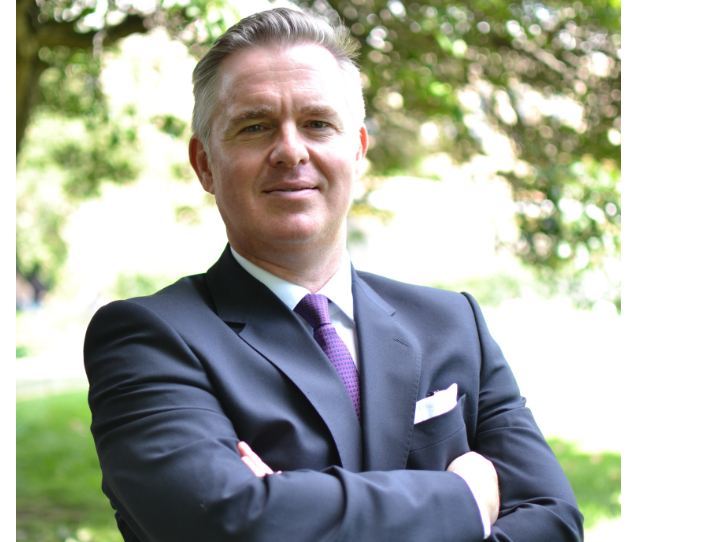 Rising business rates will be more damaging to the north-east oil and gas industry than Brexit, it was claimed last night.
Gordon MP Colin Clark claimed that "every single one" of the 90 firms he has visited in the region are more concerned about an increase in taxes than the impact of leaving the EU.
He also speculated that some may be driven south of the border because they are paying up to twice what they might in England, and has urged the Scottish Government to consider lowering the levies.
Earlier this year Finance Secretary Derek Mackay introduced a 12.5% cap on bills for the hospitality and office
sectors.
He has also launched a national consultation into rates rises amid other measures to protect some businesses from increases.
And yesterday First Minister Nicola Sturgeon announced an £18 million fund to help small and medium-sized businesses grow.
But last night Mr Clark said the SNP's immediate focus should be on reducing business rates, with energy sector bosses seeing it as a direct threat to their businesses.
"Higher taxes in Scotland will encourage companies to register and operate from outwith Scotland, damaging Scotland's tax base," he said.
"Punitive business rates in the north-east are costing jobs.
"Having visited 90 north-east firms related to oil and gas, I haven't heard anybody speak about Brexit.
"All of them mentioned business rates.
"Both of Scotland's governments need to get their shoulders to the wheel and drive this industry forward."
Meanwhile his West Aberdeenshire and Kincardine counterpart Andrew Bowie has looked towards his own party and called for the Chancellor to freeze taxation for the energy sector in the autumn budget.
He said: "This is an industry with a positive future but this is an industry which is still in recovery.
"Now is not the time to consider increasing tax, and now is not the time to put off further investment.
"Rather, let's work with the sector and both of Scotland's governments to ensure a positive, long-term and productive future for this world-leading industry."
At the SNP conference yesterday, Ms Sturgeon said the Scottish Government will use £18m of European funding to set up a fund to help small and medium sized firms grow and modernise.
She said: "In the 1980s, the Tories did their best to wipe out Scottish industries.
"The effect was to de-industrialise our country.
"Now, as we approach a new decade, we are rebuilding. The SNP is reindustrialising Scotland."
Recommended for you

The Energy Capital MP: New SNP Commons leader Flynn's North Sea record