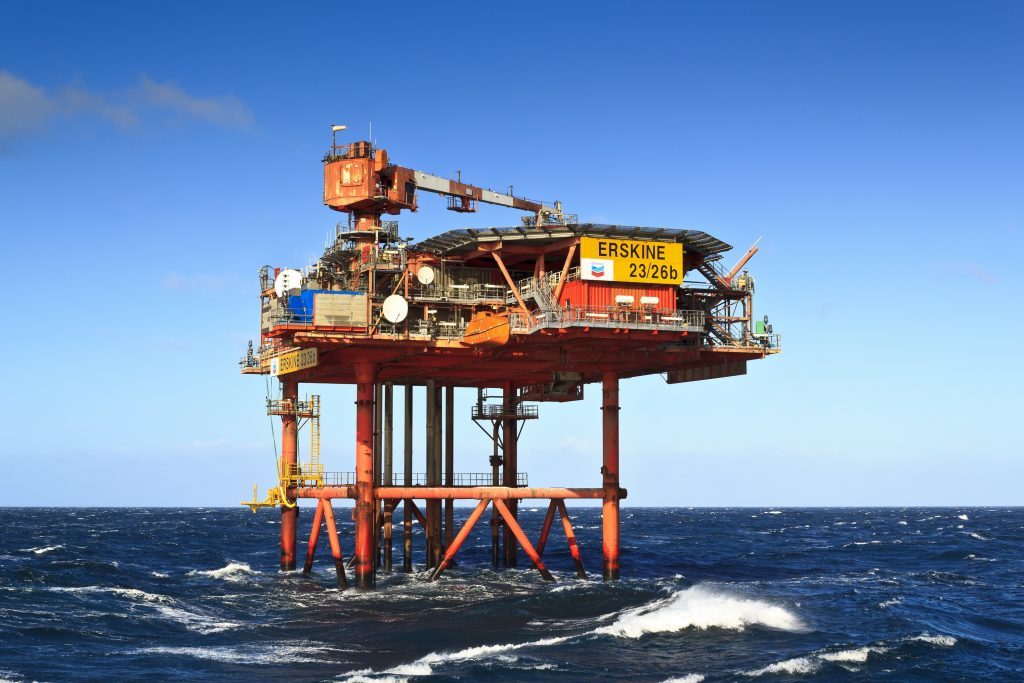 Ice-like crystals have delayed the restart of production from a central North Sea field, Serica Energy said today.
The Erskine gas field has been offline since mid-January due to a blockage in an export pipeline.
The wax build up occurred between the Lomond platform and the CATS Riser installation, which is bridge-linked to North Everest platform.
A new 16 mile pipeline has been installed to bypass the blocked section.
Serica said on September 28 that the new section had been tested and that production was due to restart soon.
But today Serica said restarting Erskine was taking longer than expected due to an issue with the production line connecting Erskine to Lomond.
Serica said gas hydrates, ice-like crystals of water and gas, had formed during the commissioning process.
A Serica spokesman said: "Standard methods are being used by the operator to dissolve the hydrates, using methanol and slowly depressurising the line following which it is anticipated that the hydrates will be fully dissipated.
"The process is not expected to result in a significant delay or in any long-term impact."
Erskine is operated by Chevron, which holds a 50% stake, Serica owns 18% and Chrysaor has 32%.
Lomond is operated by Chrysaor.