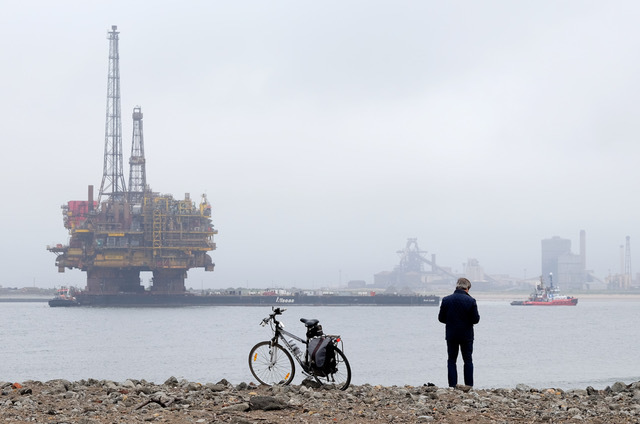 A global consulting firm has created a "roadmap" for North Sea decommissioning, as operators become "seriously concerned" over its costs.
Boston Consulting Group (BCG) has developed the checklist for oil companies as the Oil and Gas Authority (OGA), seeks to reduce decom costs by 35% to a maximum of £39billion or less.
The consultants said there is "still a lot of space" to improve on decommissioning techniques and their six "levers" showcase what's being done by leading operators in the North Sea and Gulf of Mexico.
It comes as the majority of firms are "uncertain" of their decom costs, and "have not yet demonstrated" that they are ready to translate their ambitions to actual reductions, according to BSG.
Philip Whittaker, one of the report's authors, said that the overall decommissioning bill is less important than having a structure to overcome the challenge.
He said: "Decom went from a skirting issue to a board-level issue, boards are now seriously concerned. It represents around 10% of market capital expenditure for the majors.
"Certainly the OGA is starting to expect to see plans from operators to fulfil their decommissioning targets.
"Whether it's 40billion, 50billion or 60billion pounds, it's still a colossal number for companies and for the industry to deal with.
"Everyone across the industry realises that it's a best effort estimate right now.
"What the industry needs is a structured approach.
"No one thing will be effective but if we make an orchestra of levers available then it is achievable, but it doesn't happen through blind faith."
The measures include ensuring fit-for-purpose technology and multi-project campaigns, such as Shell's approach for plugging and abandonment for the four platforms at its Brent field.
BCG said that by the time Shell got to the fourth P&A project, Brent Charlie, the time taken reduced by 75% compared with the first, Brent Delta.
It also features improved contracting models to drive efficiencies, with many operators entering full-service "engineer, procure, remove and dispose" deals with suppliers.
The report specifically mentions Decom Energy, the parent of Fairfield Energy, which is in discussions with a number of UK firms to manage and coordinate their decommissioning projects.
BCG described the measures as a "checklist" for companies as they approach the task of shutting down infrastructure, and should also ask suppliers if they can help cover some of them.
It also states that operators need the right team to deal with decom, however many fail to retain experienced personnel.
Many operators find it hard to put decommissioning across as an attractive career path, however Mr Whittaker thinks that may change soon for the North Sea.
He said: "Historically, decommissioning was never a place you used to go in an oil company to make a career in an oil company, it's not where you put your high-fliers.
"You put them somewhere difficult to develop a big field.
"Particularly in the UK and the Aberdeen context, this may well start to change as decommissioning becomes some of the biggest and most critical projects."
Recommended for you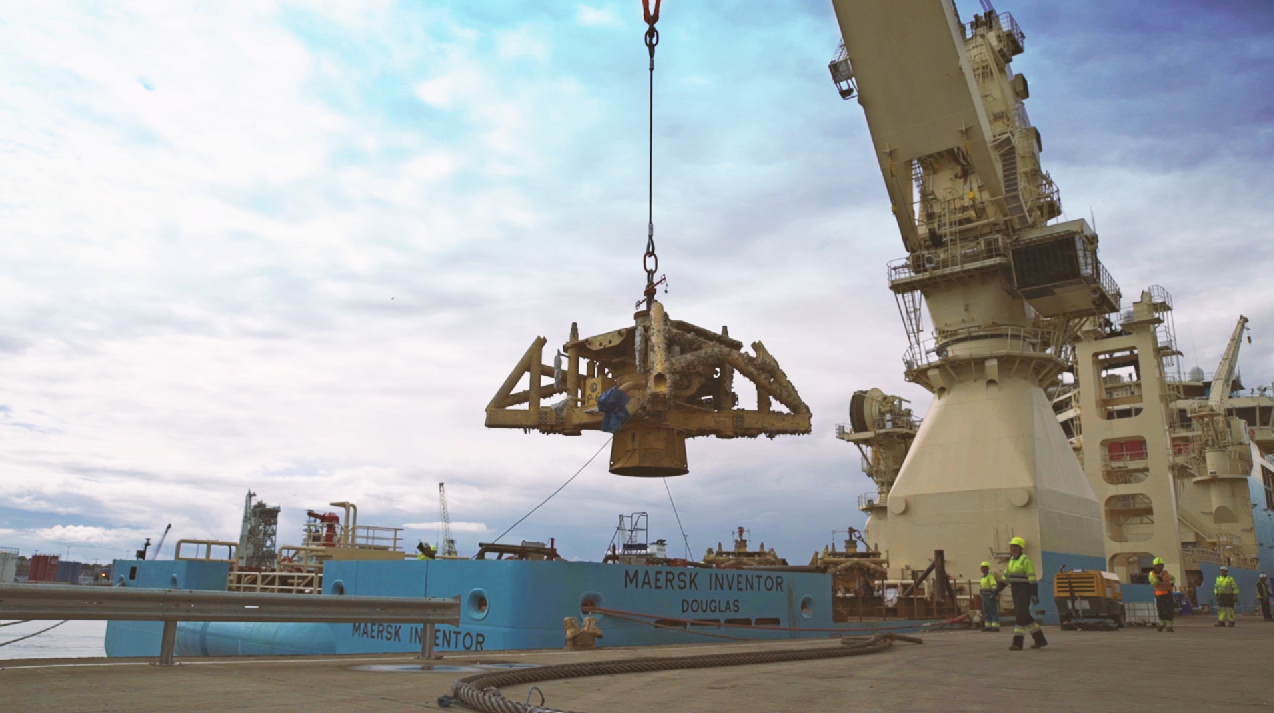 Virtual Tech Showcase: Payment issues blight North Sea collaboration