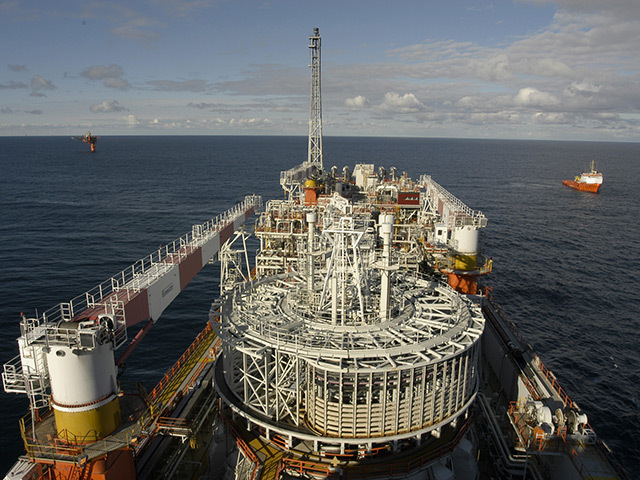 Engineering and construction firm Sembcorp Marine has inked a £125 million deal to refurbish an installation which will serve in the UK North Sea.
Singapore-based Sembcorp will bring Teekay Offshore's Petrojarl Varg FPSO up to speed ahead of its posting to Alpha Petroleum Resources' Cheviot field.
The contract includes integration of the topside process skid, overhauling of existing internal turret and power generation, and repair and life extension of the vessel's hull, tanks and various systems on-board.
Sembcorp expects to finish its work in July 2020.
Completion of the deal hinges on Alpha finalising its debt facilities with a consortium of lenders and the Oil and Gas Authority approving its field development plan for
Cheviot, which is described as one of the largest undeveloped oil fields in the UK North Sea.
London-headquartered Alpha, which is backed by private-equity firm Petroleum Equity, owns 100% of Cheviot.
The field is expected to come on stream in the second quarter of 2021 and produce at least 30,000 barrels per day. Alpha previously announced that Baker Hughes, a GE company would partner with the firm on the advancement of the subsea infrastructure and integrated drilling services for Cheviot.
The development programme will consist of at least 18 wells and includes one production well established in the Peel satellite reservoir.
Recommended for you

Waldorf enters agreement to buy North Sea upstream firm Alpha Petroleum