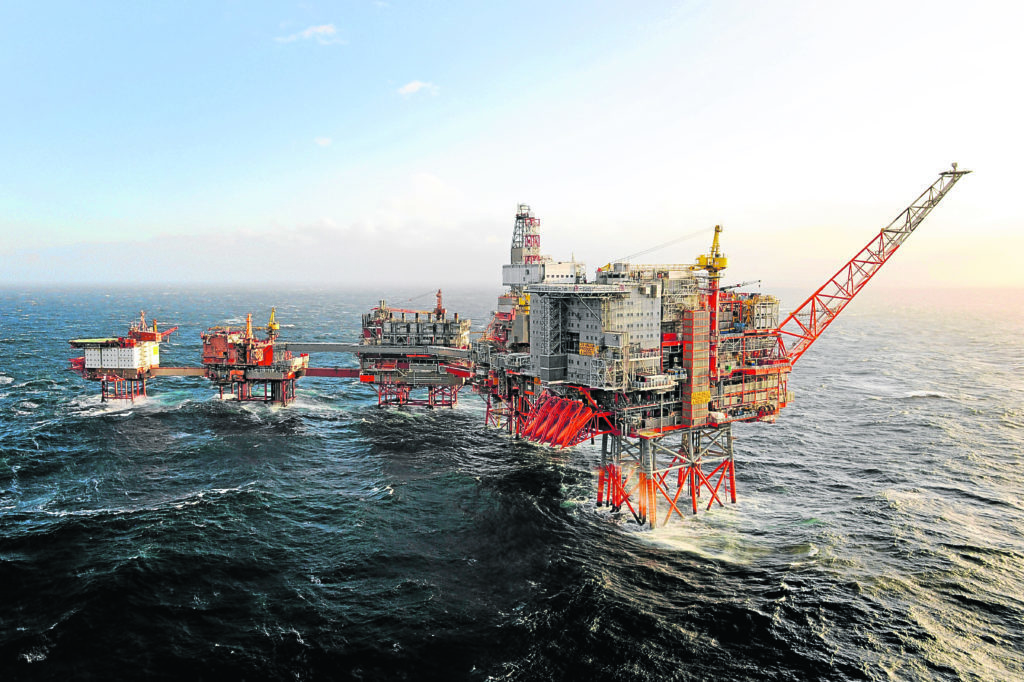 BiSN, in conjunction with AkerBP and Altus Intervention, has managed to deploy the largest-ever well plug made from the chemical element bismuth.
BiSN's Wel-lok M2M technology, which can be utilised during well and rigless well abandonment, was put to the test at AkerBP's Valhall A-30 well in the Norwegian North Sea.
The technology aims to bring substantial savings to operators by eliminating rig costs and doing the work rigless.
BiSN chief executive Paul Carragher said: "This project is an important step towards the adoption of bismuth well sealant technology.
"Wel-lok M2M drastically reduces the rig time needed to complete well abandonments (P&A) through the use of thermite heaters to melt bismuth-based alloys.
"We are fundamentally changing the way downhole sealing is carried out, and through trials like this, we continue to break the mould of traditional methods, changing the way operators look at well abandonment."
Martin Straume, P&A engineering manager at AkerBP, said: "AkerBP is proud to be in front of the development of Bismuth as a barrier element with respect to Plug and Abandonment. In addition, this installation is proving that there is great savings potential in performing rigless P&A."
Cathrine Bjaarstad, president Norway & Denmark, Altus Intervention, said: "This project clearly demonstrates Altus Intervention's ability to deliver innovative solutions and assist operators in resolving downhole challenges, adding value to their operations whilst creating both cost and time-savings".
Recommended for you

Aker BP signs new five-year deals for rigs and wells