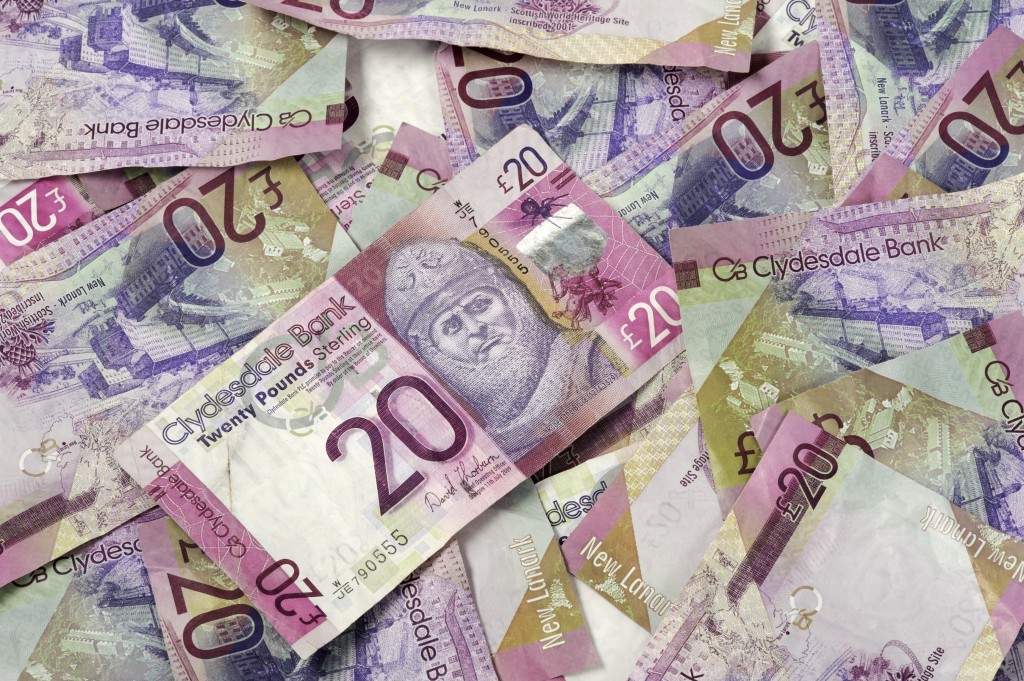 The Oil and Gas Authority's approval of two North Sea projects has given the basin an injection of "old and new" money, an analyst has said.
Ross Cassidy, from Wood Mackenzie's Europe upstream team, said consent for BP's Alligin project and Zennor Petroleum's Finlaggan development was "further positive news" for the sector.
Alligin holds 20 million barrels of oil equivalent (boe) of reserves and will require more than £200 million of investment.
Finlaggan is expected to pump out 26m boe following expenditure totalling £190m.
Mr Cassidy said 12 UK North Sea projects had reached final investment decisions so far this year, and that another two could follow before the end of 2018, namely, Columbus and Sillimanite, operated by Serica Energy and Wintershall, respectively.
The existing FIDs add up to more than 390m boe of reserves and in excess of £3 billion of spending.
Mr Cassidy said Alligin and Finlaggan promised "low-cost, high value barrels," which boost the profitability of their respective greater areas – the Greater Schiehallion Area and the Britannia Hub.
He said: "These two projects involve "old and new money" in the UK upstream sector.
"BP is a long-standing investor, while Zennor Petroleum is relatively new, private equity backed company. It is funded by Hong Kong based Kerogen Capital.
"For BP, Alligin signals a change of tack after its massive west of Shetland projects in recent years, it provides a boost to the Schiehallion Area, improving economics and allowing the field to produce for longer.
"For Zennor Petroleum, Finlaggan is its first operated development and fits with the company's strategy of capitalising on low-risk appraisal drilling and development opportunities.
"It also allows the private equity-backed player to leverage the existing Britannia infrastructure, where it recently acquired an 8.97% stake in from Mitsui E&P UK."
Recommended for you

Wood to create 300 new UK jobs amid North Sea push