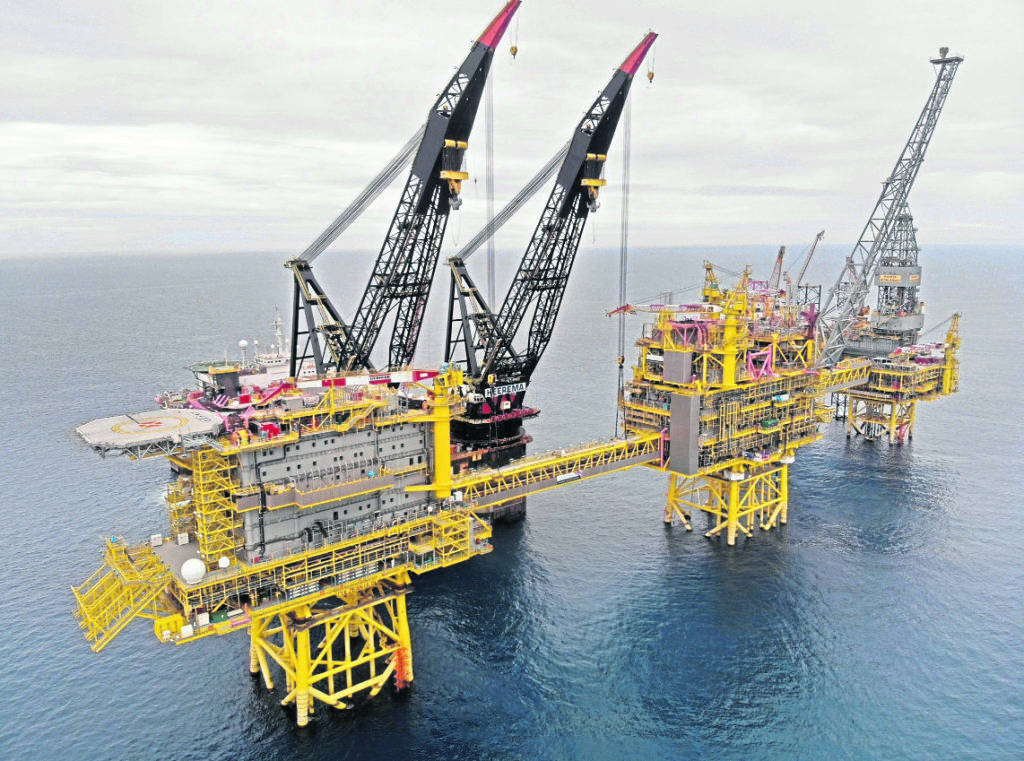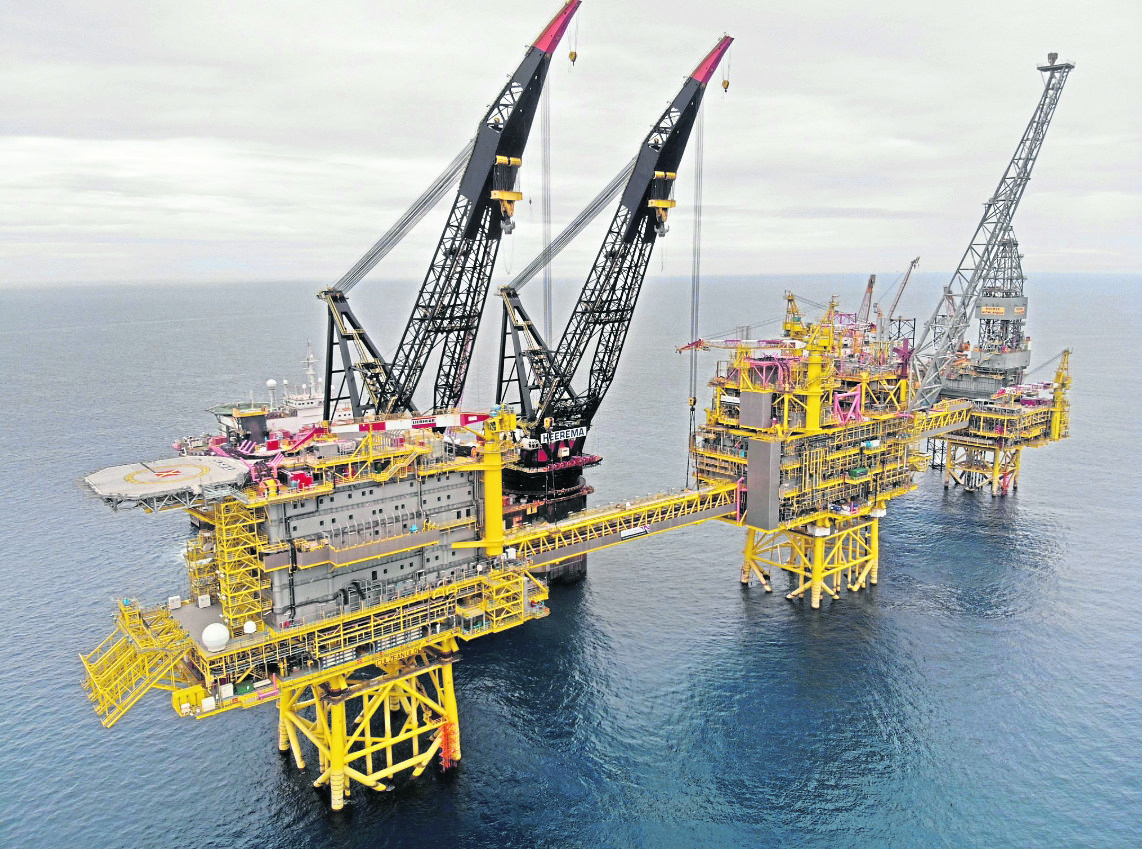 An estimated £15.6billion will be spent between now and 2025 on oil and gas projects in the UK North Sea, according to analysts GlobalData.
The firm has compiled a report on planned and announced projects for four North Sea countries, including Norway, Denmark and the Netherlands.
The UK leads on the number of planned projects in the pipeline with 11, compared with eight and two respectively for Norway and the Netherlands.
It also has the highest amount of announced projects at 25.
In terms of spending however, the UK comes just short of Norway which has £16.4billion in the pipeline.
A total of 67 crude and natural gas projects are expected to start operations between now and 2025 in the four countries.
In terms of early-stage announced projects, Bridge Petroleum which is behind the Galapagos development has £3.6billion planned, followed by Aker BP (£1.7bn) and Whalsay Energy (£1.6bn).
Equinor has the highest level of spending on planned projects with £4.9bn.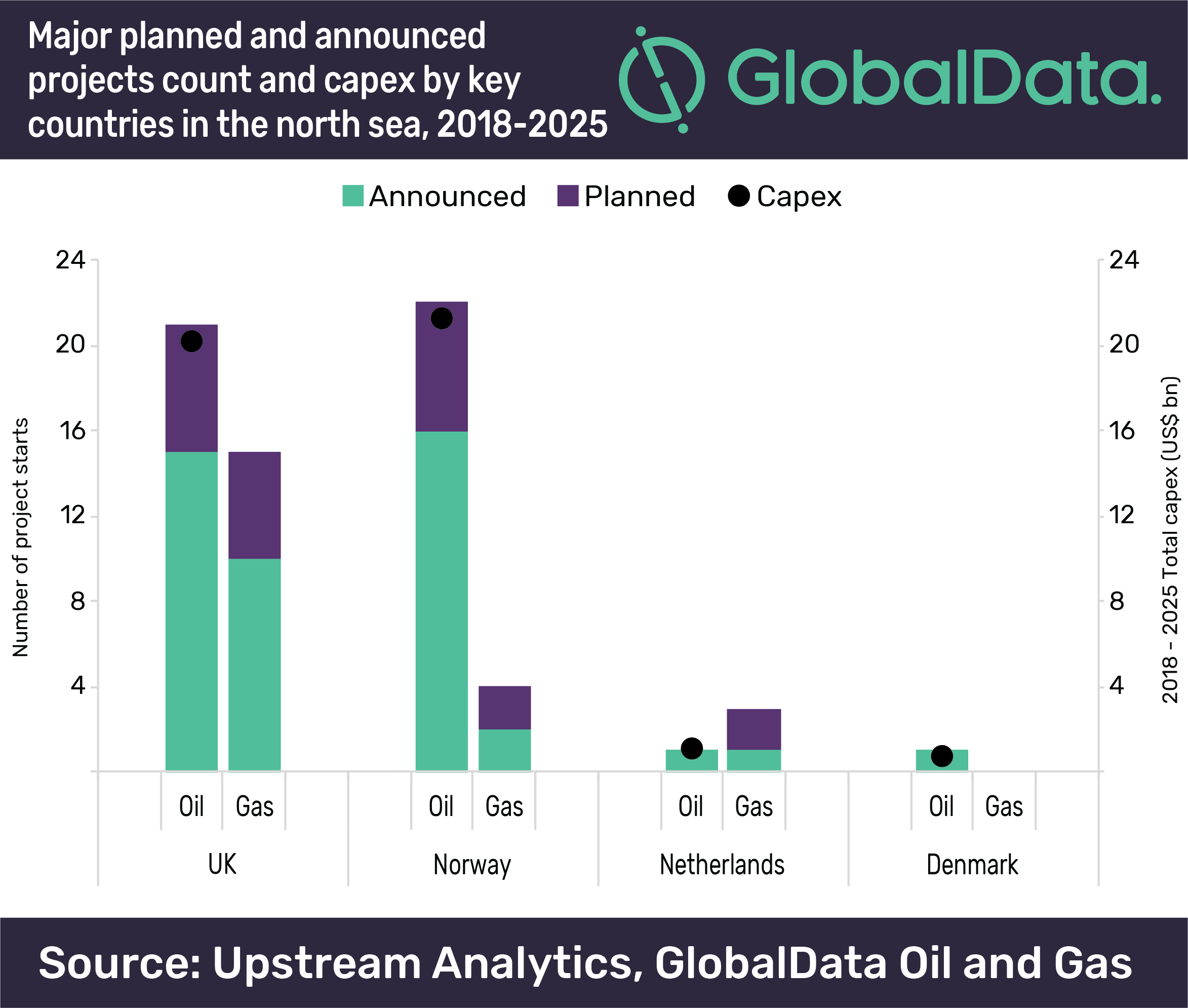 Jonathan Markham, energy analyst at GlobalData said: "In 2025, key projects in the North Sea are expected to contribute about 1,327.4 thousand barrels of oil per day (mbd) of global crude and condensate production and about 1,924.4 million cubic feet per day (mmcfd) of global gas production.
"In terms of the number of planned oil and gas projects, the UK leads with 11, followed by Norway and the Netherlands with eight and two, respectively. The UK also leads in terms of announced projects with 25, followed by Norway and the Netherlands with 18 and two, respectively."
Recommended for you

Just 40m barrels added to North Sea reserves last year as FDPs slow