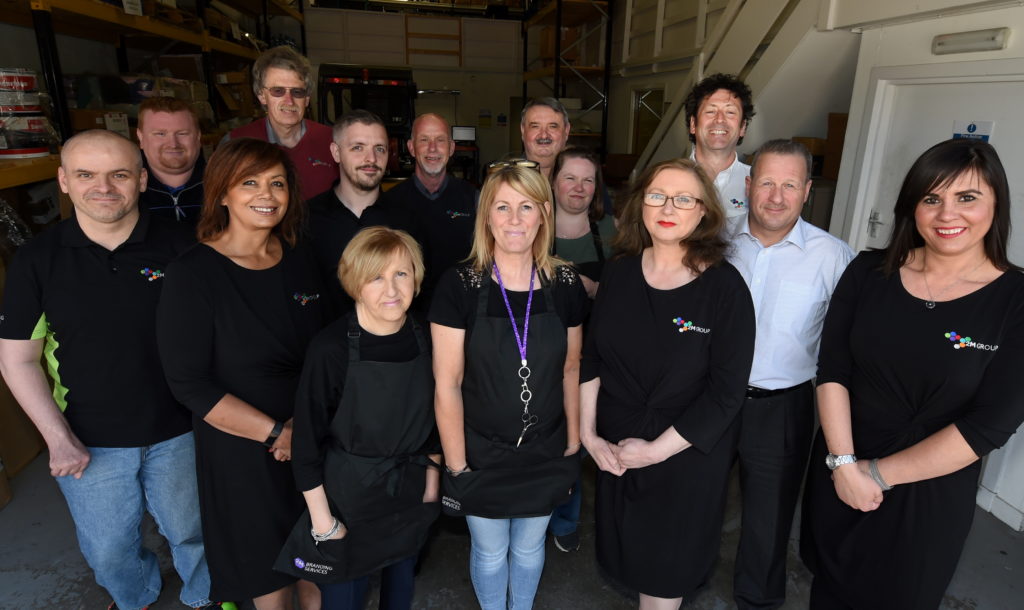 A north-east oil service firm has folded before its latest incarnation could get up and running.
Blair Nimmo and Geoff Jacobs, of KPMG, have been appointed as joint interim liquidators of Dyce-based 2M Power Systems.
Mr Nimmo said the company had ceased trading and that the liquidators' role would be to arrange the handover of the premises in Kirkhill Industrial Estate to the landlord.
They will also address "employee queries" and work out how to recover the company's debtor balances.
In May, the business said it had carried out a major restructuring, which involved the creation of five distinct divisions to support its diversification drive.
The company also rebranded itself as 2M Group.
It was founded in 1983 and was owned by Nick and Sharon Garrett.
Mr Garrett refused to say how many employees had lost their jobs as a result of the liquidation when contacted by Energy Voice today.
Asked why 2M was being wound up, Mr Garrett said the company had been "let down" by a debtor, but declined to elaborate.