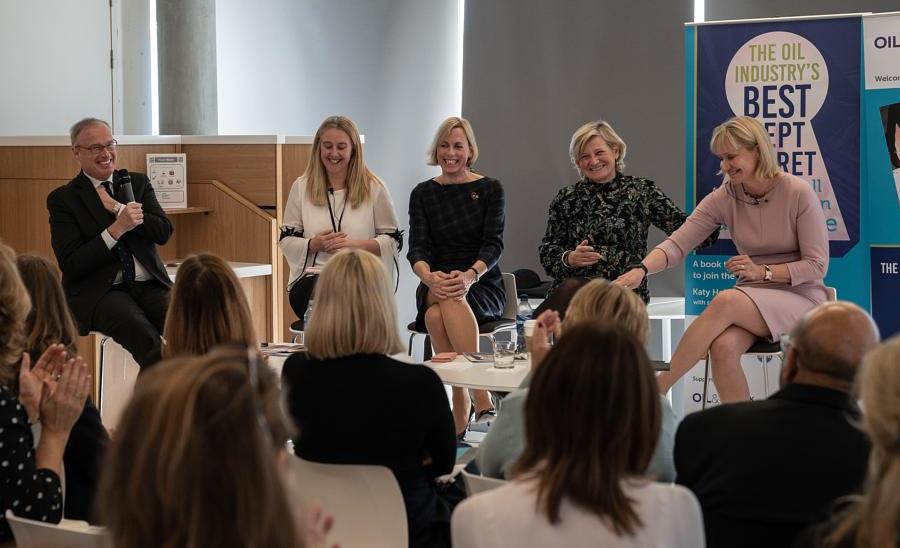 An Aberdeenshire-based oil boss has vowed to look again at childcare for staff members at Kingswells after being challenged at a panel discussion.
Robin Allan, Premier Oil's director for the North Sea and exploration, said the only nursery in Kingswells was a private business.
But Mr Allan promised to work with other firms at the Prime Four Business Park, including Equinor and Nexen Petroleum, to address the situation.
He was taking part in a panel discussion following the launch of a book about the search for gender parity within the oil and gas sector.
The book, titled The Oil Industry's Best Kept Secret, was written by Oil and Gas UK's operations optimisation manager, Katy Heidenreich.
Colette Cohen, chief executive of the Oil and Gas Technology Centre, said to Mr Allan: "You said you want a challenge. You are in a position to make a difference. So, I'll ask you in front of everybody to take on the challenge. Work with the leaders of businesses based at PrimeFour and explore the opportunity for a subsidised kindergarten."
"You have Equinor out there as well who would completely partner with you on something like this. So why don't you commit in front of all of us to actually do it? Take this on. We need the men to actually do it. As a woman, I'm asking you to stand up and do it."
Mr Allan said: "I'll commit to getting all the Kingswells people together and we'll see if we can do it. I don't see why companies can't spearhead this.
"We help our employees to facilitate flexible working and we want to make it easier for them to have access to childcare. We can set an example to the industry from Aberdeen."
Recommended for you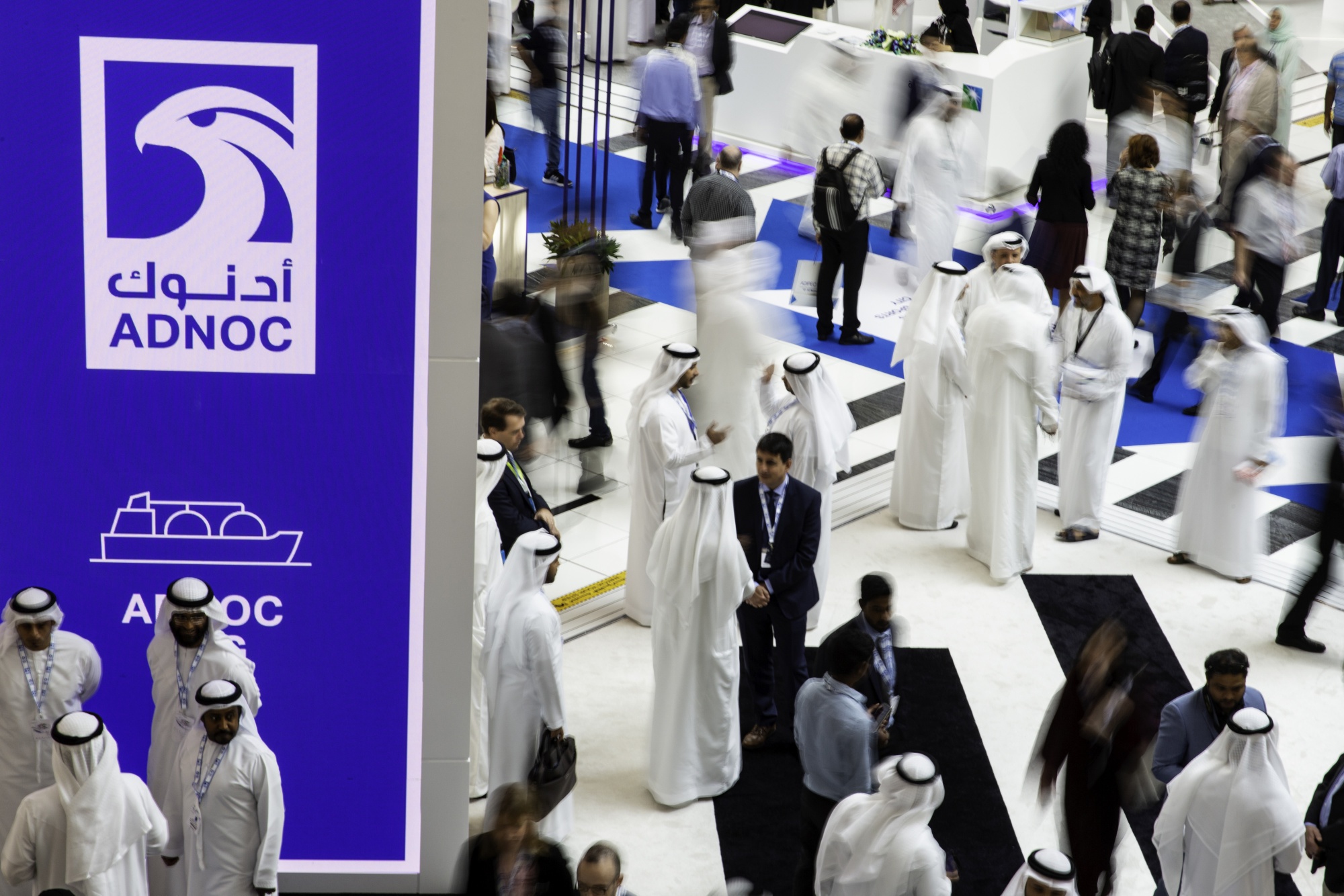 Road to ADIPEC 1: Decarbonising oil and gas