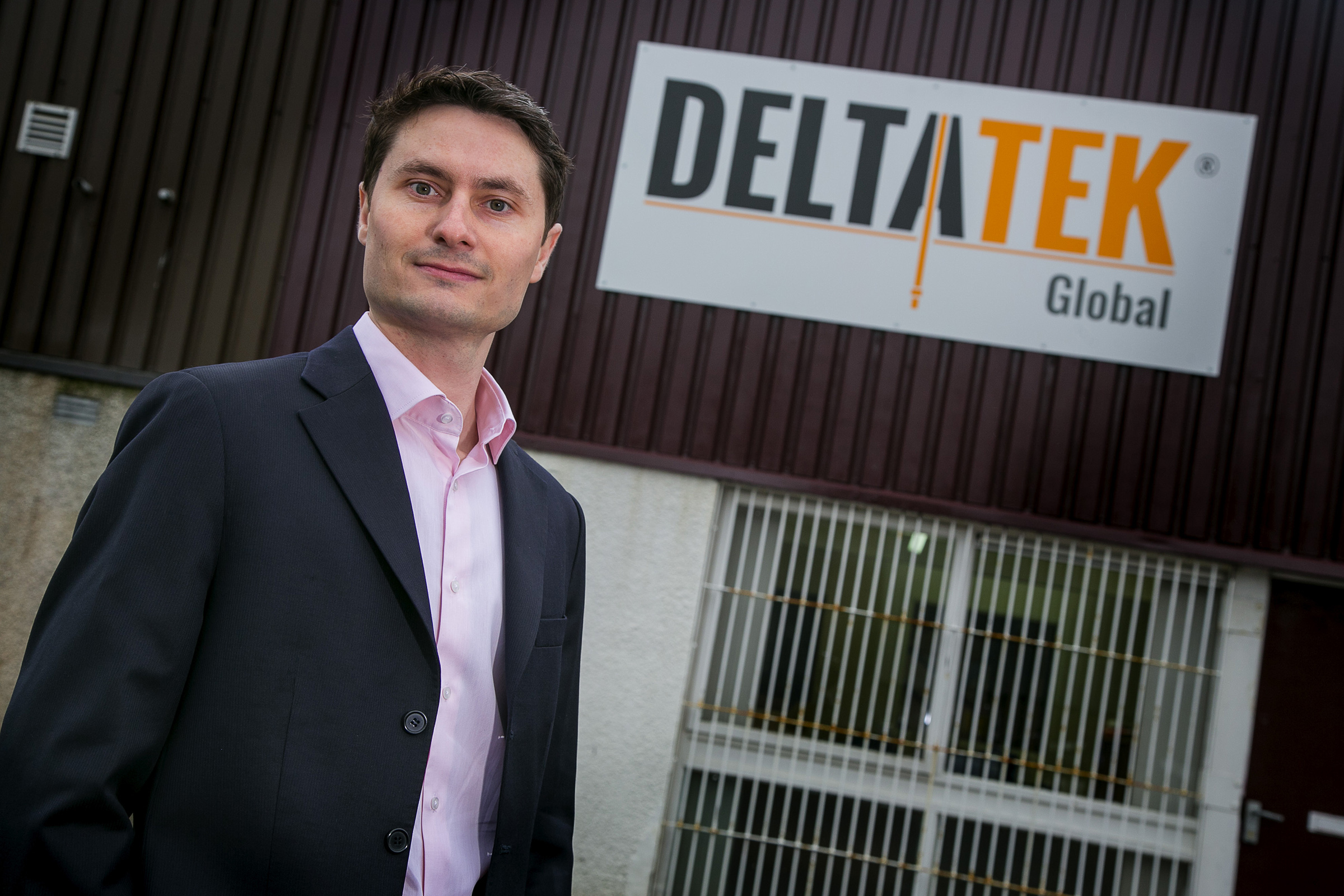 US oil giant Chevron has deployed Aberdeen firm DeltaTek Global's well cementing system in the North Sea for the first time.
SeaCure, a tool used for constructing wells with more reliability and speed, was trailed on the West Wick subsea appraisal well, which is being drilled from the Ocean Guardian.
Field trials were completed earlier this year with support from the Oil and Gas Technology Centre (OGTC).
DeltaTek chief executive Tristam Horn said: "We are delighted to have successfully completed our first SeaCure job for Chevron. This is a significant achievement for DeltaTek and demonstrates the value the technology can add to drilling operations.
"Its characteristic benefits include eliminating the need for shoe tracks (and therefore clean out runs), improving cement placement, allowing pressure tests to be conducted during the casing installation process and reducing potential damage to the bottom hole assembly.
"Fundamentally, SeaCure is saving rig time by improving functionality and efficiency."
Elizabeth Witte, drilling team lead, Chevron North Sea, said: "We welcome the opportunity to work with DeltaTek and the OGTC to test SeaCure in a field trial. As a company, Chevron is focussed on advancing the development and deployment of technologies that can help us operate more safely and efficiently."
OGTC wells solution centre manager Malcolm Banks, said: "SeaCure delivers on our strategic theme of reducing well construction costs and is a prime example of how support from the OGTC has accelerated technology delivery. From concept to deployment, it's been around 6 months, which for the oil and gas industry is almost unheard of.
"The field trial with Chevron was a great success and we are looking forward to working with Tristam and the team at DeltaTek to further trial the technology, deliver additional functionality and then finally support its progression to full commercialisation."
Recommended for you
X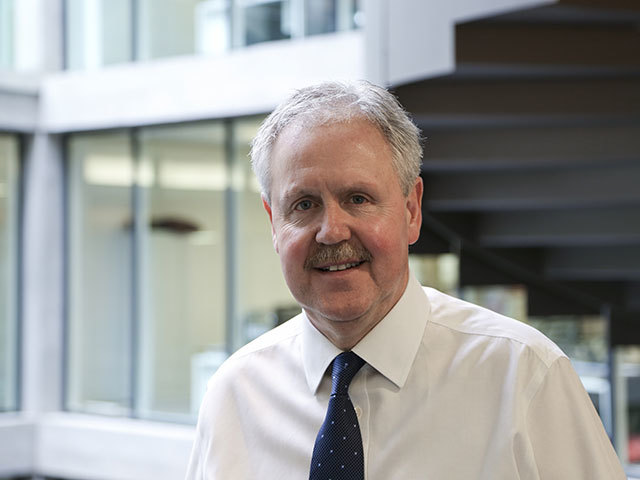 Wood inks contract extension with Adnoc for Upper Zakum oil field project