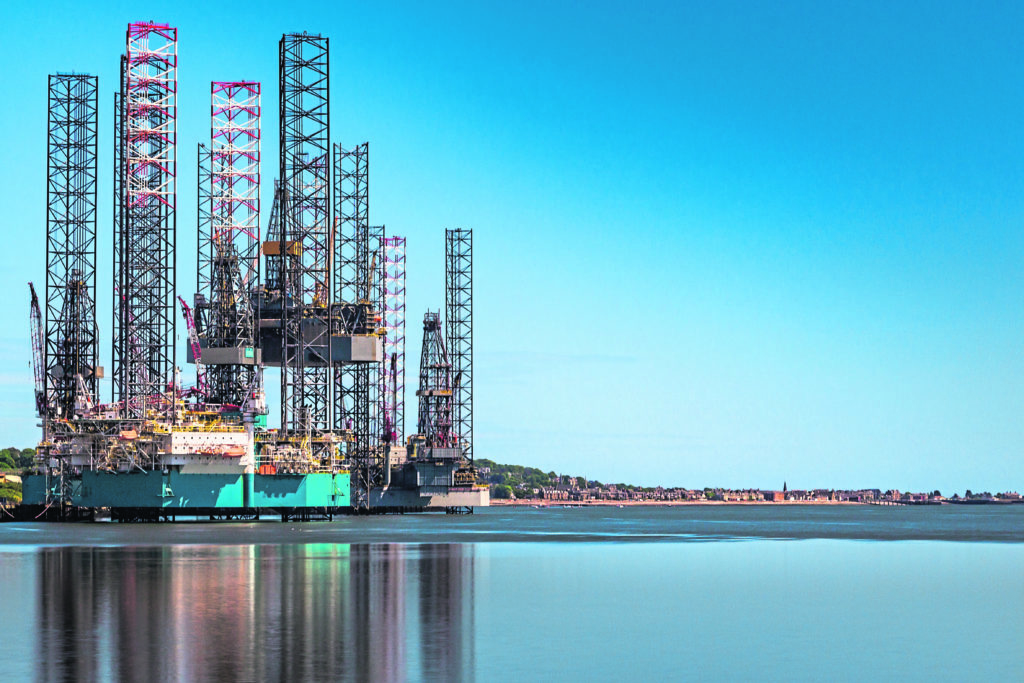 Unanswered legal questions on North Sea decommissioning, including the potential cost to the taxpayer, will be addressed at an industry event tomorrow.
Aberdeen University's law school is hosting a business breakfast looking into the whether national and international rules on shutting down oil and gas fields are clear enough.
Professor John Paterson will outline scenarios which could lead to the taxpayer facing a steeper bill, and options which could benefit the industry.
He will also look into the extent that other countries, via international agreements, can dictate whether pieces of North Sea infrastructure are allowed to be removed or kept in place.
ALSO READ: Decommissioning – whose liability is it anyway?
The business breakfast is taking place to promote the university's online learning programmes, which includes the world's first MSc in Decommissioning.
UK Government guidance states that the owner is responsible for any issues arising from decommissioning, such as oil and gas leaks.
However, Professor Paterson believes that scenarios such as the responsible party going bust could lead to a higher cost to the taxpayer.
Professor Paterson said: "As decommissioning of oil and gas infrastructure gathers pace it is important to know who will be liable for anything left in place.  Government guidance had previously stated that residual liability for decommissioning remains with the owner in perpetuity – albeit without specifying who the owner is.
"The most recent guidance from the Department for Business, Energy & Industrial Strategy clarifies that it is the owner of an installation or pipeline or a section 29 notice holder at decommissioning who bears residual liability.
"But is that the result that emerges from an analysis informed by property law? Even if it is, might it be preferable for the state to assume liability, as a pragmatic alternative that offers clarity and long-term security, but leaves the UK taxpayer to pick up the tab for future problems?  Or should any transfer of liability to the state be on the basis of a contribution from the relevant industry actor – as is at least envisaged in Norway?
"These are the questions and issues that I look forward to discussing at this week's business breakfast."
In addition, there will be a look at the university's work with the Oil and Gas Technology Centre, including the creation of the new National Decommissioning Centre in Aberdeenshire, which is due to open later this year.
The centre aims to tackle future decommissioning challenges and anchor key skills and expertise in the north-east of Scotland.
Recommended for you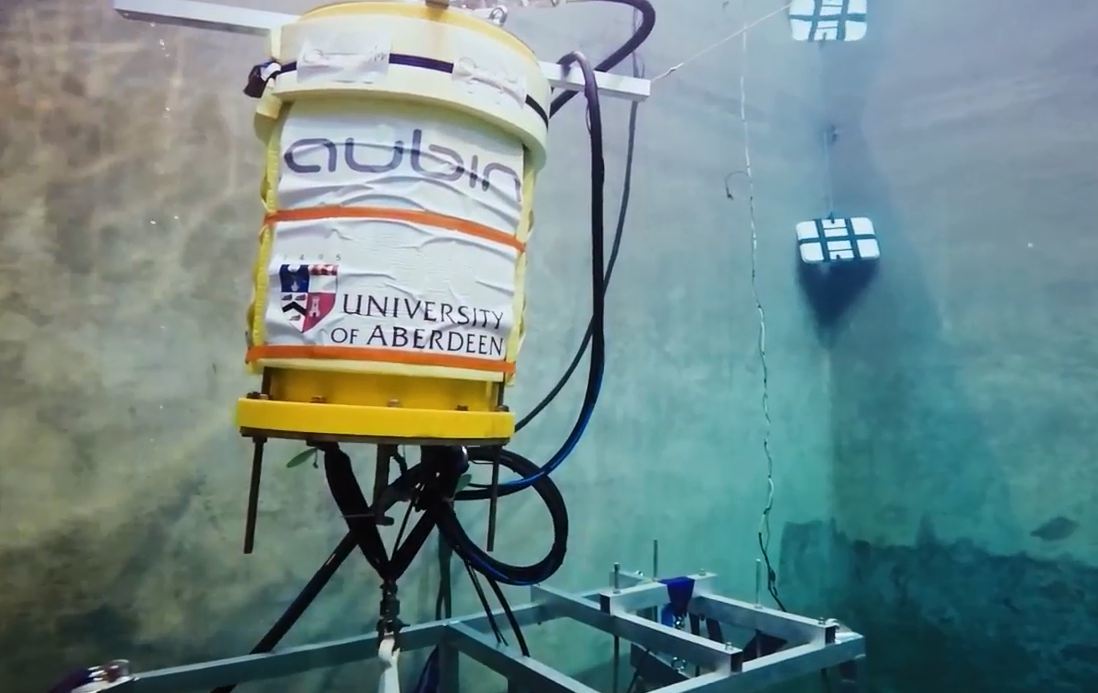 Aberdeen's NDC and Aubin win share of £800K for offshore wind tech