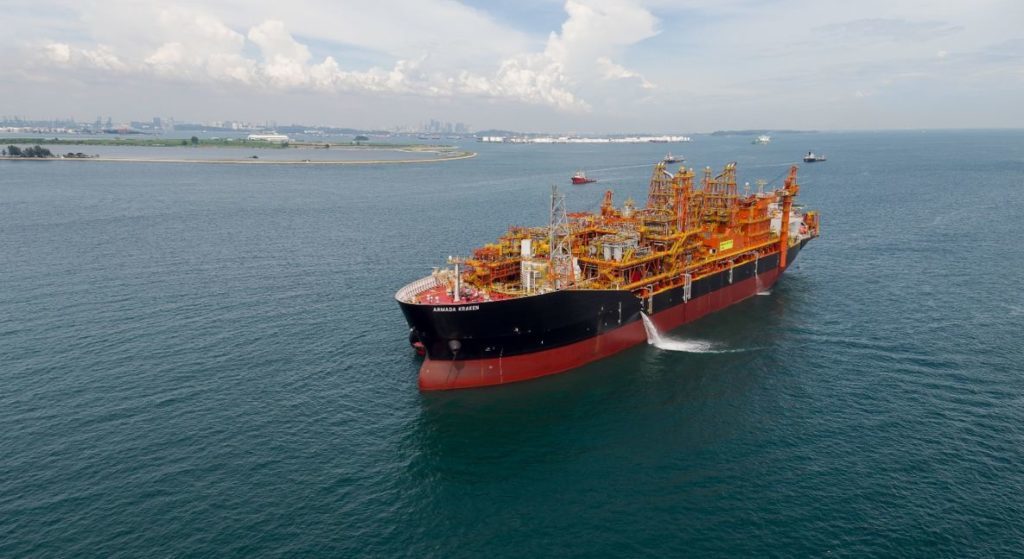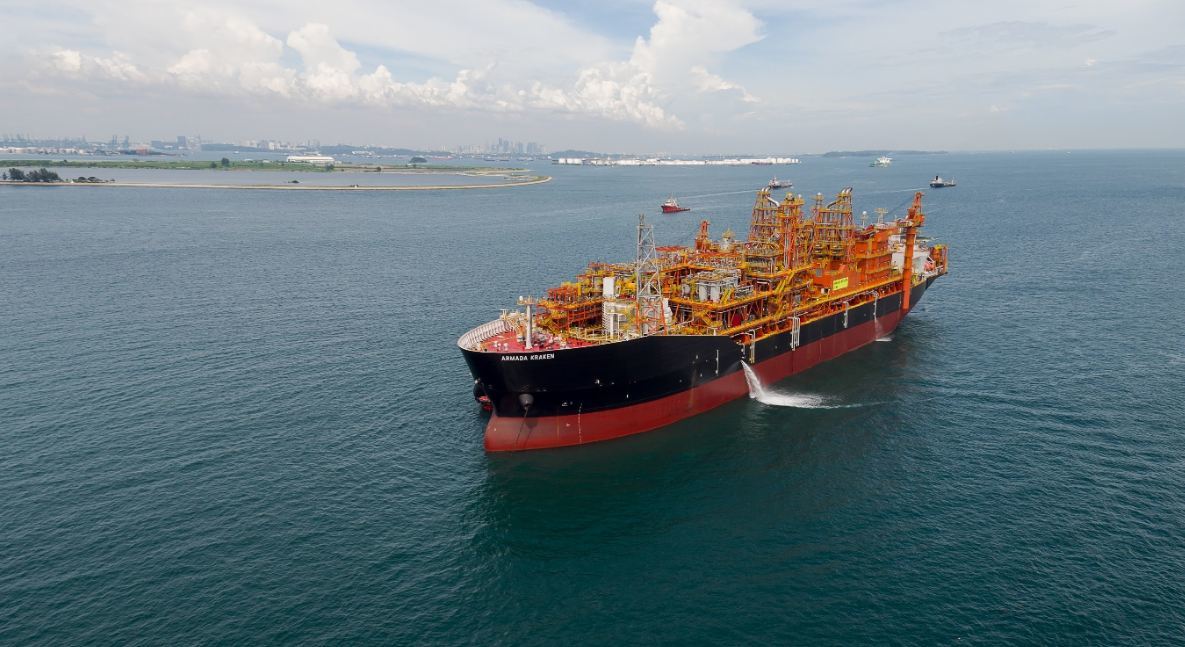 UK oil firm EnQuest said today that it expected to increase production by 20% next year.
But the London-listed company said debt reduction remained its priority.
Full year 2018 production is forecast in the range of 54-56,000 barrels of oil equivalent (boe) per day.
The range is expected to grow to 63-70,000 boe per day next year thanks to the recent acquisition of the remaining 75% of the Magnus field from BP.
Performance has also improved at Scolty/Crathes following a pipeline replacement project.
Output from Kraken averaged 31,427 boe per day in the first 10 months of 2018.
EnQuest said water injection had improved reservoir pressure in Kraken, but that a small number of system outages and equipment repairs continued to limit performance.
Average production for 2018 is expected to remain around current levels.
Work on a fourth drilling centre (DC4) at Kraken was expected to start in September, but the rig was delayed at its previous assignment. It is now on location and drilling is under way. First oil is now expected around the end of the first quarter.
EnQuest continues to assess additional near-field drilling opportunities along with the potential Western Flank development.
At the Sullom Voe Terminal, EnQuest remains on track to reduce operating costs by around 25% to about £150 million in 2018.
The first ship-to-ship transfer of crude in almost three years was delivered at the terminal in September, followed by another in November.
EnQuest chief executive Amjad Bseisu said the firm had continued to deliver in line with its 2018 production targets and had made good progress in reducing its debt, to £1.39 billion at the end of October, from £1.55bn on June 30.
Mr Bseisu said debt reduction would remain the priority through 2019 and beyond.
He added: "We are delighted to have completed the acquisition of Magnus, the Sullom Voe Terminal and associated infrastructure from BP.
"Magnus increases production and cash flow through the addition of significant low-cost 2P reserves.
"2019 production is expected to grow by around 20% to within the range of 63,000 Boepd to 70,000 Boepd, primarily driven by Magnus.
"Our teams continue to assess further value accretive, short-cycle opportunities at Magnus, Kraken, PM8/Seligi and elsewhere in our portfolio as well as reviewing long term opportunities for growth."
Recommended for you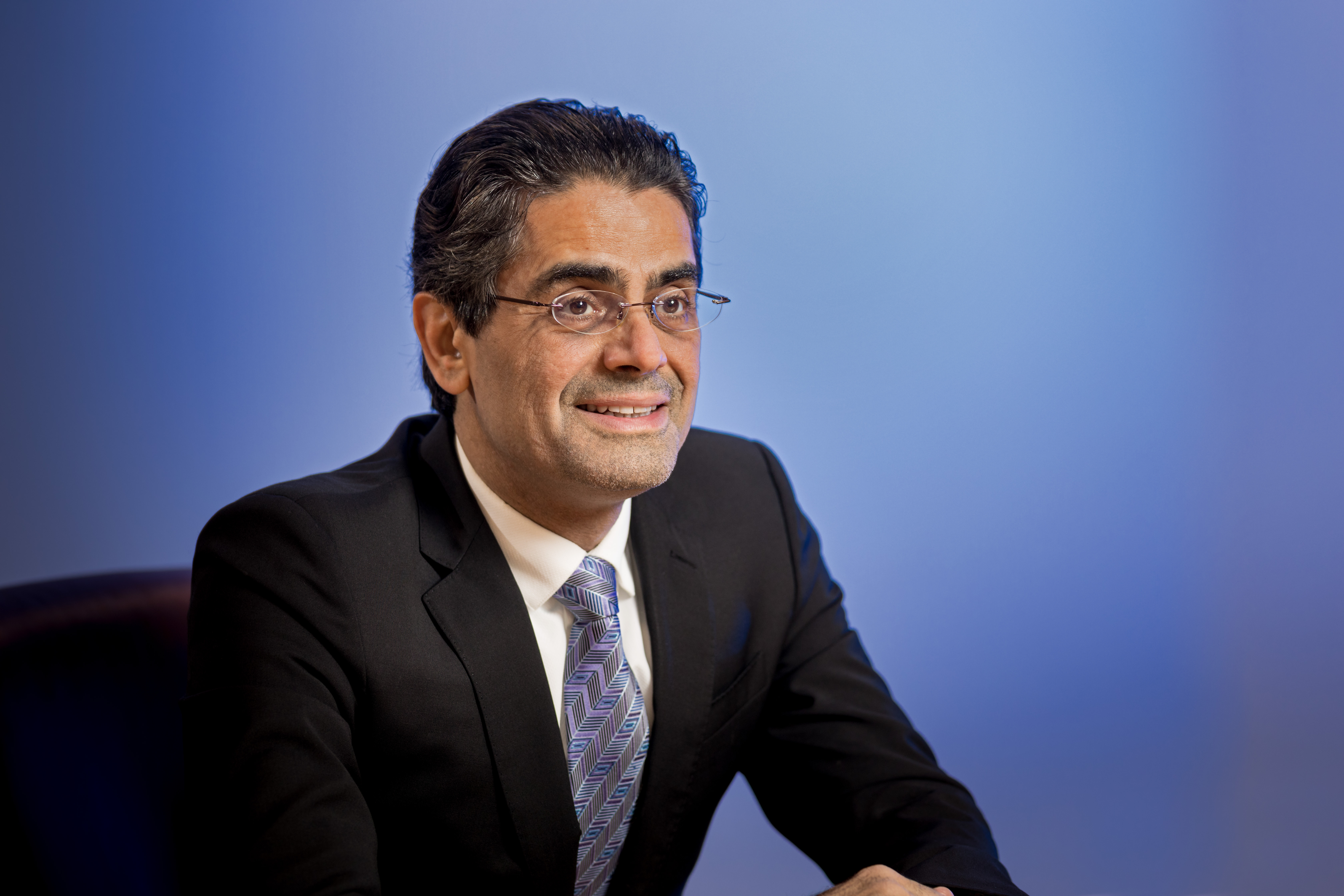 EnQuest 'reviewing future capex' in light of windfall tax incentives