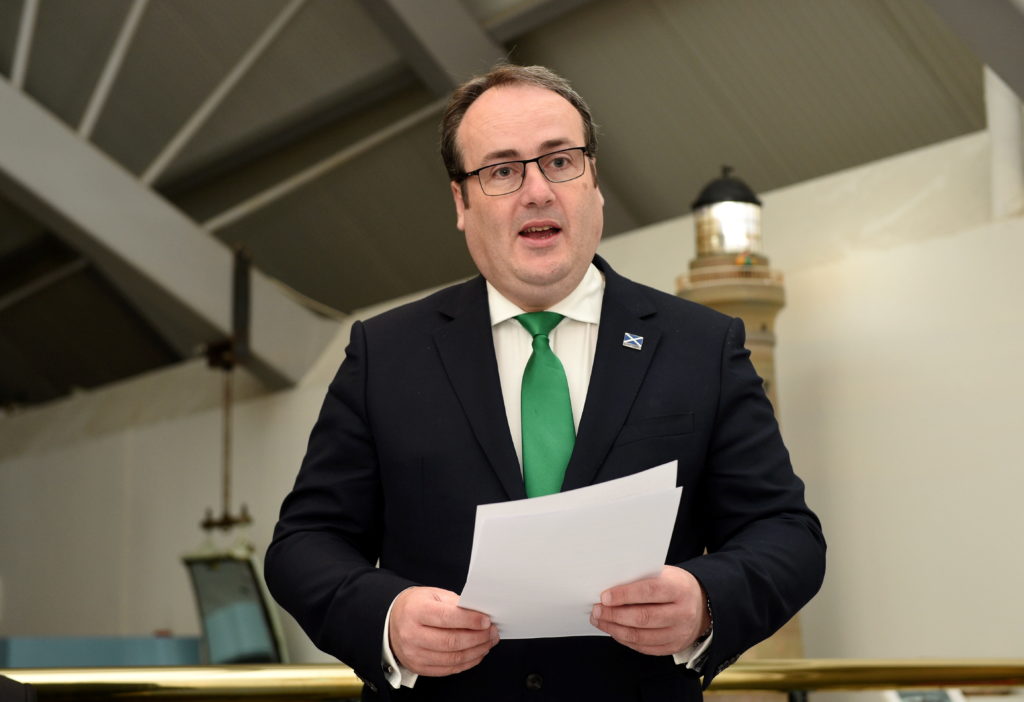 Scotland's energy minister has said a no deal Brexit scenario would be "hugely damaging" to the North Sea oil and gas sector.
Paul Wheelhouse made the comments during a visit to Aberdeen yesterday.
He condemned Theresa May's decision earlier this week to postpone the "meaningful vote" in the House of Commons on the government's Brexit deal, when the sector needs "clarity".
Mr Wheelhouse added that a no deal scenario, which would force the UK to negotiate agreements with EU member states via the World Trade Organisation (WTO), would be a "real mistake.
He said: "Falling back on WTO would be hugely damaging for the economy and the oil and gas sector within that. We think that would be a real mistake.
"Many people don't understand that it is a very poor arrangement for trade because we would be the only major economy in the world without a formal trade agreement with other major trading partners.
"It's not acceptable for the Conservative government to cancel the vote, without a vote in parliament to approve that decision, and to then not give any certainty about whether a meaningful vote will be held.
"This will have a profound impact on Scotland, which of course did not even vote for leaving the EU, so it is even more acutely felt here.
"It is really vital that the UK Government stops mucking around on this and allows the vote to go forward parliament can have its say and kill off that bad deal and force the UK government to go back to get something better."
In response, Department for Exiting the European Union said the deal "protects jobs, security and our Union", while honouring the results of the Brexit referendum.
Earlier this week in the House of Commons, Theresa May said: "If you want to remain part of the Single Market and the Customs Union, be open that this would require free movement, rule-taking across the economy, and ongoing financial contributions – none of which are in my view compatible with the result of the referendum."
Recommended for you

'Disgrace' as UK oil and gas medics left in Brexit limbo