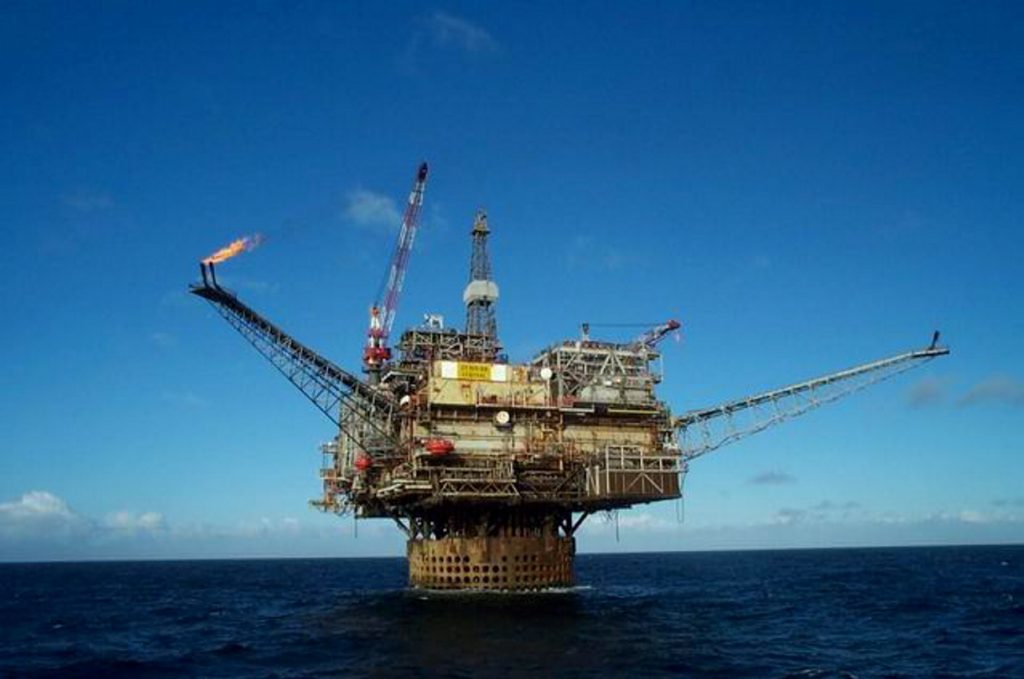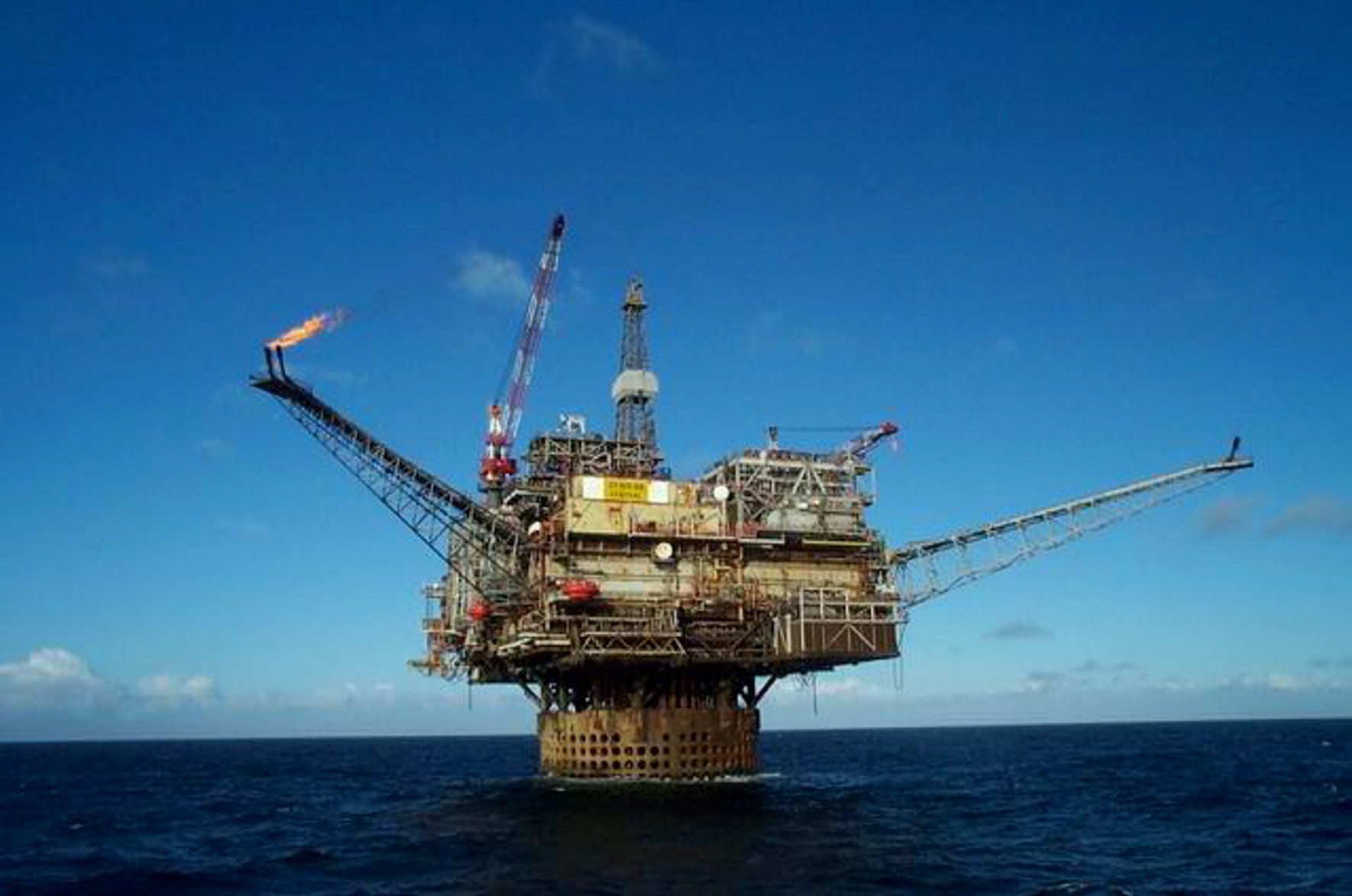 Future asbestos-related deaths arising from construction in the 1970s North Sea oil boom are "inevitable" according to a legal team supporting victims.
Exposure to asbestos can take up to 40 years to develop into a disease, and the Asbestos Action campaign group has said 16 of its north-east clients have died in the last year as a result.
Digby Brown solicitors, which work with the group, said this is being attributed to the 70s "oil boom" when older platforms were being constructed for the North Sea with the use of asbestos.
The firm is currently fighting several cases to seek compensation for sufferers.
Energy services companies WorleyParsons and Wood are examples of companies who have inherited asbestos-related liabilities following acquisitions of rival firms.
Fraser Simpson, partner and head of industrial disease at Digby Brown, believes the scale of the issue in north-east Scotland may never be fully known.
He said: "Future deaths from asbestos are sadly inevitable but we may never know the full scale as it's possible people pass away without being diagnosed, or being misdiagnosed with something else.
"Asbestos-related diseases like mesothelioma remain one of the biggest killers in the UK – more people die from this than are killed on the roads.
"We're seeing a worrying increase in the number of asbestos-related conditions across the whole of Scotland, partly because it can take 40 years before asbestos fibres evolve into debilitating conditions.
"That's why cases emerge now following industrial 'booms' like with north east oil in the 1970s or shipbuilding in the west in the same era."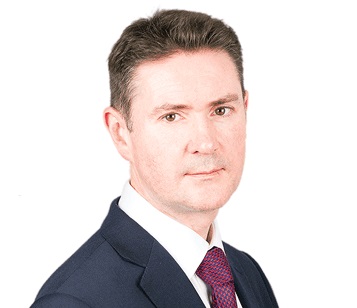 Asbestos was used extensively in construction activities following World War Two, with industrial surges that followed eventually causing an increase in asbestos-related diseases.
The UK's safety watchdog, the Health and Safety Executive (HSE), said the construction of oil and gas platforms in the 1960s and 70s may have led to workers being exposed.
These can lead to a number of issues including forms on cancer and chronic conditions affecting the lungs.
Asbestos Action helps people in the east of Scotland, while Clydebank Asbestos Group works with sufferers and their families in the west.
However, Mr Simpson said there are still "gaps" in support.
He said: "We do need to be mindful of the gaps in support such as making sure health and care professionals point sufferers in the right direction of pastoral and legal care at the point of diagnosis to protect not just themselves but their families too.
"We will never stop campaigning on this issue and will do everything possible to help Scots affected by employers who were negligent."
Many older platforms are now starting the process of being decommissioned, and firms have a duty to manage asbestos in this process, which is enforced by the HSE.
Dave Salmon, from the regulator's energy division, said: "There is a reasonable level of abatement activity but there is a lot of ACM (asbestos-containing material) also left in place, which will need to be managed."As well as the installations remaining in production, there will also be those due for decommissioning. It is important that any ACMs are identified and dealt with.
"HSE Offshore inspectors have carried out preventive inspections to ensure that offshore operators are complying with the Control of Asbestos Regulations 2012, particularly the Duty to Manage Asbestos."
If anyone is concerned about asbestos-related diseases they should contact their GP for medical assistance and not-for-profit charities like Asbestos Action for additional support.