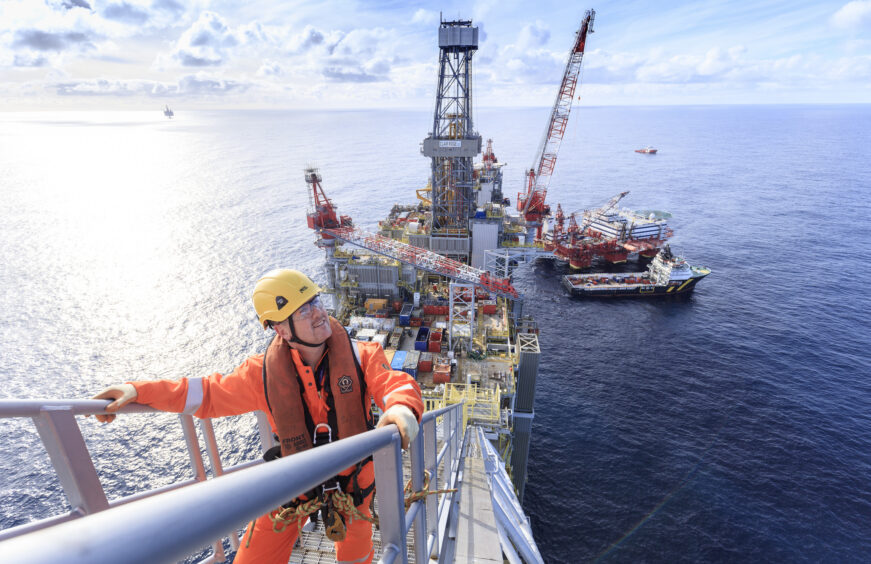 Energy giant BP has completed a swap deal that takes its stake in the Clair field to 45.1%.
UK-headquartered BP previously held 28.6% of the huge west of Shetland asset, but announced an agreement to acquire 16.5% from US firm ConocoPhillips in July.
As part of the same deal, BP has sold its non-operated interests in the Kuparuk and satellite oil fields in Alaska to ConocoPhillips.
Conoco has retained 7.5% of Clair, which is being developed in phases.
Production from the first phase got under way in 2005 with a target of delivering 300 million barrels.
The second phase of development, which could yield 640 million barrels, is the Clair Ridge project, which achieved first oil last month.
A third phase called Clair South is also being considered.
The other partners in the Clair field are Shell, with 28%, and Chevron, with 19.4%.
Ariel Flores, regional president, BP North Sea, said: "2018 has been a big year for BP and the Clair field with start-up from Clair Ridge last month and now completion of this important deal which brings our share to more than 45%.
"Clair is a strategically important resource for BP with huge potential for long-term high production rates and future development.
"The completion of this deal is a further example of focusing our portfolio around core assets and developments which have the potential for significant growth."
Recommended for you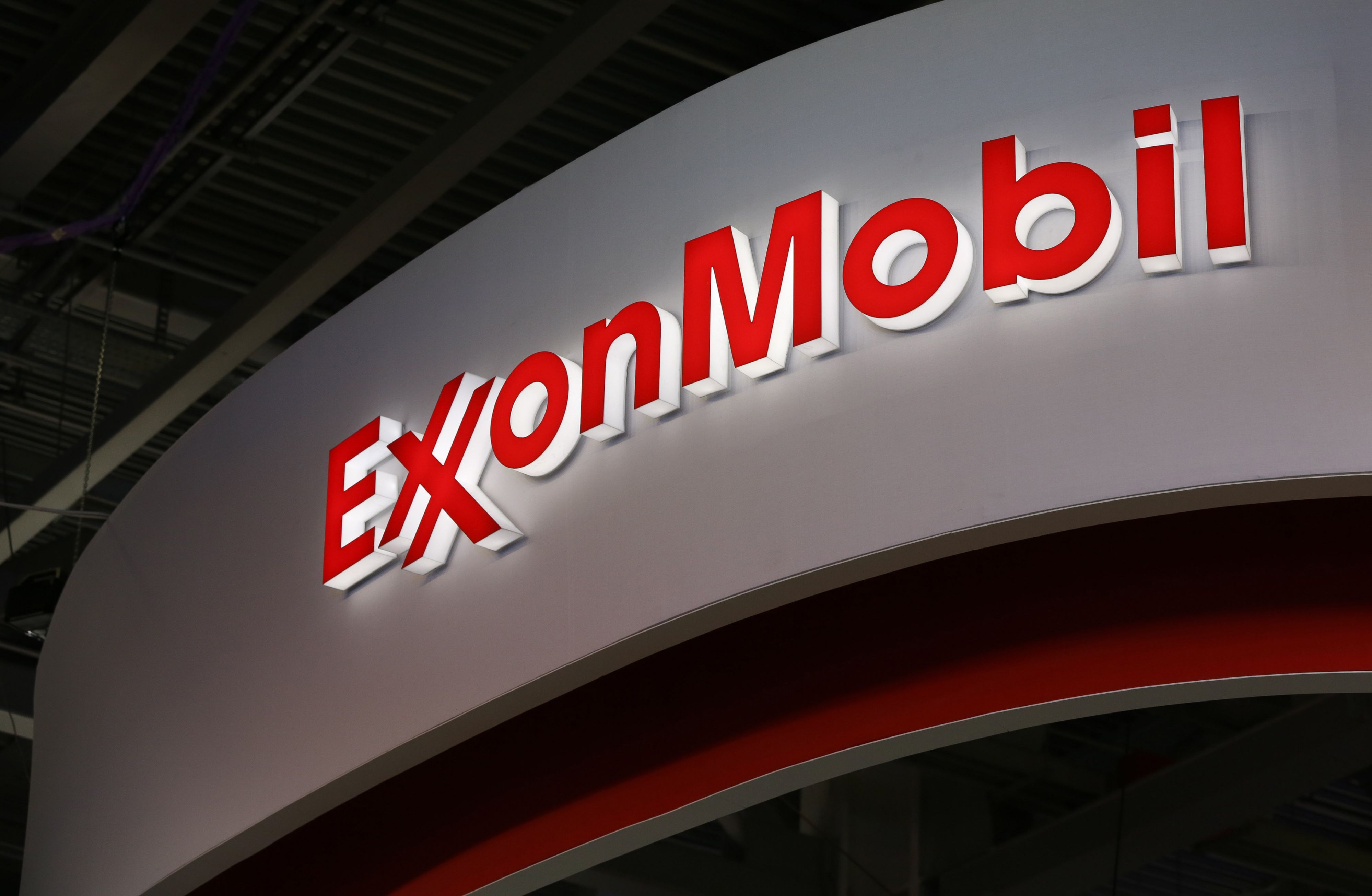 Upstream M&A in Southeast Asia: will the oil and gas majors divest in 2023?