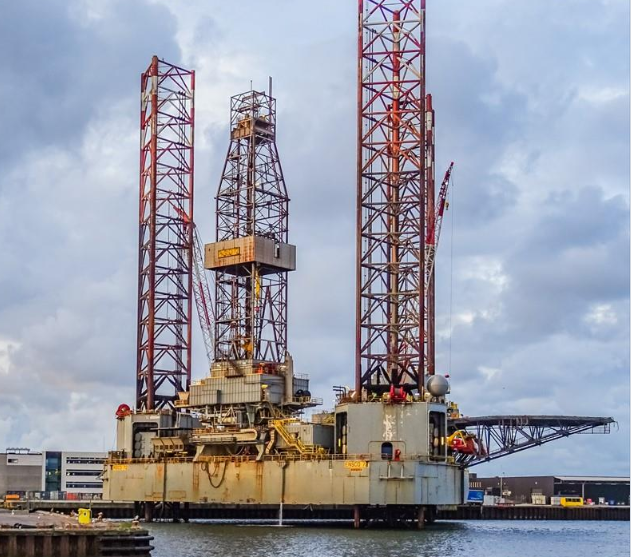 A rig is on its way to the Moray Firth to drill Corallian Energy's Wick exploration well.
The Ensco-72 jack-up has departed Hartlepool en route to block 11/24b, according to Reabold Resources, which owns 32.9% of Corallian.
Corallian, which operates and owns 40% of the licence containing Wick, believes the well holds resources of 26 million barrels of oil equivalent.
It is located about 1.5 miles from the Caithness coastline, between Lybster and Ulbster.
Licence partners include Upland Resources, which has a 40% stake, Baron Oil and Gas, with 15%, and Corfe Energy, with 5%.
Stephen Williams, co-chief executive of Reabold, said: "We are delighted that the Ensco-72 has now been mobilised for the drilling of the Wick exploration target, which will be followed by the Colter well.
"This is an exciting time for Reabold shareholders with a high impact drilling campaign commencing across our North Sea and south of England projects."
Recommended for you

Victory: Plans submitted for West of Shetland gas discovery