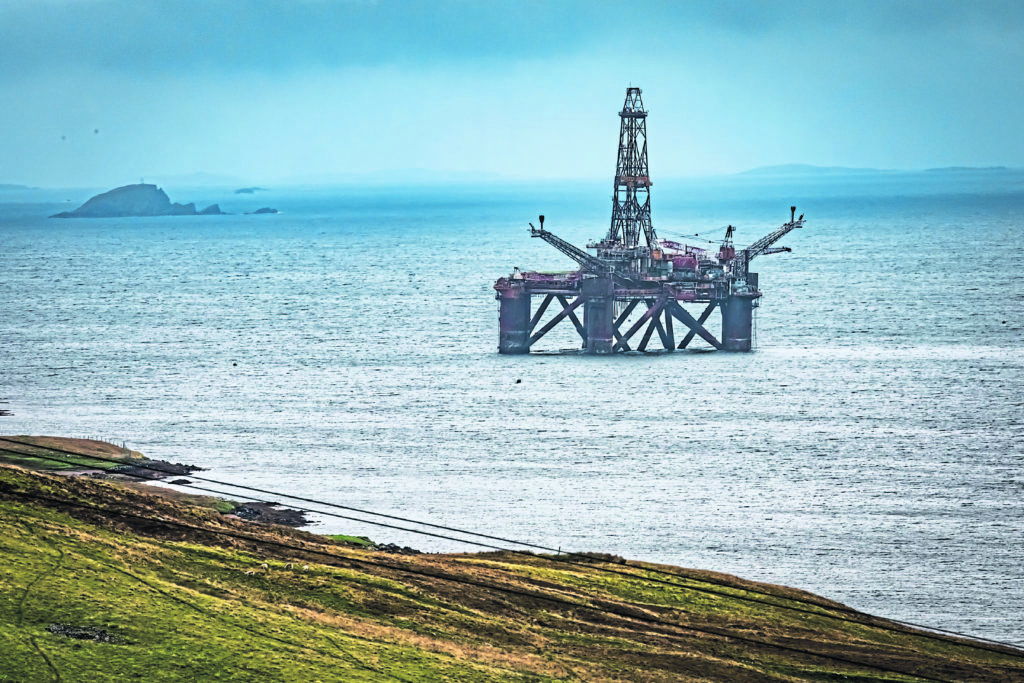 As we bid farewell to 2018 and look ahead to a new year, we take a look at how West of Shetland's energy industry has fared and what the outlook for the area is in 2019
"As a region, West of Shetland is generally viewed as quite under-explored," says Jim Ayton, technical director, Sustainability and Natural Resources at Lloyds Bank Commercial Banking.
"That's largely due to the remoteness of the area, the virtual impossibility of exploration drilling operations during the winter months due to the weather and the lack of infrastructure, which means that the returns have to be significant to justify upfront costs."
New developments in the region
As it stands, the existing oil fields to the West of Shetland are; Foinaven, East Foinaven, Schiehallion, Clair and Solan, which have been established for many years, from an oil perspective. "It's typically an area for the larger companies," says Jim. "However, new developments could see the area opening up. Hurricane, for example, is in the process of developing what's called the fractured basement, a technique that's produced a billion barrels in Vietnam."
In terms of gas, recent years have seen a number of new discoveries, although, as Jim explains, accessing them can be a different matter. "Recent developments at Laggan-Tomore, Glenlivet and Edradour have been encouraging, particularly as the recently discovered Glendronach discovery is close to the Edradour field, and therefore relatively quick and cheap to develop. While there have been a few discoveries further away, there's been insufficient gas in the area to justify a pipeline. 2019 is a crucial year in that respect with a very important exploration well (Lyon) being drilled. If it brings up a large enough volume of gas, it will give enough critical mass to develop the other gas fields out there and install a 250-300km pipeline."
Investment picking up
Andrew Robertson, Relationship Director at Bank of Scotland, said: "Our oilfield services customers have supported production West of Shetland for many years relating to the existing fields and the most recent developments with Clair Ridge and now Lancaster have offered further opportunities. This increased activity, together with new developments and asset sales to newer operators in other parts of the UKCS (UK Continental Shelf), gives the sector further reason for optimism as we start 2019. Many customers are seeing levels of inquiries increasing year on year which is also converting to higher orders and backlog. Margin and payment terms continue to be under pressure at present so it will be interesting to see how this plays out as activity increases and spare capacity in some niches reduces."
It's encouraging to see investment in the region taking off. When oil prices tumbled, reaching lows of around $28 a barrel in 2016, players across the industry pulled the plug on capital projects. However, as the picture started to improve, returns have begun to look more promising.
"We certainly started 2018 in a much more optimistic frame of mind than the previous two years," says Carl Paraskevas, International Macro Economist at Bank of Scotland. "Oil prices were higher and we'd also seen some significant reduction in costs compared to where the market was three or four years ago. That generally meant that producers were a lot more nimble than they had been."
A turning point in the cycle
It's a view shared by Jim in his experience of activity in the West of Shetland region. "Costs have come down something like 30-40% across most of the industry," he says. "So even though oil prices have seen some volatility, there's still an economic case to undertake capital projects as long as you can keep costs under control."
Global investment in the sector remains pretty buoyant despite recent falls in oil prices, and that's certainly the case West of Shetland. "One of the things that's happened fairly recently is that the heavy duty rigs capable of drilling in the waters West of Shetland, have been pretty much signed up," says Jim.
"Consequently, day rates are starting to increase and we've reached a turning point in the cycle, with costs starting to rise."
Risks facing the region
With oil prices remaining volatile, the sector overall is finely balanced. "The outlook for 2019 is a little more jittery than it was at the start of 2018," concedes Carl, "but more positive than it was for the couple of years before that (see 'Front-month Brent' chart showing fluctuations in $/bbl). That sense of caution is less to do with price per se, given that we're forecasting between $50 and $80 a barrel, but more to do with the volatility in pricing that we're seeing. If you're thinking about investing in new projects in particular, that volatility makes it harder to plan."
Other risk factors include fragile global growth, particularly driven by the trade tension between China and the US in the short-term, and the increased competition facing Scotland's conventional producers from the low cost, well-resourced US shale industry. The use of technology and investment in innovations, therefore, such as Hurricane's Fractured Basement are of even greater importance.
Technology boosts efficiency and cuts costs
"Using technology to drive down costs and increase efficiency is important for a region like this, where weather and isolation can significantly impact margins," explains Jim. "We're seeing companies focused, for example on deploying electric power to manage the longevity issues associated with hydraulics of subsea systems. We're also seeing an increase in the use of digital twinning and finite element analysis modelling, which is helping to predict and plan maintenance and reduce downtime. There are even moves to manage fields from onshore control centres, which will allow for unmanned fields and help to control costs."
As we enter 2019, despite factors leading to more restrained cap ex for the industry generally, West of Shetland seems to be bucking the trend. Exploration projects, such as Lyon, and innovative techniques like Hurricane's Fractured Basement are well under way. As Jim points out, "It's big and scary out there, with big seas and big winds, so it's not for the faint-hearted." But for those who dare, West of Shetland could offer a rewarding 2019.
Recommended for you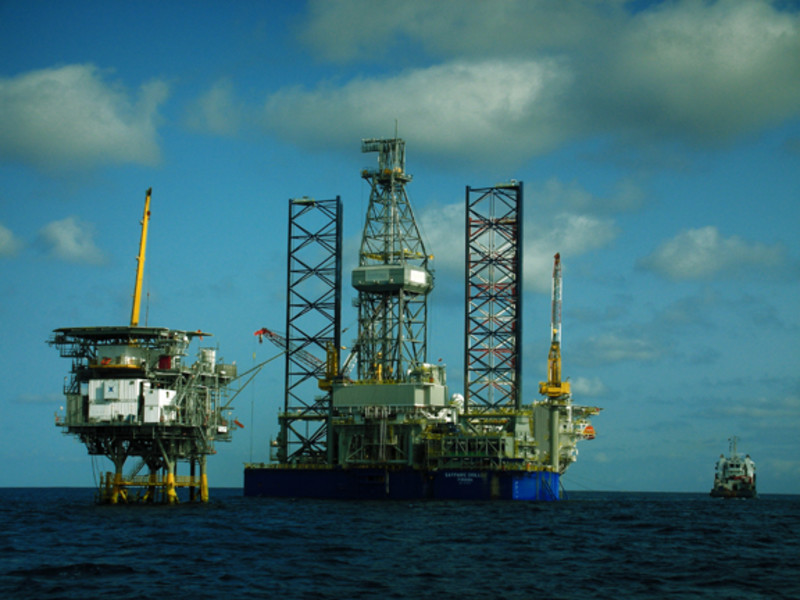 Sasol completes Gabon sale to Vaalco