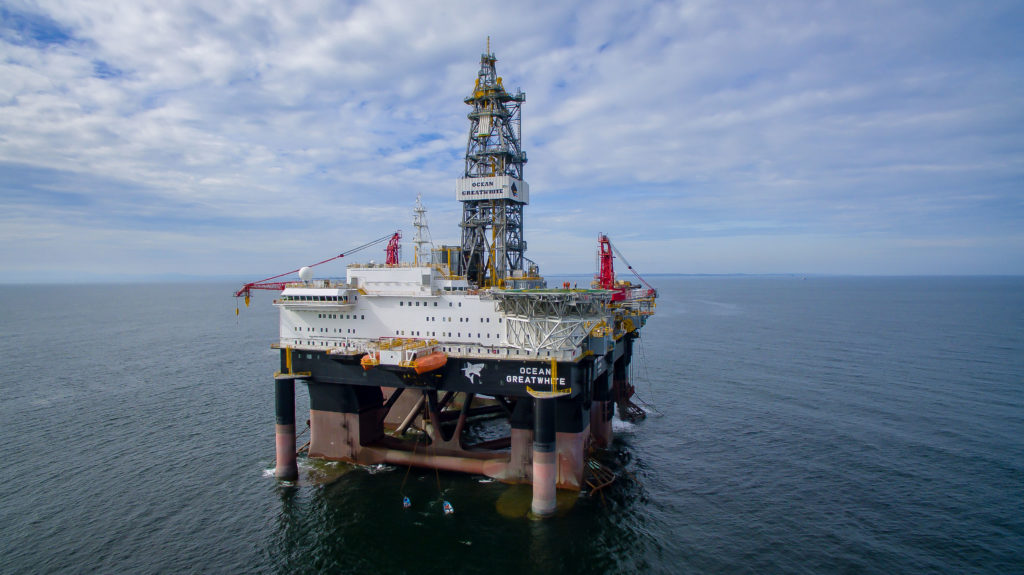 A heady cocktail of beefed up budgets and fierce competition for acquisitions will create a "renaissance" for North Sea exploration this year, analysts said.
Despite the intense rivalry for assets, the basin will still witness some "big transactions" and "plenty of smaller ones" in 2019, energy consultancy Wood Mackenzie (Woodmac) predicted.
Woodmac also expects 2019 to be another "bumper year" of project sanctions in the UK sector, with 12 on the cards, roughly in line with 2018's total.
And seven fields will start producing in the next 12 months, including Total's Culzean reservoir, which will satisfy 5% of UK gas demand.
On the downside, Brexit and the "genuine possibility of a global recession" threaten uncertainty.
A tightening of the mergers and acquisitions (M&A) market will place more emphasis on exploration success, Woodmac said.
As a result, the UK Continental Shelf (UKCS) should host 10-15 exploration wells this year, compared with just eight in 2018, the lowest number since the 1960s.
That lack of activity disappointed the Oil and Gas Authority's chief executive, Andy Samuel, who warned he would take a "dim view" if there was no improvement this year.
Siccar Point's Blackrock and Lyon wells, west of Shetland, are the ones to watch, due to their high potential and risk factors, according to Woodmac.
More than 40 exploration wells will be drilled on the Norwegian side of the North Sea this year, up from 26 in 2018.
On the M&A front, North American majors will "take centre stage" as they focus on more attractive opportunities in other basins, Woodmac said.
On the buyers' side, privately-backed companies with deep pockets have the best chance of getting deals over the line.
ConocoPhillips is in talks to sell its North Sea portfolio to Ineos, while Chevron has put its entire central North Sea business up for grabs.
A total of £5.48 billion will be invested in UKCS development projects this year by a combination of newcomers and key players like Shell and BP, Woodmac said.
First oil from the Mariner, Lancaster and Culzean projects will help boost UK North Sea production by 4%.