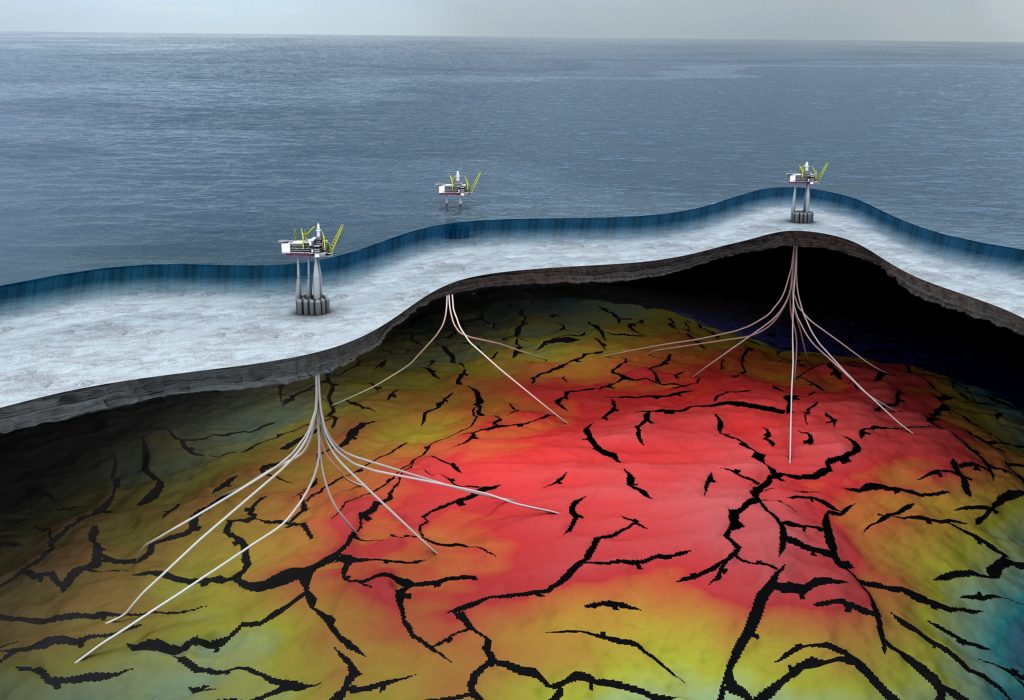 Norwegian energy giant has submitted a new plan to the Norwegian Petroleum Directorate (NPD) to improve recovery of 17 million barrels from the Gullfaks field.
The plan will see the partners in the Gullfaks project drill seven new wells in the Norwegian section of the North Sea.
Equinor's executive vice president for development and production in Norway, Arne Sigve Nylund, presented the amended plan for development and operation (PDO) to the minister of petroleum and energy, Kjell-Borge Freiberg, at the Sandefjord Conference today.
The wells will be drilled in the Shetland Group, a carbonate reservoir that lies above the main reservoir at the North Sea Gullfaks field.
The Gullfaks partner group includes Equinor (51% and operator), Petoro (30%) and OMV (19%).
Mr Nylund said: "Our ambition is to maintain profitable production from the Norwegian continental shelf (NCS) for several decades.
"Wells that can be drilled fast and at a low cost, near existing infrastructure, will be a major contributor."
Recommended for you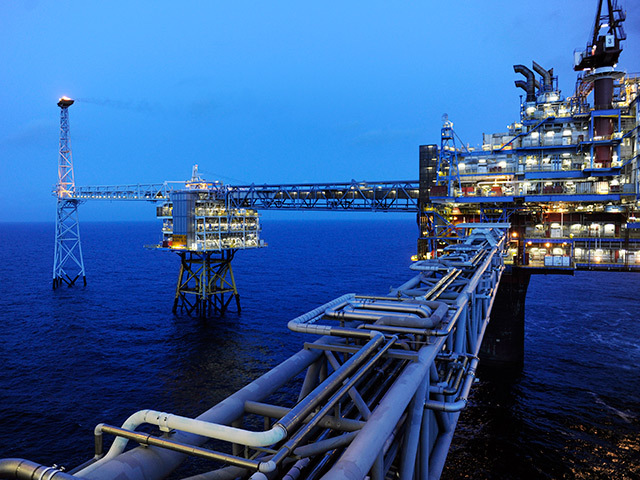 Equinor given nod to partially electrify North Sea field