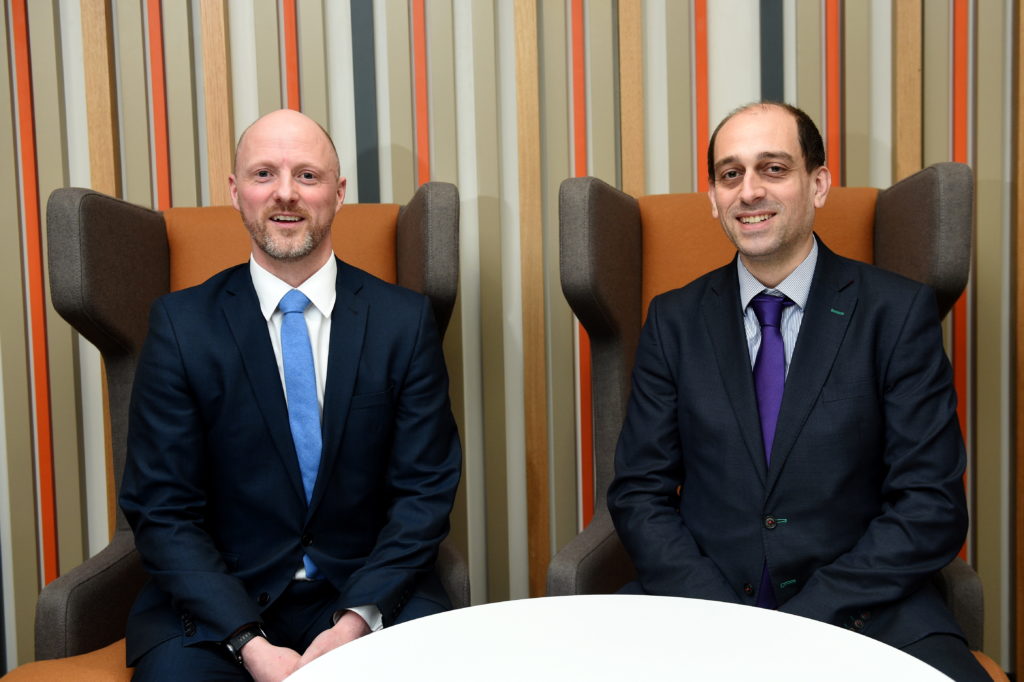 North Sea acreage containing up to 300 million barrels of oil has been put up for grabs.
The 31st supplementary bidding round – launched today − specifically focuses on unlicensed blocks in the Greater Buchan Area (GBA) in the outer Moray Firth.
The Oil and Gas Authority (OGA) is using the auction as a "vehicle" to develop an "area plan" with industry for GBA.
Area plans have been used to good effect in the North Sea, particularly around the Shearwater platform in the central North Sea (CNS).
The plan for the East Graben Area was instrumental in the approval of three tieback projects which had sat idle for years − Arran, Columbus and Fram.
The OGA wants to repeat that success at GBA – which has enough unlicensed acreage to cover an area one-third the size of Wales and contains several undeveloped discoveries and prospects.
Scott Robertson, CNS area manager at the OGA, said the level of interest shown in the supplementary round was "overwhelming" as companies "clamoured" for a chance to bid.
Thirty-four companies attended a GBA information day at the organisation in November, Mr Robertson said.
Significant resources remain in the Buchan field itself.
The field lies 96 miles north-east of Aberdeen and was discovered in 1974 with the help of oil pioneer Algy Cluff.
In February 2017, Repsol Sinopec Resources UK called time on the Buchan Alpha platform, which served the field from the early 1980s, taking on 150m barrels of oil over 36 years.
It arrived in Lerwick for scrapping in August 2017.
The OGA wants companies to suggest ways of plugging the "infrastructure gap" left by the departure of Buchan Alpha.
Mr Robertson said: "We have refrained from proposing ways of developing GBA, because we do not want to bias industry thinking. It's a blank page. The OGA does not always have the answer."
Nick Richardson, head of exploration and new ventures at the OGA, said area plans were changing the way companies work.
"Before, they would maybe partner with one other company," he said. "But now we're hearing companies say they know they need to talk to everyone in the area to do things in a joined up and holistic way."
OGA chief executive Andy Samuel said:"There's been excellent interest in the GBA. There's much to play for from exploration through to development opportunities.
"We are encouraging prospective operators to look beyond individual opportunities and actively partner with other companies to establish a mutually beneficial area plan realising the full economic potential in the area."
Recommended for you

Ithaca gets green light to develop central North Sea field