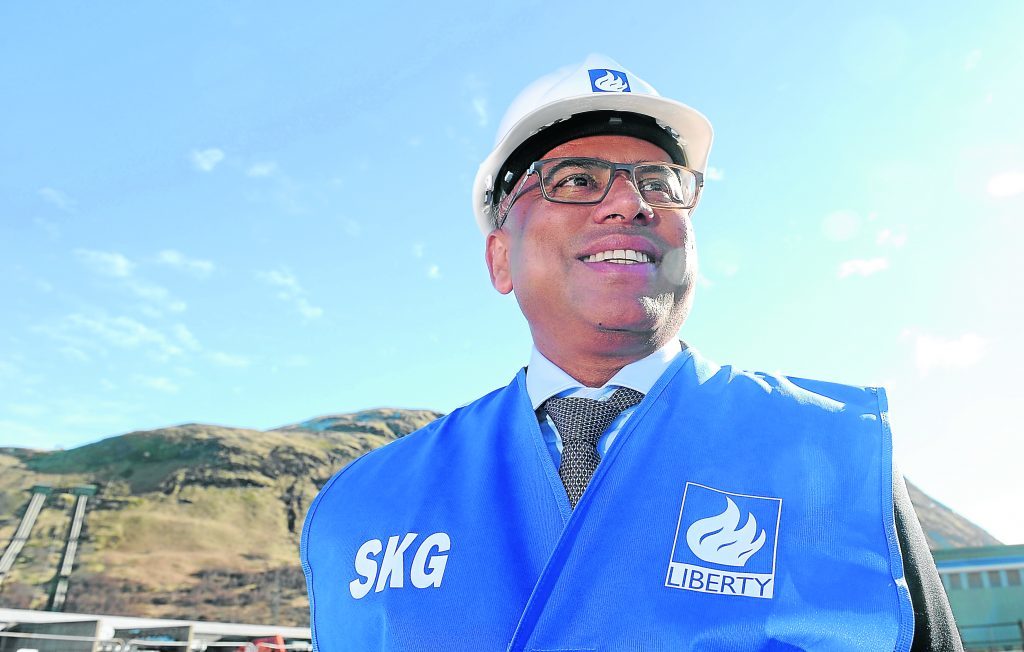 A leading steel firm has announced the award of a multimillion-pound contract to supply a pipeline for North Sea gas.
Liberty said its mills at Hartlepool will produce around 22 miles of heavy duty pipe that will lie 90 metres under the sea to help channel gas to the St Fergus onshore terminal in Aberdeenshire.
The company, part of the GFG Alliance, said the order was one of the biggest secured by the mill since it was acquired from Tata in 2017.
The number of workers at the site has increased from 120 to 200 in recent months.
Sanjeev Gupta, executive chairman of the GFG Alliance, said: "Hartlepool went through tough times, but we always had faith that, as part of Liberty, the skills and commitment of the management and workforce there would restore the plant's fortunes, and this is now being borne out by their increasing success.
"It's really encouraging to see a great British engineering company, with a long heritage, not only come back from such difficulty but prosper and go from strength to strength."​