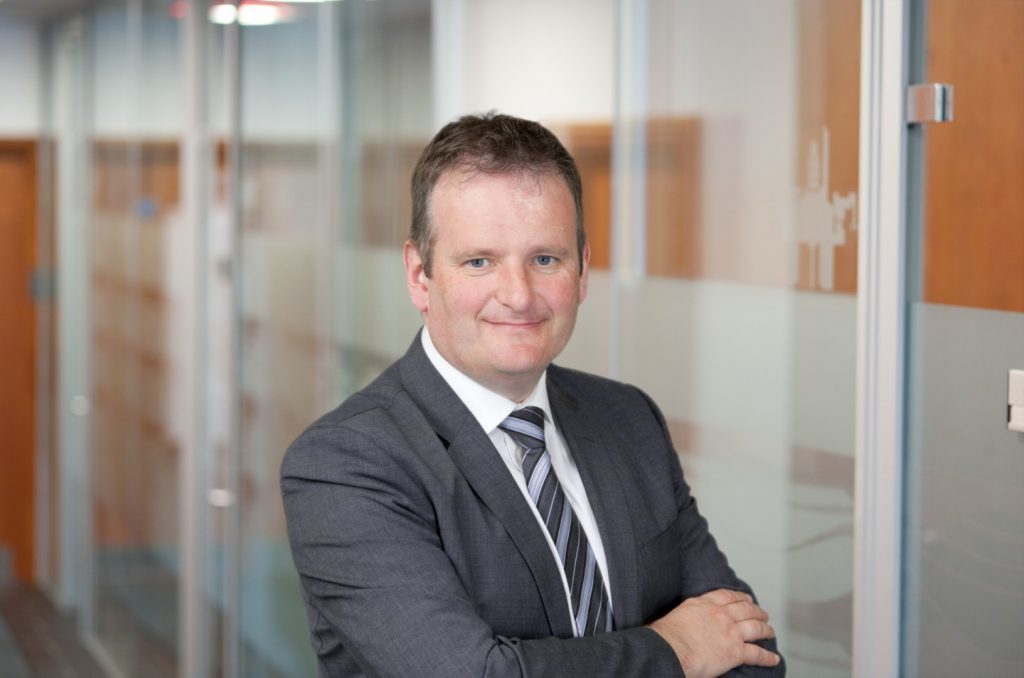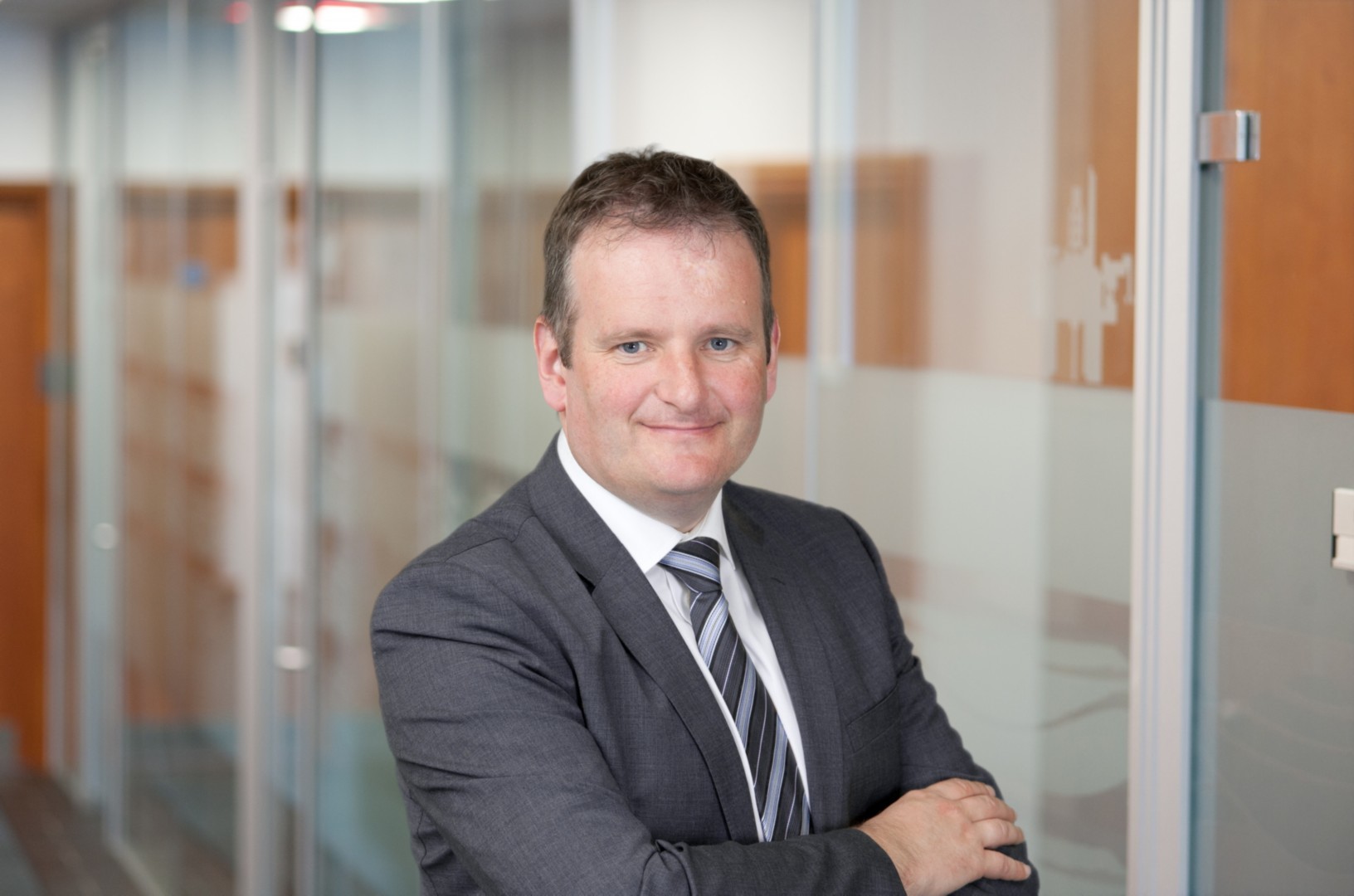 The North Sea's "changing of the guard" will boost an oilfield services (OFS) sector creaking under the weight of sustained pricing pressures, a new report said.
Professional services firm EY said an influx of new players looking to invest in prolonging the life of mature fields was a positive trend for the basin.
But workforce unrest which has bubbled away in recent years is a worry for investors, EY said in its eighth annual review of the UK OFS sector.
The study charts the sector's fortunes using companies' annual accounts for 2017 published on Companies House.
Turnover for the sector dropped 9% to £26.9 billion in 2017, marking a third consecutive year of decline.
Earnings before interest, tax, depreciation and amortisation sank 31% to £1.78bn.
Derek Leith, EY partner and head of oil and gas tax, said 2017 brought "no let-up" on cost pressures as customers kept their purse strings tight amid fears of oversupply and economic recession.
But Mr Leith said it was "not unusual" for OFS companies to take longer to recover than exploration and production (E&P) businesses.
He believes the sector "most probably" came through the bottom of the down-cycle in 2017, and spotted some positive signs last year.
At least 17 new North Sea developments were approved last year, compared to around seven in 2017, and interest in recent licensing rounds has been strong.
EY is also encouraged by the Oil and Gas Authority's use of "area plans" to develop "stranded fields" via tiebacks to existing infrastructure.
Major E&P companies readjusting their portfolios and putting non-core assets up for sale should also increase the OFS sector's workload as new owners try to keep fields pumping longer.
The active role played by private-equity-backed companies in development projects on the UK Continental Shelf (UKCS), including west of Shetland, also bodes well.
A lack of new capital investment in the UKCS in recent years is also creating anxiety about the prospect of production tailing off beyond 2020.
On the subject of workforce engagement, EY said: "During 2018, there were a number of workforce engagement issues. Industrial action, some officially authorised and some not, took place a number of times.
"Although the Offshore Contractors' Association dispute has now been settled, the engagement issues seen in 2018 do raise concerns for investors over the stability of the workforce and the likelihood of future issues."
Matt Abraham, supply chain director at Oil and Gas UK, said 2017 was a low point for the supply chain and that an "upswing in margins" was essential for the sector's recovery.
EY said UK OFS companies must keep expanding overseas and diversifying into other sectors if they want to survive long term.
Recommended for you
X

'Do your homework', offshore wind bosses tell oil supply chain