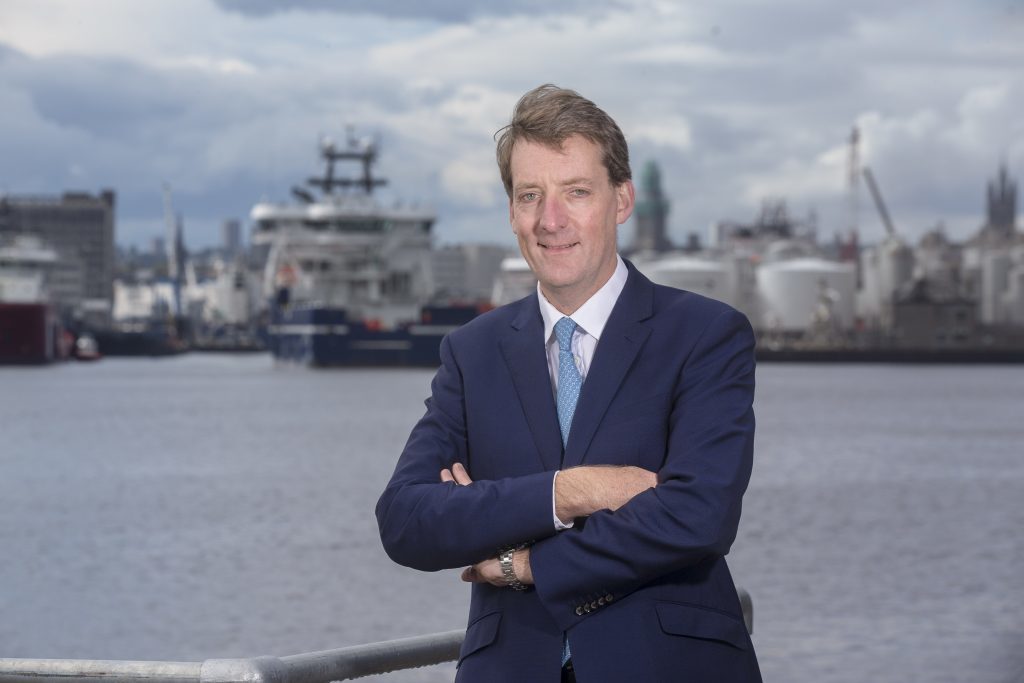 More clarity is expected on North Sea decommissioning costs by the end of the month, according to the chief executive of the Oil and Gas Authority (OGA).
Andy Samuel was addressing an inquiry into the public cost of decommissioning oil and gas infrastructure yesterday at Westminster.
He said that in recent years many operators have had class five, or highly uncertain, estimates on their decommissioning costs, which is gradually improving.
Mr Samuel was joined by the Department for Business, Energy and Industrial Strategy and the Offshore Petroleum Regulator for Environment and Decommissioning, outlining their efforts to achieve an overall cost reduction of 35%.
With fresh stats on cost estimates expected at the end of the month, Mr Samuel believes operators are becoming accurate.
He said: "All we can do is strongly encourage early planning.
"Once a year I get the chief executives, the managing directors for the UK, in a very open session where we show benchmarks of how their planning metrics are.
"72% of their cost estimates were class five. That surprised them. They went back to their teams and said 'we need to do better, the OGA has flagged this, this is frankly a bit embarrassing'.
"The next year we were very pleased that they had gone down to 49%.
"I fully expect when we get the data for last year, which we're going to get at the end of this month, we will see a further reduction."
Recommended for you

Fears windfall tax subsidy could distort North Sea electrification process