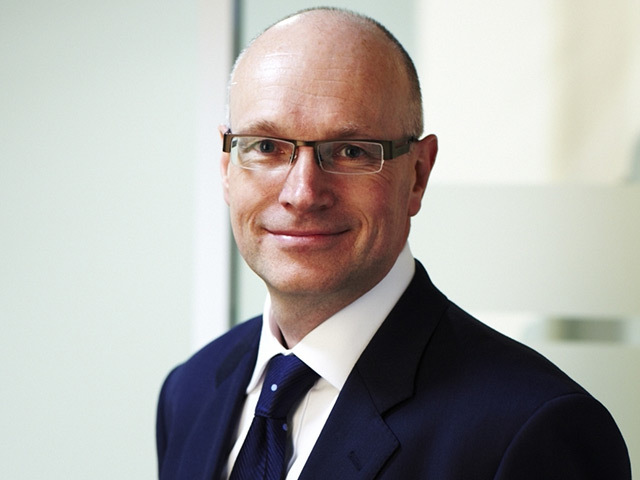 A Petrofac boss claimed "this year will be better than last year" for the company after it posted bumper profits yesterday.
John Pearson, chief operating officer for Petrofac's engineering and production services (EPS) division, said he was optimistic about Petrofac's future UK North Sea business.
The oil service giant more than doubled pre-tax profits in 2018, to £80.7 million, from £34m the year before, despite taking a hit on the sale of its stake in the Greater Stella Area.
Mr Pearson would not be drawn on Petrofac's future plans but welcomed a vastly improved outlook in 2019.
He said: "Across all aspects of our business in Aberdeen I'm seeing a much stronger prospects list than I've seen for the last couple of years.
"There is a good feel in the market across all the areas of our business."
Last year, Ithaca Energy agreed to pay up to £228 million for Petrofac's 20% stake in the central North Sea Greater Stella production hub, along with its 24.8% interest in its FPF1 floating production facility.
A pre-tax impairment charge of £59m, which included disposal costs of £750,000, was recognised as an exceptional item in Petrofac's first-half results.
A further loss on disposal of £12m was chalked up on completion of the deal in December.
Mr Pearson said: "We've been messaging for quite a few years that strengthening the balance sheet and focusing on our core business is our plan.
"The Greater Stella deal is absolutely on-message with that. It was bang on strategy."
Petrofac, which has 3,000 UK workers, said revenue fell 9% to £4.4 billion.