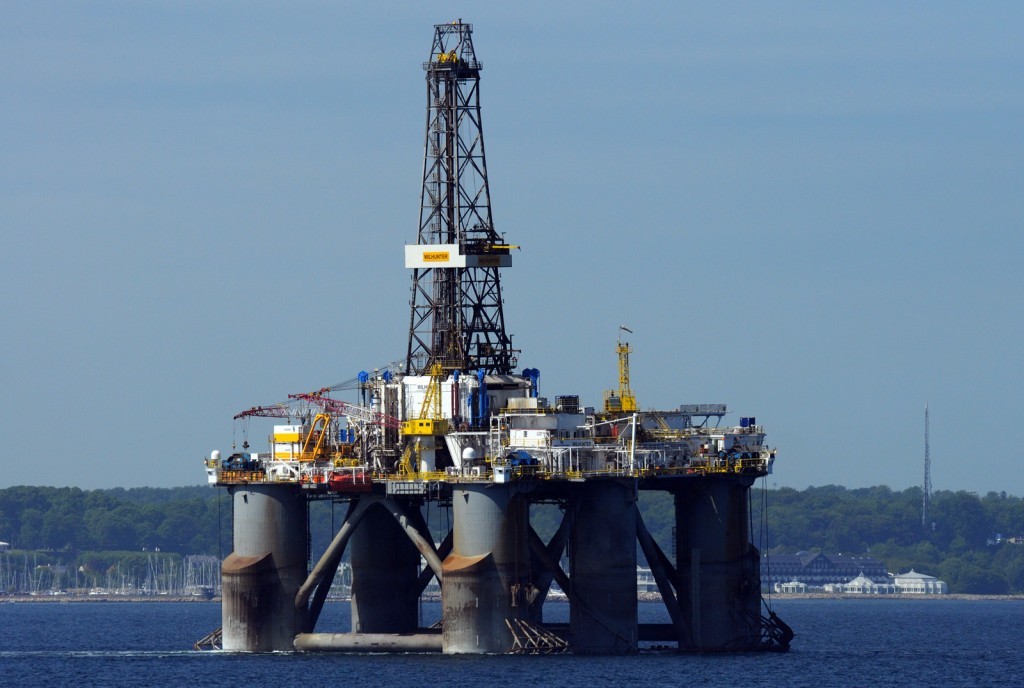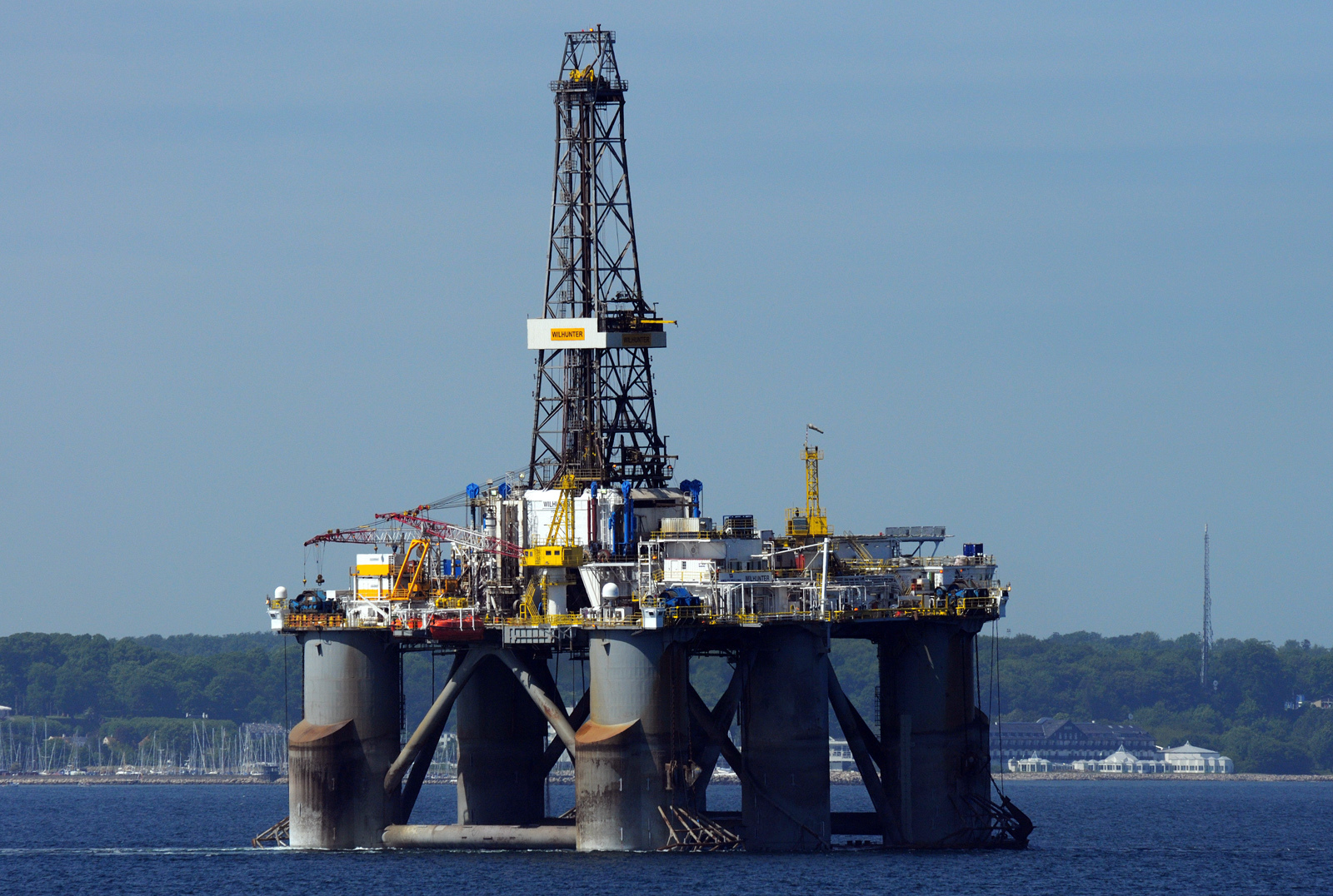 North Sea contractor Awilco Drilling has ordered a new semi-submersible rig for £325 million – and found a new chief executive.
The unit will be built Keppel FELS's shipyard in Singapore with delivery expected in March 2022.
Awilco, headquartered in Westhill, near Aberdeen, said the rig would be designed for drilling wells in harsh environmental conditions, including in the Barents Sea.
The Oslo-listed company said the new vessel would be similar to another harsh environment rig it ordered a year ago.
Bosses at Awilco said the two orders showed the company was in a "growth and investment phase".
At the end of 2018, Awilco had 25 full-time employees in the north-east, supported by three contractors.
It currently owns two semi-submersible drilling rigs − WilPhoenix and WilHunter.
WilPhoenix spent the fourth quarter of 2018 contracted out to Shell UK in the Kingfisher location, but WilHunter was cold stacked in the Cromarty Firth.
Awilco has also appointed a new chief executive to replace Jon Oliver Bryce, who is stepping down after nine years in charge.
Norwegian Jens Berge has agreed to replace Mr Bryce and will take up the reins no later than June 4.
Chief operating officer Roddy Smith has been installed as interim chief executive until Mr Berge's arrival.
Mr Bryce has worked in the drilling industry for more than 30 years. Before joining Awilco, he was Odfjell Drilling's Aberdeen-based general manager for six years.
His replacement, Mr Berge, has been chief operating officer at offshore accommodation provider Prosafe since November 2017.
Chairman Sigurd Thorvildsen said: "The board would like to thank Jon Oliver Bryce for his nine years as Awilco Drilling's chief executive. At the same time, we are very pleased to announce that Jens Berge has accepted to take over the chief executive position."
Norwegian industrial investment firm Awilhelmsen Group is Awilco Drilling's largest shareholder.
Recommended for you

Awilco cancels planned placement amid share price dive