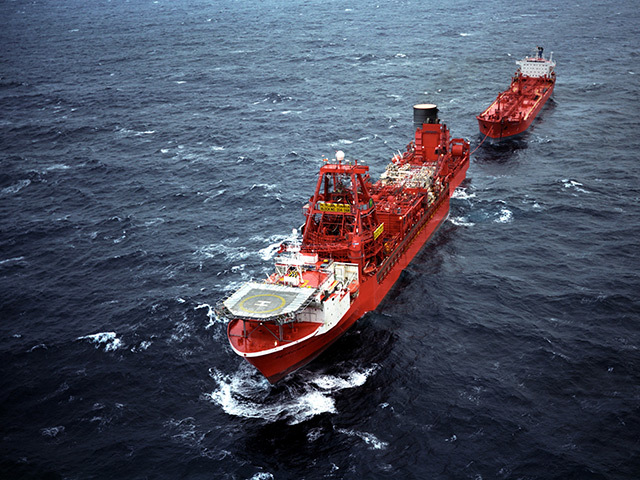 The Health and Safety Executive (HSE) has warned Teekay following a "major" gas release on the Petrojarl Foinaven FPSO.
Teekay was issued with an improvement notice following the incident on August 24 last year at the BP-operated Foinaven field, west of Shetland.
HSE said the unintended release came after a failure of a small bore tubing assembly and that a failure to carry out a suitable risk assessment was a contributing factor.
It said: "On the 24th August 2018 the failure of such actions were contributing factors that led to an unintended major release of hydrocarbon gas due to failure of a small bore tubing (SBT) assembly connected to a flange on the fuel gas compressor suction header."
An HSE investigation found failures in the safety process for assumbling the tubing.
Teekay's subsidiary, Golar-Nor UK, has until May 19 to comply with the notice.
A spokeswoman for Teekay said: "Teekay can confirm its receipt of an improvement notice related to an incident following a fuel gas release onboard the Petrojarl Foinaven on the 24th August 2018.
"We continue to work with the regulator in order to close out all actions set out in the improvement notice by the relevant due dates."
Recommended for you

BP withdraws HSE appeal over major North Sea gas release