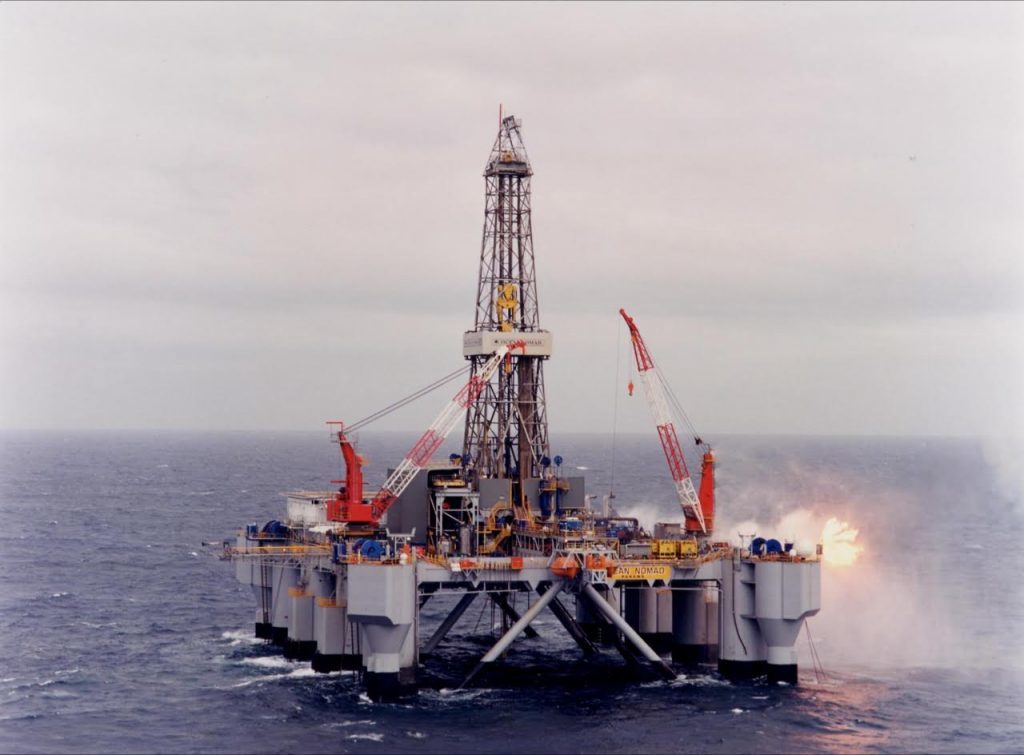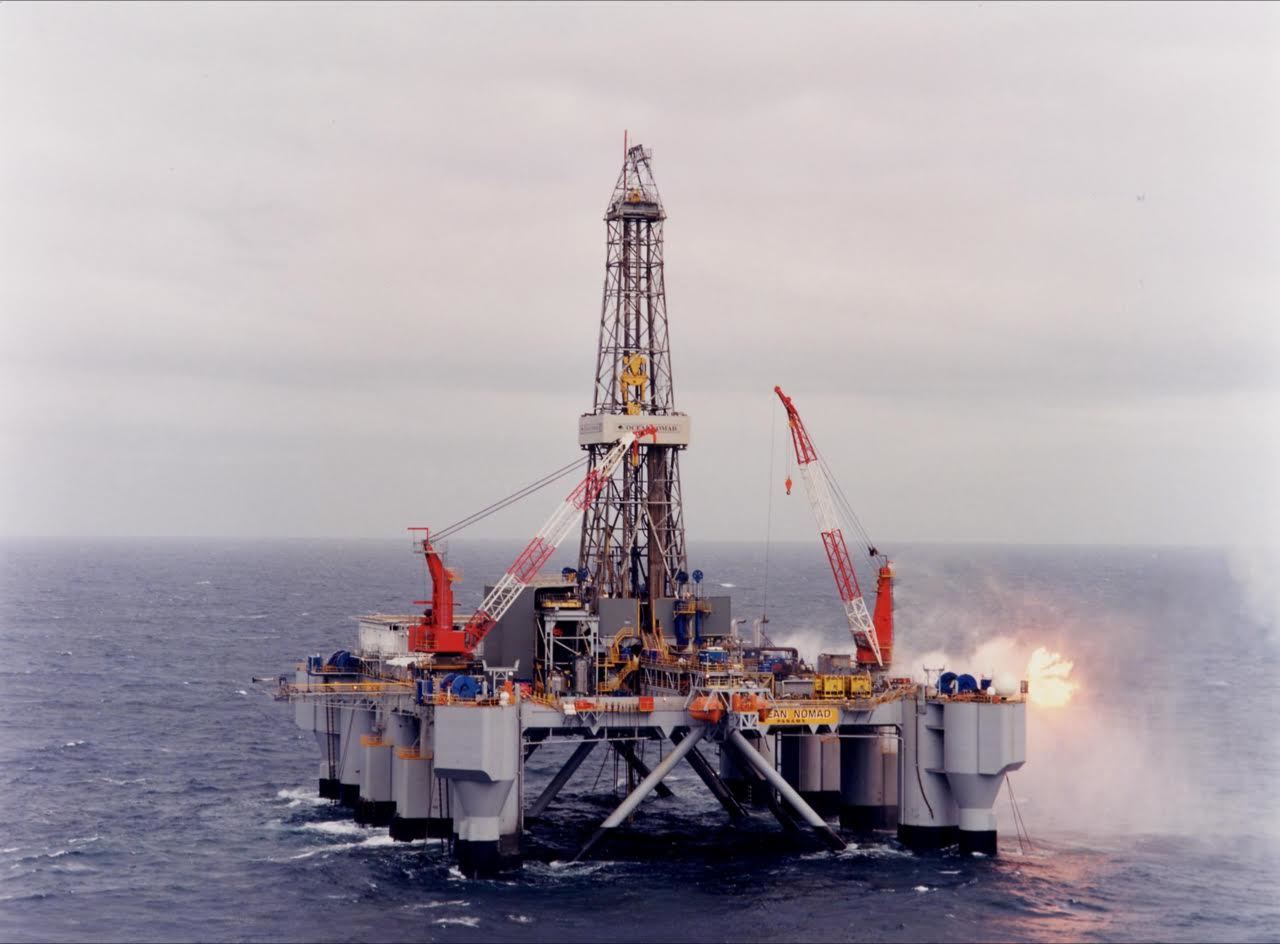 North Sea oil firm i3 Energy has today announced the site survey contractor for the first phase of its Liberator project.
The company, based in Westhill, near Aberdeen revealed Gardline will undertake a site survey for its 2019 and 2020 drilling program plus the pipeline route for its Liberator Phase I development.
The survey will cover the locations of Liberator's production drill centre and associated development wells, in addition to the planned export pipeline route.
Gardline will also survey the Liberator A3 and Serenity S1 appraisal well locations.
No contract value has been announced for the project.
The Greater Liberator Area is now thought to have 314 million barrels of oil in place, up from 237m.
The initial figure was based on a competent person's report published in November 2017, but subsequent mapping and analysis have led to the upgrade.
The previously submitted FDP envisaged a staged, two-well development focused solely on the Liberator field, within Block 13/23d.
Liberator West, block 13/23c, was obtained in the 30th offshore licensing round.
i3 Energy confirmed the new contract will allow the firm to complete its environmental statement and provide the necessary engineering and environmental data to "finalise its planning for its expected 2019 three-well drilling campaign and for inclusion in the Liberator Field Development Plan".
Recommended for you

TotalEnergies wins WoodMac exploration gong for Venus find