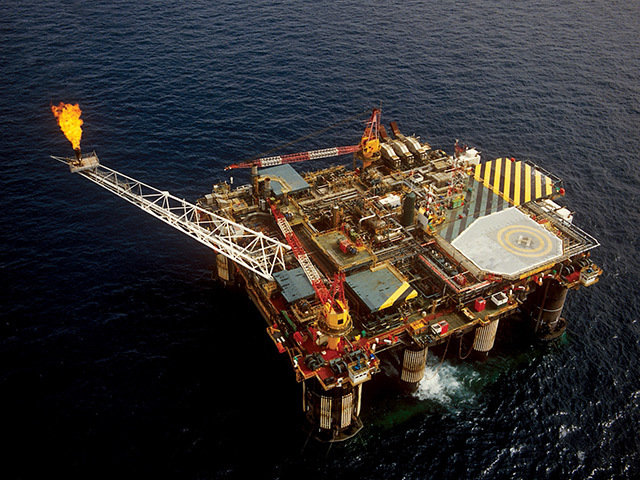 Profits dropped at Delek Group last year despite a strong showing from its North Sea business, Ithaca Energy.
Israel-based Delek also said it continued to look for new investments in the North Sea.
The group is focused on the development of core assets in the Eastern Mediterranean and expansion in global exploration and production markets.
Production at Ithaca averaged 16,100 barrels of oil equivalent (boe) per day last year, up from 13,900 boe per day in 2017.
Ithaca, which was taken over by Delek in 2017, also managed to lower its production costs to $18.6 per barrel, from $19.2 previously.
Aberdeen-headquartered Ithaca completed deals to buy the remaining stakes in its flagship Greater Stella Area from Petrofac and Dyas last year, and achieved first oil from the Harrier field.
And Ithaca completed its debt refinancing in the fourth quarter, increasing its reserves based lending facility to £305m and pushing maturity out to December 2022.
Meanwhile, an additional five-year loan of £230m was arranged with an international consortium of lenders.
Boosted by Ithaca's performance, revenues at Delek increased by 19% to £1.7 billion last year, but group pre-tax profits dropped to £147m from £340m.
Delek said weak market conditions had forced it to write down the value of its automotive business.
The group recently struck a deal to sell its remaining 30% stake in Phoenix Insurance.
Delek chief executive Asaf Bartfeld said he was looking forward to "further investments abroad" this year.