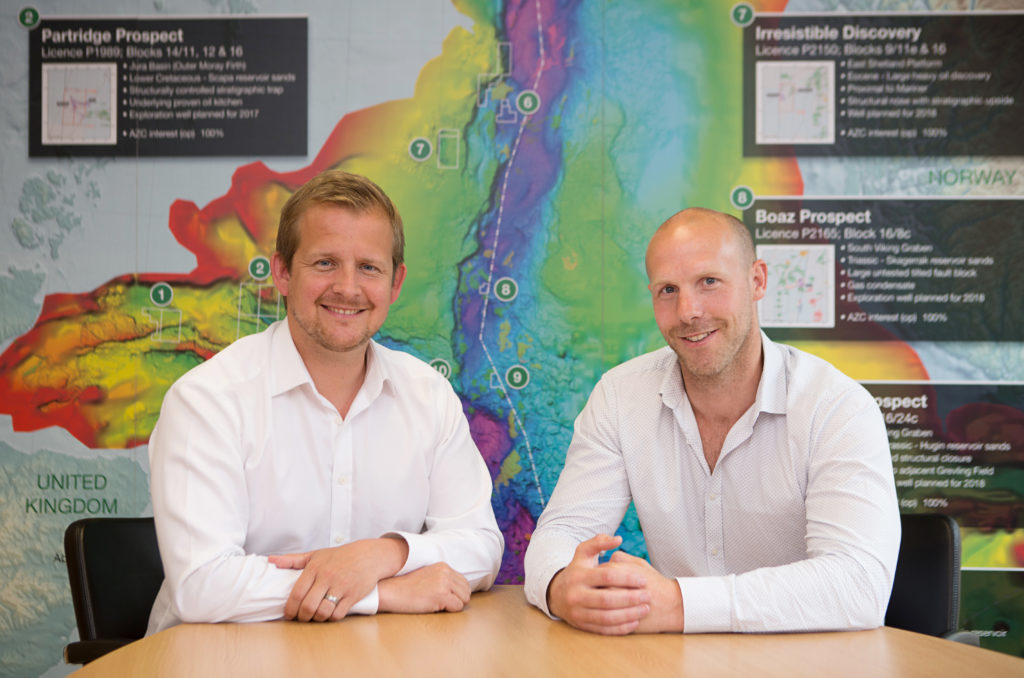 Azinor Catalyst has committed to drilling two prospects in the North Sea next year.
The private equity-backed firm has reached agreements with Maersk Drilling for the Boaz and Hinson discoveries in the Central North Sea.
They make up two parts of a three-well programme, which also includes the Goose prospect, with the combined three holding up to 495million barrels of oil equivalent.
It comes after Azinor signed a farm-out agreements for Boaz and Hinson with North Sea newcomer Seapulse, with negotiations progressing on Goose.
A letter of intent has been signed with Maersk Drilling, with a full agreement for end-to-end services for all three prospects expected to be finalised in due course.
Nick Terrell, Managing Director of Azinor Catalyst, said: "We are delighted to commit to drilling these high-value North Sea exploration opportunities.
"What is particularly pleasing, is that not only will we benefit from bringing Seapulse into the partnership, but we will be partnering with Maersk Drilling under the Seapulse – Maersk Drilling Alliance, which will bring additional operational efficiencies during our back-to-back three-well drilling campaign."
Bermuda-based Seapulse was co-founded last year by private equity house Seacrest Group and I-Pulse.
The firm said it would be able to deliver results more quickly and at a lower cost than most drillers.
Recommended for you

31% chance of success for Finder Energy at 67m barrel North Sea prospect