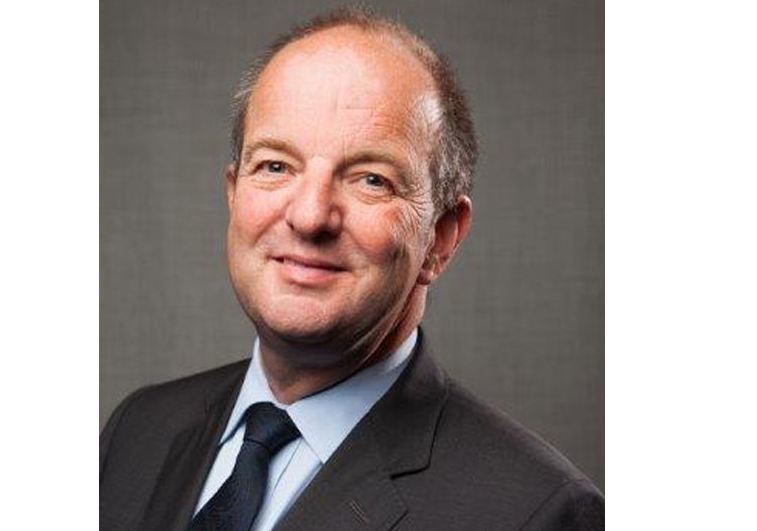 Energy firm Independent Oil and Gas (IOG) has announced it has signed a letter of intent to bring in Maersk Drilling UK on it's Harvey appraisal well project.
IOG said the agreement was for the use of the Maersk Resilient jack-up rig.
The well is planned to follow on directly from the rig's current campaign, with the spud date at Harvey currently expected to be in July.
IOG also confirmed it was "close to finalising" a contract with Halliburton Manufacturing and Services to provide offshore drilling services on the Harvey well.
Fraser Well Management has been appointed well operator for the project.
The firm claim the main objective of drilling the Harvey well is to determine whether it holds gas resources, which IOG estimate at 85/129/199 BCF Prospective Resources in the Low/Best/High case, with a 63% Geological Chance of Success
IOG now hold 100% of the Harvey licence after it acquired the Harvey East licence in the 30th Licence Round.
The oil firm said pre-stack depth migration (PS) work has also identified prospects in the Harvey and Harvey East licences that could be matured into further step-out exploration opportunities drillable from a future Harvey platform.
Andrew Hockey, chief executive of IOG, said: "We are very pleased to be working with Maersk Drilling, Halliburton and Fraser Well Management on the exciting high-impact Harvey appraisal well, which has the potential to significantly enhance our SNS gas project.
"The Maersk Resilient is an excellent rig which we have secured with a summer slot which, with typically more benign weather, should also help to minimise operational risks."