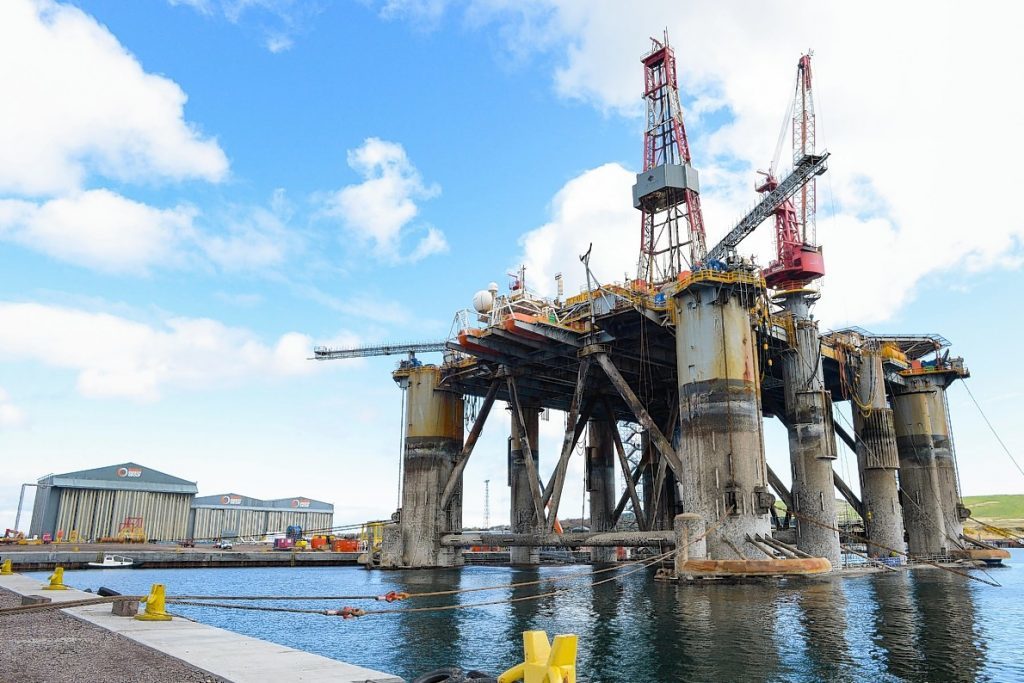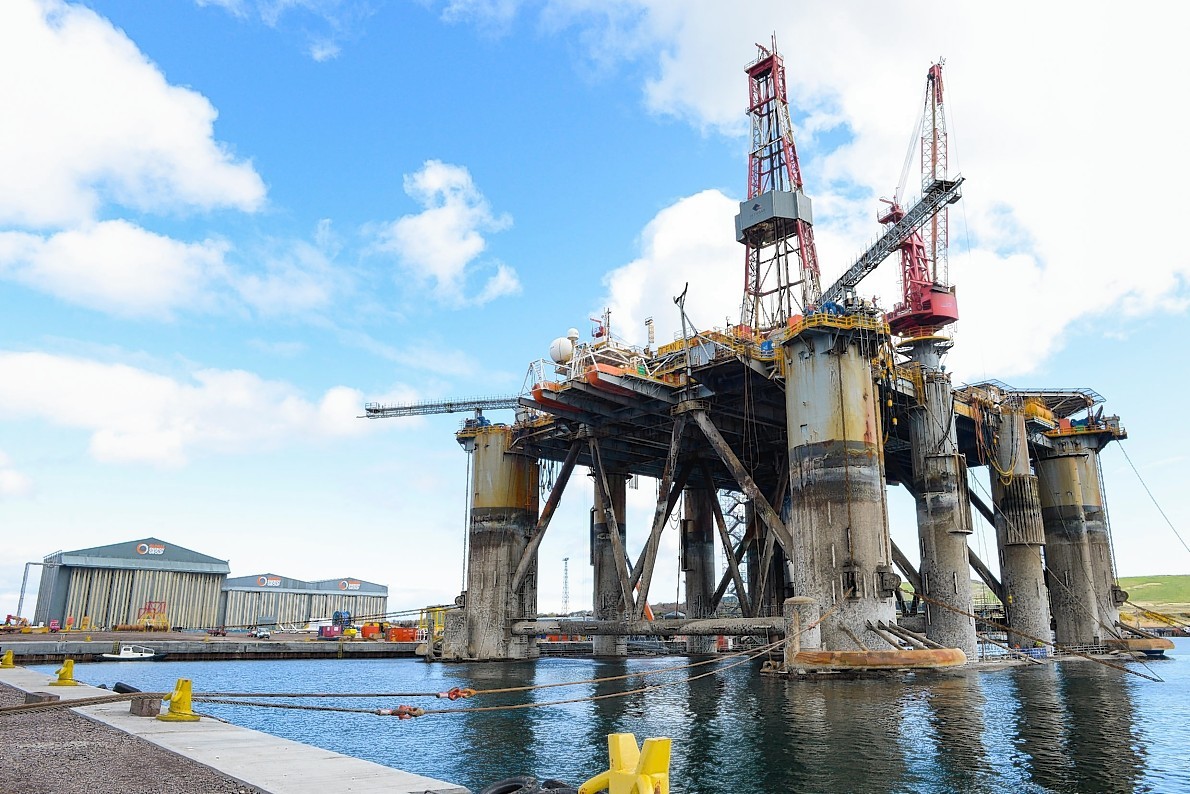 Dana Petroleum has been fined £6,000 for accidentally releasing materials into the sea.
Aberdeen Sheriff Court heard today that during the drilling of Well U1-4 on July 9, 2016, at the Ocean Guardian Mobile Offshore Drilling Unit, 55 miles from the Shetland coast, there was "unplanned release" of low toxicity oil based mud from onto the sea bed.
A Remotely Operated Vehicle (ROV) was deployed to examine the seabed and found the mud released across the seabed, with drilling subsequently stopped.
The cause of release was the failure of the cement job at the casing shoe. The court was told there were 83 tonnes of the low toxicity mud.
The maximum possible fine was £10,000, but Sheriff Ian Wallace, cited the company's lack of prior convictions and its full cooperation with court proceedings as he restricted the penalty to just £6,000.
A Dana spokesman said: "Dana takes its environmental responsibilities very seriously.
"We always seek to minimise the potential environmental impact of our operations.
"Dana regrets that an unplanned release occurred and cooperated fully with all relevant authorities during the investigation.
"We have ensured that lessons have been learned to help prevent any future reoccurrence of an incident of this type."
Recommended for you

Island Drilling lands $30m UK contract with Dana Petroleum