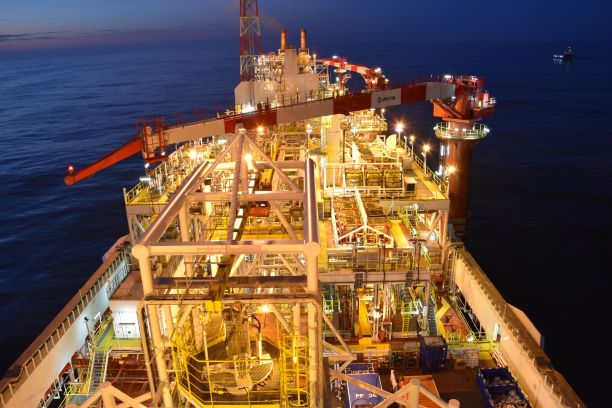 First oil from the Lancaster field is "great news" for Hurricane Energy, but the next 12 months are critical for the project, analysts said.
Research analyst Ashley Kelty said Lancaster was one of the only oil and gas projects to have been delivered on time and on budget west of Shetland, an area known for its harsh conditions.
Despite the achievement, Hurricane's share price in London remained flat in early trading yesterday. At close, it had dropped 4.91% to 56.15p.
The company also held its annual general meeting yesterday, during which all resolutions put to shareholders were passed.
Ashley Kelty, who has tracked Hurricane for years for the likes of Cantor Fitzgerald and Cenkos Securities, said the response was muted because the market "was expecting" first oil for a number of weeks.
Also, perceived reliability issues with fractured basement reservoirs mean investors and wider industry will judge Lancaster on the first six to nine months of production, not the initial 72 hours, he said.
But Mr Kelty said most of the "cynics" in industry simply didn't understand fractured basements.
"If there's anyone that understands basement plays, it's Hurricane chief executive Robert Trice and his team," Mr Kelty added.
Romana Adamcikova, senior research analyst, North Sea upstream at Wood Mackenzie, said: "Lancaster's successful start-up is a major milestone, but the next step is sustainable production before deciding on a full field development.
"Although there are established producing fractured basement reservoirs in other parts of the world, it is very difficult to predict how the wells will produce.
"The next 12 months are pivotal for Hurricane and the UK's fractured basement play.
"If Lancaster flows successfully, it will generate significant revenues and interest."