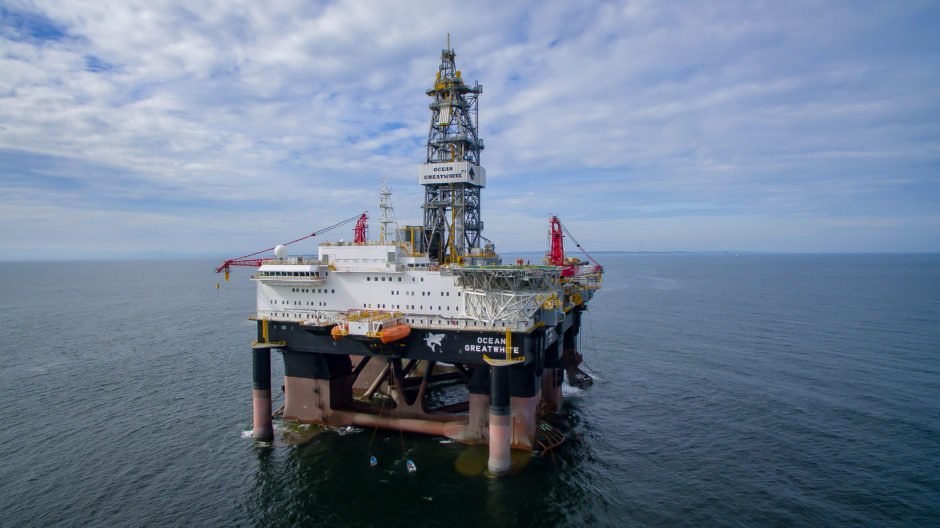 Siccar Point's Blackrock well west of Shetland is understood to have been non-commercial.
Speaking to Upstream, a Shell executive confirmed the "disappointing" result.
Last month Siccar Point reported "very encouraging" results from the well 86miles north-west of Shetland.
The Ocean GreatWhite drilling rig encountered "thin oil bearing sandstones" and gas.
Shell has a 22.5% stake in the prospect.
Blackrock is part of the wider Corona Ridge Area, which holds more than 800 million recoverable barrels of oil equivalent, which are mainly in the Rosebank and Cambo prospects.
The firm is now drilling the nearby Lyon exploration well, estimated to hold between one and three billion cubic feet of recoverable gas.
Recommended for you

Report: Shell launches process to offload stake in Cambo field