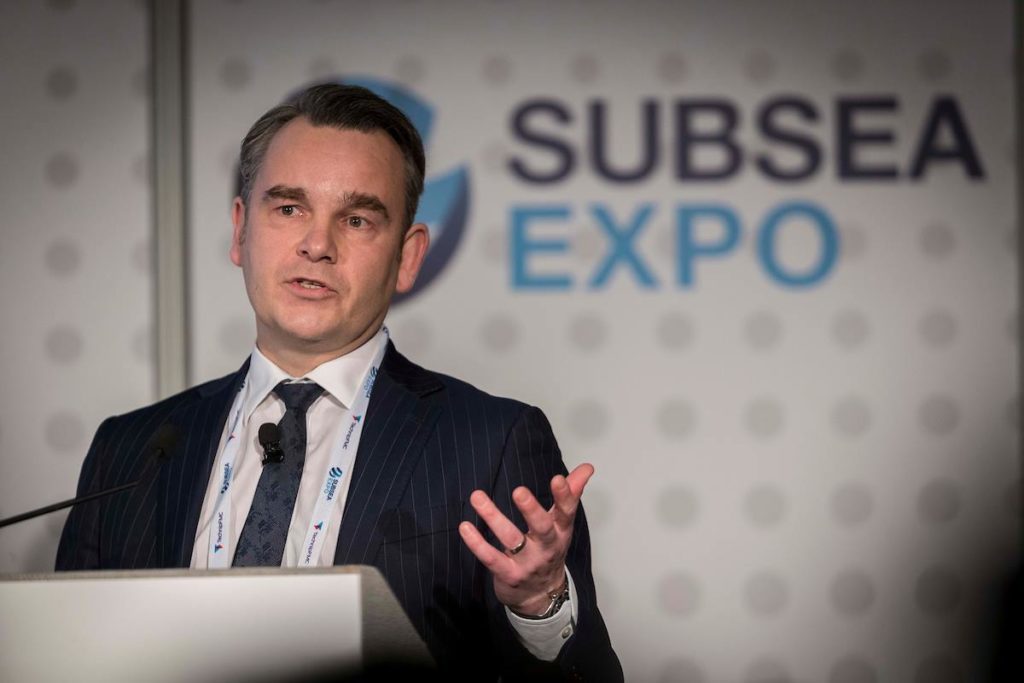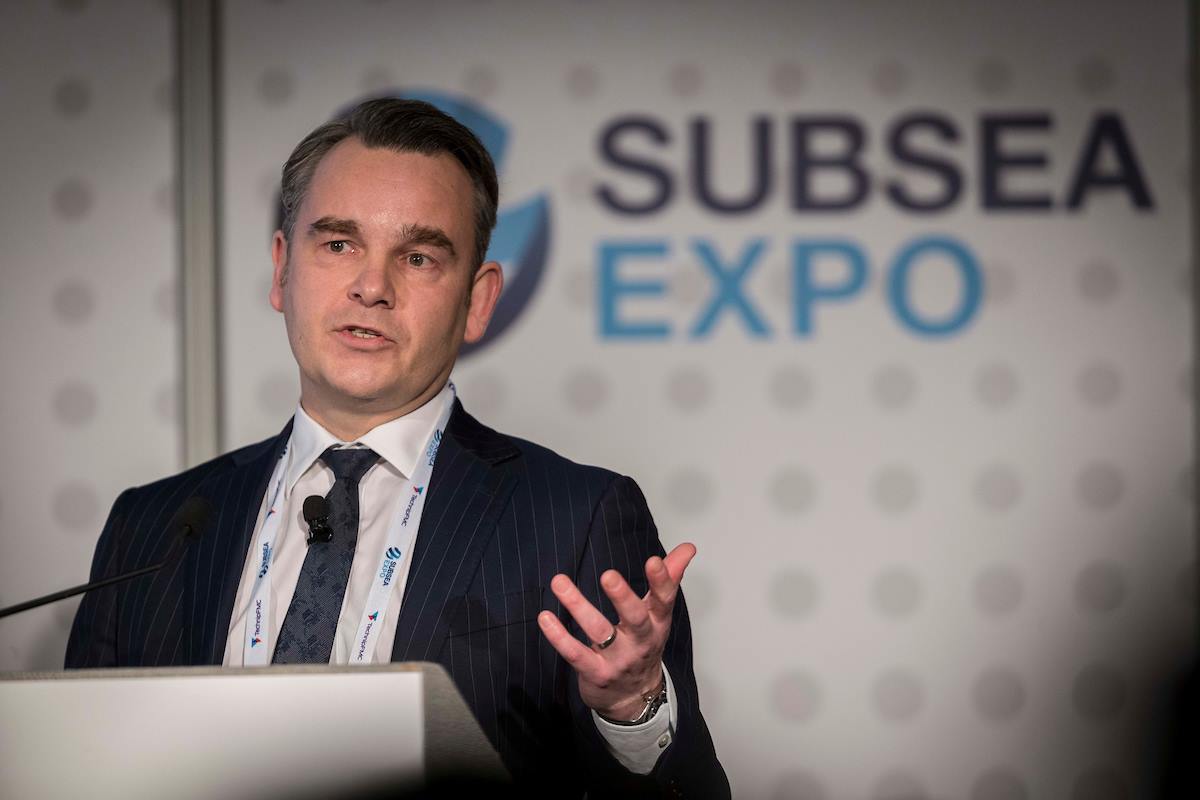 Energy industry analyst Andrew Reid said he was leaving consultancy Westwood Global Energy Group (WGEG) in "exceptionally good shape" after confirming his time as chief executive had ended.
Mr Reid, who took on the role in October 2017, has been replaced by Dominic Ferry, who is primarily based in London.
Aberdeen-based Mr Reid will provide advisory services to the board of WGEG through to November 2019.
He began his career with an oilfield supplies company before joining investment bankers Simmons & Company in the Granite City.
He also had a spell with EY, where he specialised in energy industry mergers and acquisition work, before joining market research and consultancy firm Douglas-Westwood in 2006.
Mr Reid held the chief executive role at Douglas-Westwood, which was acquired in December 2015 by oil and gas analytics portfolio company Energy Software Intelligence Analytics (Esia).
Douglas-Westwood was one of several business intelligence and market analytics firms snapped up by Esia, with the backing of Norwegian investor EV Private Equity.
Esia then re-launched as WGEG in 2017.
Mr Reid, who has no plans to retire, said he had "done his bit" to unite the different companies under the WGEG brand.
He said the group was performing very well, but could benefit from "fresh leadership".
WGEG chairman Gavin Prise said: "We're delighted to confirm that Dominic Ferry has indeed been appointed as our new chief executive.
"Taking over the reins from Andrew Reid, Dominic will be leading the senior leadership team as we move towards the next stage of development and growth at Westwood.
"It's an exciting time for the business, which has gone from strength to strength since its inception in 2016.
"Later this year we will be launching new products and services, as well as appointing additional people."
Recommended for you

Westwood Global appoints new hydrogen boss from WoodMac