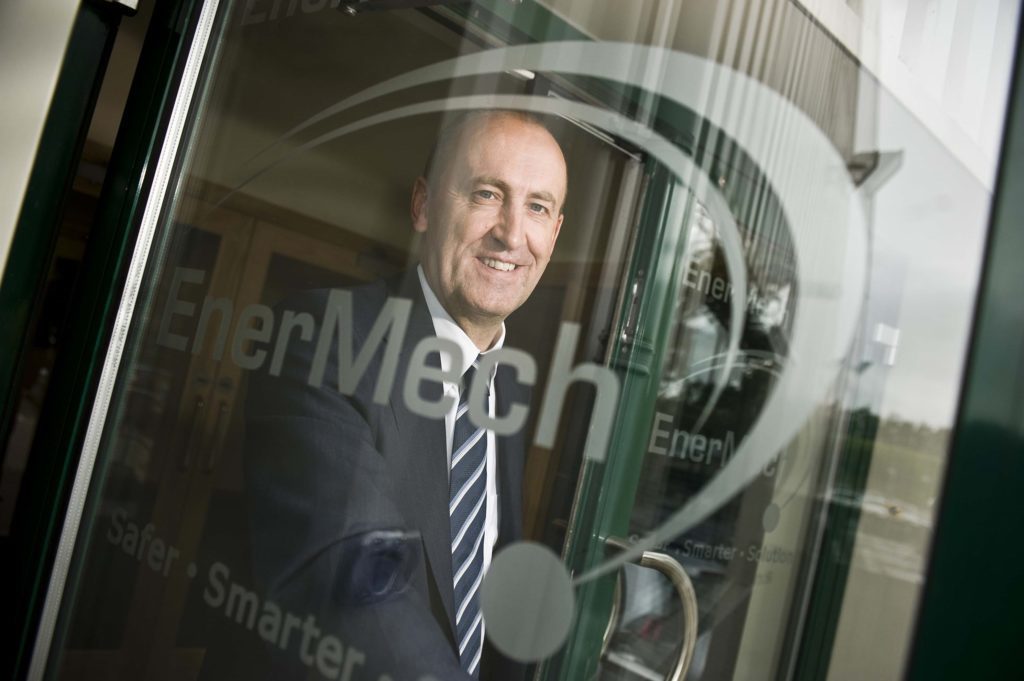 Aberdeen-headquartered energy services firm EnerMech has confirmed it has been hit by a cyber attack.
The suspected malware attack is understood to have impacted the company's computer system on Friday morning with the firm sending the majority of its staff home at lunchtime.
It is understood that IT systems at the firm remain affected today (Monday, July 22).
EnerMech described it as a "security incident" and confirmed that other locations across the business had been targeted alongside Aberdeen.
It employs about 3,500 people globally across 40 locations.
Headquartered near Northfield in Aberdeen, the company services a range of energy sector projects in oil and gas, LNG and renewables, as well as other areas like power and defence.
EnerMech said it is currently investigating the incident and that it has experts and external advisors working to "minimise disruption to the business and clients".
It said it currently has no reason to believe personal or confidential data has been compromised.
A spokesman for the firm added: "EnerMech today (19 July 2019) confirmed it has been dealing with security incident.
"The company said an investigation in to the incident was ongoing. Internal IT experts and external advisors have been working together to minimise disruption to the business and clients.
"EnerMech currently has no evidence that any personal or confidential data has been compromised by any external sources.
"The company has taken immediate steps to deal with the incident, initiate any remediation steps and minimise any impact."
EnerMech's chief executive Doug Duguid announced this week he was giving up the top job at the company he helped found more than a decade ago.
Mr Duguid, 57, was one of four key shareholders who, alongside private equity firm Lime Rock Partners, set up the energy services group in Aberdeen in 2008.
EnerMech changed hands in a £450 million deal completed last December, with Carlyle Group taking over control from Lime Rock and launching a "strategic transition" plan.
In December, Italian oil services firm Saipem announced that a major cyber-attack targeting the firm had hit its servers in Aberdeen.
The attack prompted the Milan-based firm to cancel "data and infrastructures".
Saipem revealed in the aftermath that the cyber-attack had impacted servers in Aberdeen, India and the Middle East, with some servers attacked in Italy.
Recommended for you

ICR Integrity taps ex-EnerMech exec for group director role