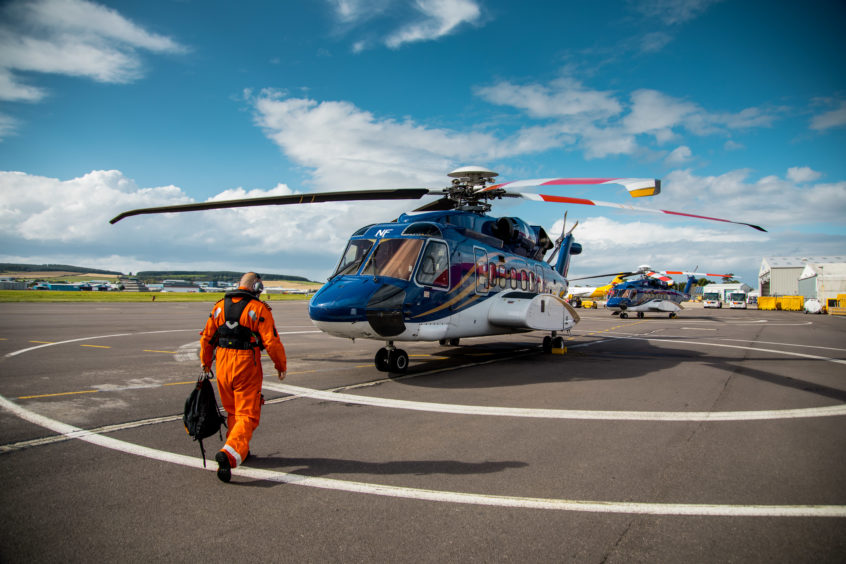 Babcock Offshore said today that it had won two new contracts for helicopter crew change operations out of its Aberdeen base.
Babcock won a new 12-month contract with Total through a tender process to continue providing flights to and from the French oil major's Culzean field.
An S-92 aircraft will be added to Babcock's fleet to help fulfil the agreement.
And the company will add a further S-92 to carry out new work for existing customer Cnooc, covering its central North Sea and west of Shetland operations.
Babcock director Simon Meakins said: "There is great potential for continued development in the North Sea and we are seeing some really positive moves here.
"We have the fleet, the experience and the long-term stability to provide the right level of support and service to today's oil and gas companies and are looking forward to continued safe growth."