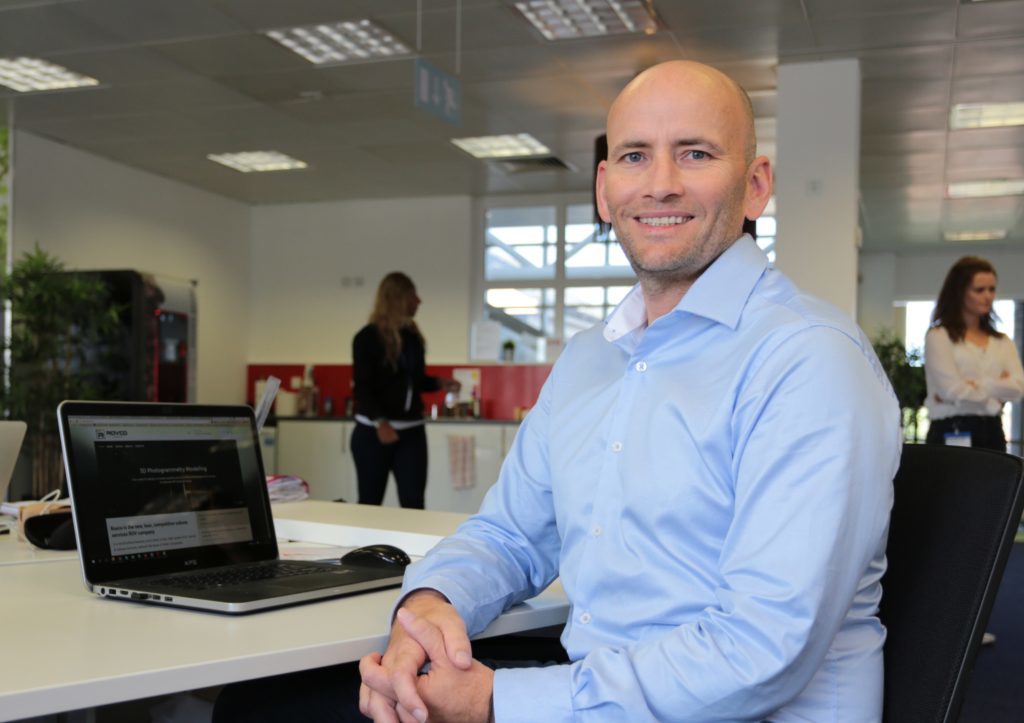 A Bristol-headquartered subsea technology firm is looking to use Aberdeen as the jumping off point for a £1 million expansion into the Scottish energy sector.
Remotely operated vehicle (ROV) company Rovco said last night that it will use a bumper £10.5m sales year to build a new Scottish facility and create up to 20 jobs.
The firm, which currently employs 35 people, is looking to "concentrate heavily" on the offshore wind sector, alongside operating as a technology provider to North Sea oil and gas firms.
Rovco currently occupy a new office at the ABZ Business Park in Aberdeen, but founder and chief executive Brian Allen claimed the new company direction didn't necessarily mean a new Scottish facility based in the north-east.
He said: "Our Aberdeen office is a small holding office that we can upgrade to any size if we want to but we haven't quite firmed up what our plans for Aberdeen are just yet, but we do need an office in Scotland.
"What we have decided – in terms of the direction of the company – is we intend to market our technology through North Sea companies like Fugro and Subsea 7, etc, but service our wind clients ourselves ."
Launching in 2016, Rovco has found the UK offshore wind sector to account for more than 67% of its income stream, with the remainder made up of oil and gas and government grants.
Mr Allen said that with past year sales exceeding £10m and Rovco already hitting £3m of its £3.2m targeted sales for this year, the company is now able to consider its Scottish expansion plans.
He said: "Most of our work has been done in offshore wind, with one framework agreement in oil and gas in Aberdeen, so we're now waiting to see what additional sales we can make in Aberdeen before we decide how to expand further.
"Investing £1m in a large facility is quite an undertaking, but we'll need to see where we're best suited, and that could be Aberdeen or Montrose or it could even be Edinburgh."
Rovco is aiming to provide its automation technology to North Sea oil and gas firms.
Mr Allen revealed the firm is currently showcasing its machine learning and computer vision systems to a number of oil majors and tier one firms.
He added that Rovco has been awarded work on 30% of all UK wind projects since 2016, and is tendering for a further 19%.
He said: "The offshore wind sector has been really receptive to our technology, while oil and gas is slightly more risk averse but we want to see how we grow in both.
"It's a really exciting time and we intend to make an impact on the industry."
Recommended for you

Port of Aberdeen hits 100 vessel milestone for offshore wind