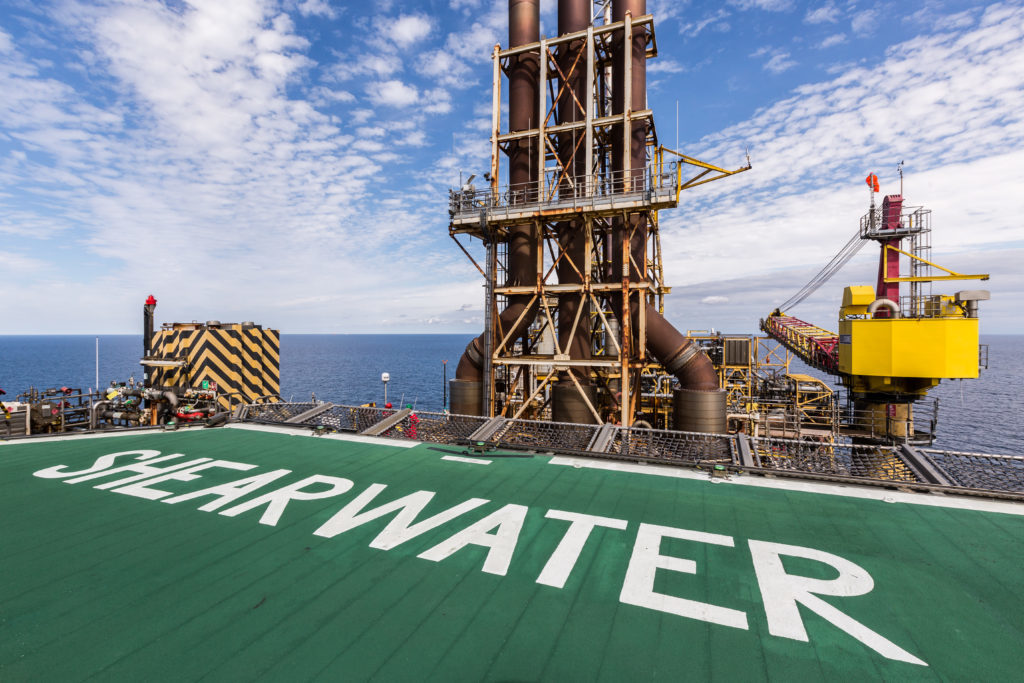 A request by Shell has seen offshore safety firm Survitec increase lifeboat capacity on the oil and gas giant's Shearwater gas hub.
The project, commissioned by Shell last year, asked Survitec to to increase lifeboat capacity on Shearwater by more than 22%.
The replacement of three 49-person capacity lifeboats increased total capacity from 147 to 180.
Andrew Sinclair, Shell project manager said: "This project was a priority for the Shearwater Asset allowing for a ramp up in project and maintenance activity to help unlock the platforms potential and secure a bright future for the facility."
According to Survitec, the increase was implemented due to an "anticipated upturn in activity offshore, including a major offshore turnaround planned for 2020".
It added that the SOLAS (Safety of Life at Sea) Convention and the UK's national regulatory body HSE's (Health and Safety Executive) strict rules governing safety and the uplift in personnel at the hub also provoked the increased lifeboat capacity.
The new boats are larger than the replacement boats, with a 60-person capacity.
Marc McEwan, head of projects, Survitec, added: "We knew from the outset that this was a challenging project that needed a different approach to meet the tight timeline. Allocating the right resources from the start were key to the project's success.
"Crane access to the site was limited, so we also had to gather the correct information and detail to enable the overall plan to develop before we installed the davits and rolled out the lifeboats in the two-month window."
Recommended for you

Arrests made after wave of climate protests targeting Shell and UK Government