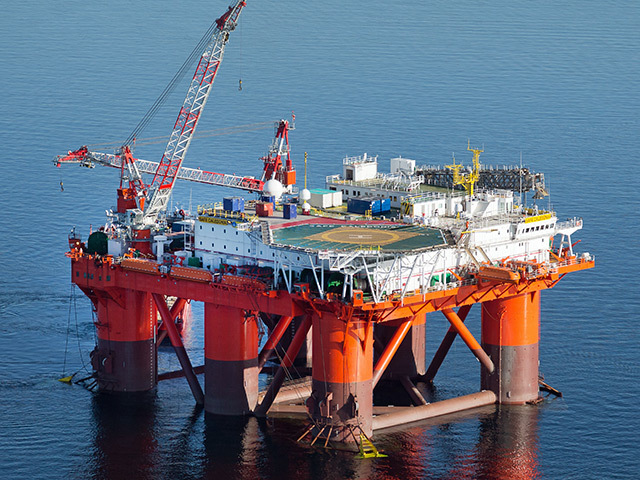 Vessel accommodation owner Prosafe has had its proposed takeover of Swedish rival Floatel blocked by Norway's competition watchdog.
The Norwegian Competition Authority (NCA) said the deal would drive up prices in the offshore market with fear buyers would have "few or no competing suppliers" if the deal went through.
Prosafe said it will "study the decision in detail, and expects to decide on whether to appeal shortly and within the deadline in 3 weeks".
The NCA said Prosafe had proposed remedies to remove the negative effects on competition but "these remedies were not sufficient to eliminate the competition concerns identified by the Authority".
Last month the UK's Competition and Markets Authority raised similar concerns that it could drive up prices to unsustainable levels, with the CMA carrying out further investigations.
The CMA said it could not be cleared unconditionally in the first stage.
The takeover, announced in July, is intended to create a leading player in North Sea's offshore accommodation market with a fleet of 14 vessels.
Prosafe had targeted completion of the deal in Q3 this year.
Recommended for you

Babcock – CHC helicopter merger moves to in-depth competition investigation