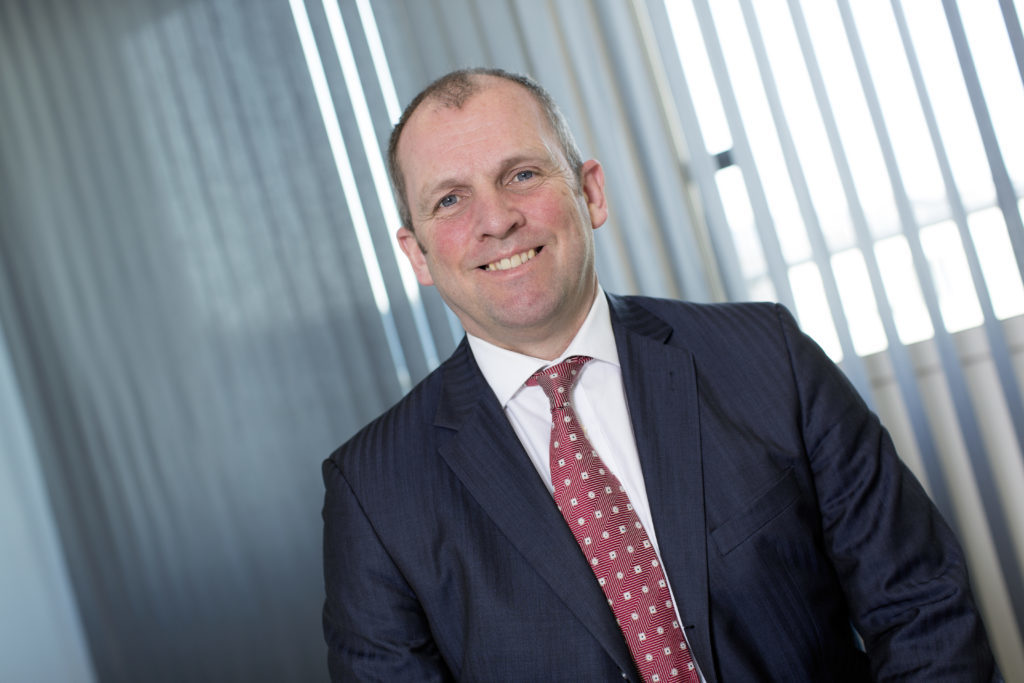 A North Sea oil and gas executive who led Faroe Petroleum before the Aberdeen-based firm fell to a hostile takeover has set up a new company.
Graham Stewart has co-founded UK-based Longboat Energy and today revealed plans to float the business on the London Stock Exchange (LSE) later this month.
Mr Stewart, chairman of Longboat, hopes to raise £10 million through the admission of shares on the alternative investment market (AIM).
Longboat intends to use the proceeds to quickly acquire a portfolio of exploration and production assets, taking advantage of a perceived lack of competition amidst the "recent dislocation in the oil and gas industry", which has "caused significant exits" from the basin.
Less than a year ago, Mr Stewart was in charge of exploration and production company Faroe, which he founded in 1998.
The company succumbed to a takeover approach from Norwegian firm DNO earlier this year following months of bitter insult trading between the management of both firms.
Mr Stewart pocketed about £12.5m through DNO's acquisition of his Faroe shares.
Faroe's former management team has been reunited at Longboat.
Helge Hammer has taken on the mantle of chief executive and Jonathan Cooper is chief financial officer.
Mr Stewart said: "I am excited to announce our intention to float Longboat Energy on AIM.
"Longboat has been established to capitalise on the current opportunity in the North Sea and continue the strategy we started at Faroe, delivering value to investors through a combination of innovative and selective M&A, driving operational efficiencies into its assets, and continuing our record as world-class explorers.
"Helge, as CEO of Longboat Energy, is positioned to deliver this strategy. Having been COO of Faroe since 2006, he was instrumental in driving the company's operational performance and leading exploration track record."
Mr Hammer said: "Longboat Energy is targeting high quality acquisition opportunities in Norway and the UK with the aim of fast-tracking the development of a new, full-cycle, mid cap E&P.
"We will utilise our strong industry relationships and deep asset knowledge to target assets where we can unlock value and look to replicate Faroe's track record of delivering value through exploration.
"The capital being raised through our IPO will enable Longboat to carry out due diligence on targeted potential deals and fund the business until we make our first acquisition."
Recommended for you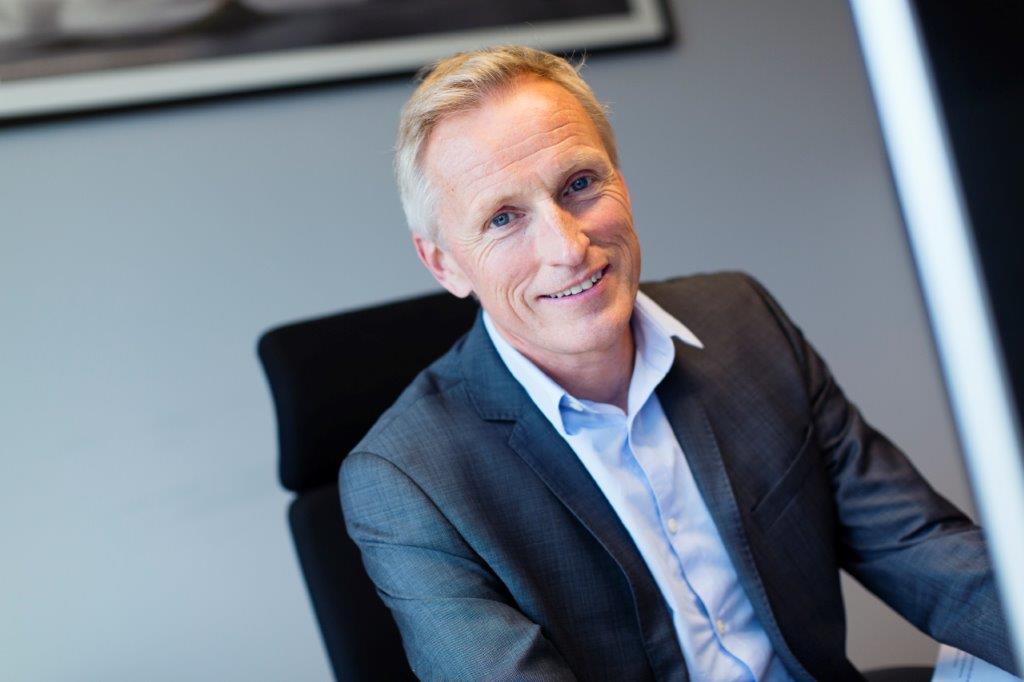 Longboat Energy makes non-commercial oil discovery in North Sea