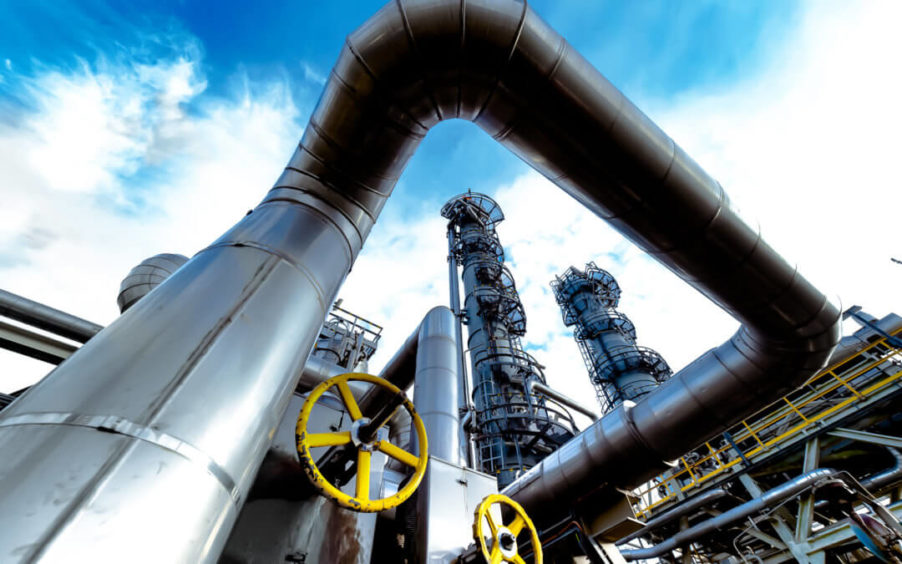 Ancala Midstream, the operator of major North Sea infrastructure like the Beryl and Sage pipeline systems, has bolstered its senior management team.
Eric Marsten, a chartered engineer with experience working for the OGA and BP, has been made its chief operating officer.
Meanwhile the firm has found a new chief financial officer in Nick Harrison, an accountant with more than 25 years' experience in oil and gas working for firms including Repsol Sinopec and Shell.
Their predecessors, David Goodwill and Paul Mitchell respectively, have both left the company.
The new appointments are aimed at building on recent success, with Ancala winning a multi-million pound deal in September to process gas from Zennor Petroleum's Finlaggan field.
Chief executive Jim Halliday said: "I am delighted to welcome Eric and Nick to the Ancala Midstream team. They bring a wealth of oil and gas industry experience.
"Along with Angela Fletcher, our Chief Commercial Officer, and Nick Ridley, our Senior Business Analyst, we have a senior management team with the drive and capability to ensure the exemplary management of midstream infrastructure and the active pursuit of new UK and Norwegian sector business."
Ancala Midstream acquired the SAGE system in 2017 and the firm said it has since increased its contracted volumes of gas by 250 billion cubic feet.
The 200-mile pipeline system and terminal serves more than 40 fields across the UK and Norwegian sectors.
Recommended for you
X

National Grid 'confident' issues with New York governor can be resolved